To help everyone at Tea "go there," we make a yearly contribution to each employee for international travel and exploration. Upon their return, our Tea travelers write blog posts to share their adventures with all of us (and the world).
Ana, who works in Tea's creative department, recently returned from a trip to Paris. Check out her adventures!
When I'm in Paris to visit my family, I make it a habit to take one afternoon to go by myself to explore a museum exhibit. More often than not, I end up at the museum of Les Arts Decoratifs – Mode et Textile. The two floors dedicated to fashion seem pretty small at first but never let down.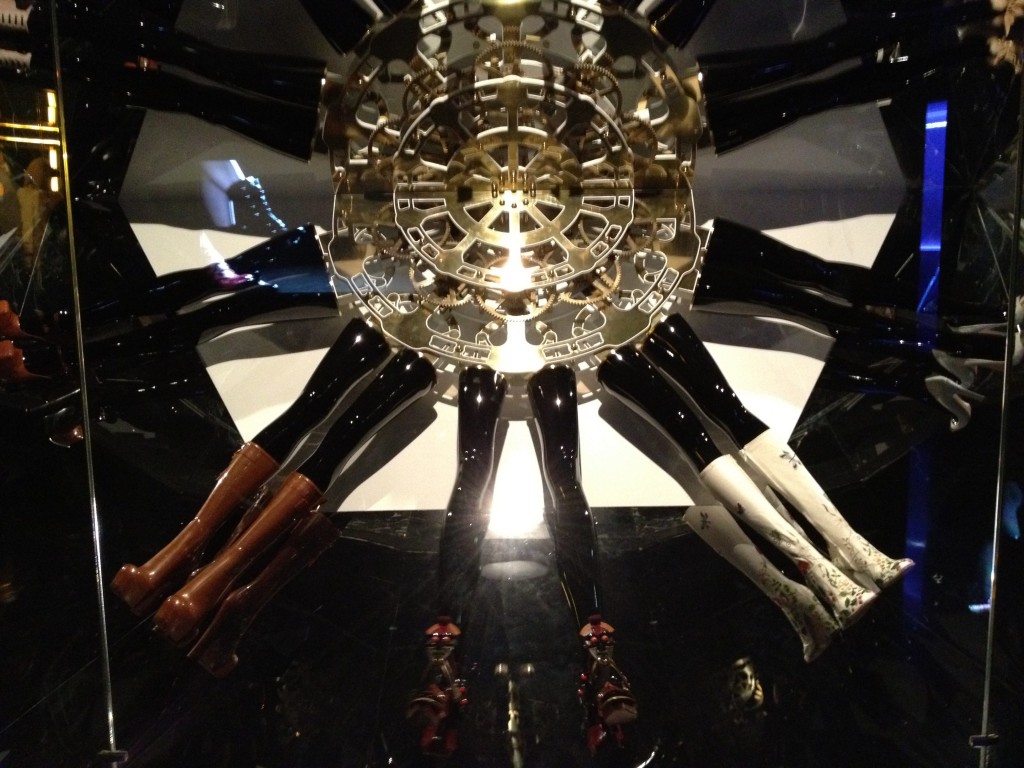 This time the exhibit was on Louis Vuitton and Marc Jacobs. Marc Jacobs has been the creative director at Louis Vuitton since 1997 and is head designer for Marc Jacobs as well as Marc by Marc Jacobs. In 2010, he made Time's list for the 100 most influential people in the world.
I had never looked at these brands' beginnings so the exploration through the world of Vuitton the malletier was a treat. From the perfect wardrobe display to the development of the trademark print, it caught me by surprise that his creations have been around since 1854.

On my way up to the Marc Jacobs' part of the exhibit, the mood changed from classic to black and loud. The displays had all the Marc Jacobs' design aesthetic but still held on to the Vuitton tradition in a special way. Even the Spring dresses that were all about pastels fashioned in candy store ads, looked right at home in the black environment.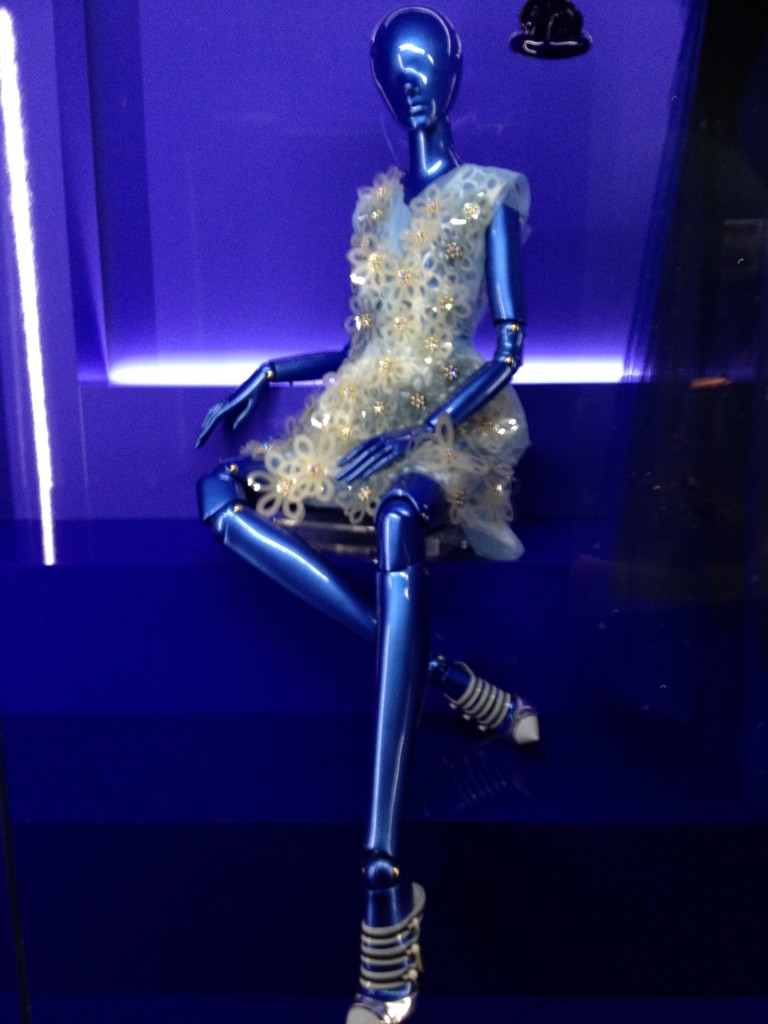 Just for fun I ended my visit to the museum stopping by the special exhibit: The History of Babar. I noticed that I was the only adult that wasn't toting children through this exhibit.  However, I believe spending a little bit of time in the children's world was just what I needed to start sketching again and looking at life with different eyes for the rest of the trip.