And the winner of the Fall Tea Stylista contest is….. Tatum from Eugene, Oregon!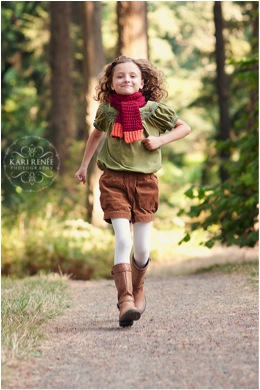 We were so impressed by her distinct sense of style and use of accessories to personalize all her Tea outfits! Tatum describes her style as "fun, colorful, and unique" and she absolutely loves to accessorize her looks with scarves, boots, and jewelry. Her fashion influences are her mom, friends, and occasionally someone or something on TV or in a catalog will inspire her as well.
Tatum will be coming to San Francisco in December for a tour of the Tea studio and a personal photo shoot where she can showcase all her favorite Tea outfits! We're so excited to meet her and can't wait to congraulate her in person!
A big thanks to everyone who entered our Fall Stylista contest, we loved seeing everyone's photos and all their creative Tea outfits!