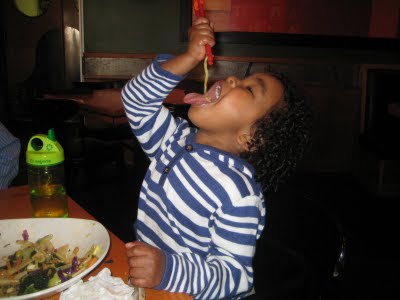 We were thrilled with the responses we received for our Little Citizens of the World blog contest – thank you to everyone that entered.  Selecting the winners was a difficult task – we loved the different interpretations of the contest.  The blog contest entries inspired great conversations in the office – we hope it has for you as well. 
Congratulations to our First Place Winner, who will receive a $500 Tea gift certificate: Jayme at adventures of the wonder twins
2nd Place Winner, recipient of a $200 gift certificate: Annie at Milk Dreams
3rd Place Winner, recipient of a $100 gift certificate: Meg at Backpack to Buggy
All three winners will also receive the "Be My Neighbor" Book and a Little Citizens Hoodie.
We also wanted to highlight a couple Honorable Mentions:
At Tea Collection, we strive to be inspired, global, warm, and mindful.  We were inspired to read how the "Little Citizens of the World" are learning these qualities too. Be sure to check out all of the contest entries when you get a chance. Congratulations again to our winners!