María de los Dolores Olmedo y Patiño Suarez was a well-known Mexican businesswoman. She studied law in the early years of the 20th century, and went on to own property and factories all over Mexico. Olmedo was also a philanthropist to the arts, and was good friends with both Frida Kahlo and Diego Rivera. Diego painted several portraits of her, the most famous of which was painted in 1955 after Frida's death: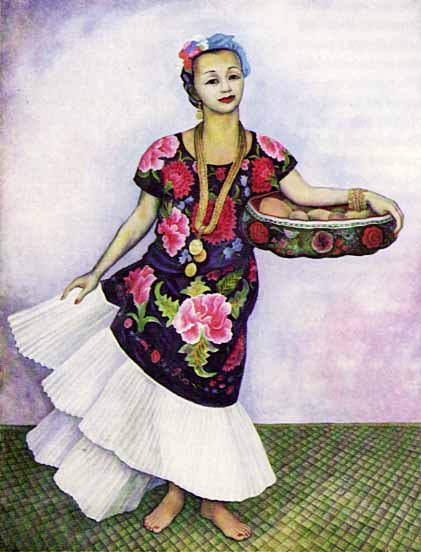 We love her traditional embroidered top and the classic Frida-style flowers in her hair!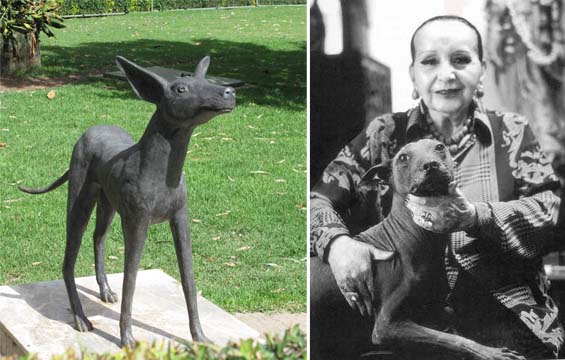 Her biggest life achievement was the creation of the Dolores Olmedo Museum in Mexico City, which holds her massive art collection. Our designers visited the museum and loved the xoloitzcuintle dogs and peacocks that run wild in the gardens! To date the museum holds 145 paintings by Diego Rivera, and 25 by Frida Kahlo, as well as 6,000 pre-Hispanic figurines.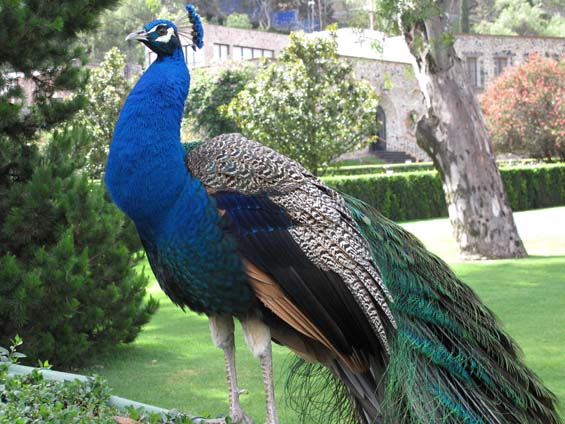 Dolores Olmedo died at the age of 93 in 2002, but her legacy of art appreciation continues. In her words "Following the example of my mother, a teacher, Prof. María Patiño Suárez widow of Olmedo, I live as she taught me: 'share all you have with those around you'.  I therefore will this house with all my collections of art, product of a lifetime's endeavor, for the pleasure and enjoyment of the People of Mexico." It's worth a visit if you find yourself in Mexico City.