Bali is a little place with a whole lot of happy. Our designers immersed themselves in the Bali culture and traditions only to return to San Francisco overflowing with creative energy and excitement.  We funneled their enthusiasm into our Bali Spring collection.  It's full of bright colors, lively graphics, and Bali spirit from the neon pinks in our Botanic Garden Playdress to the growling naga on the Growling Naga Zip Hoodie.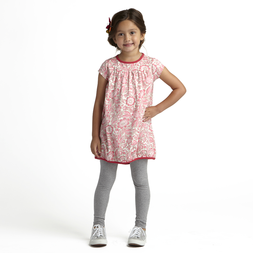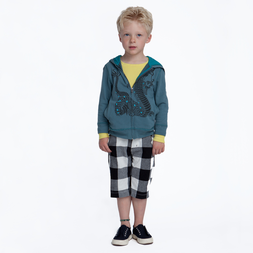 Throughout the Spring, we'll be posting on our Studio T blog multiple times a week about our new Destination: Bali.  Find out why we created several pieces using the Poleng cloth pattern, learn how-to create the art of batik, hear real stories from our design staff who visited Bali for inspiration, and more!  We also promise to post Bali-themed cultural activity printouts for you to download and design with your children too!
We're going there.  Join us.  Discover Destination: Bali.