Our second Stylista contest of the year is officially open for submissions! Does your child love fashion? Do they enjoy creating and styling their own outfits? You may want to ask them if they're interested in participating in our Stylista contest. Winners will receive a trip to San Francisco, and a photoshoot in Tea's Studio. You can see photos of our last Stylista finalists here, and the winner here.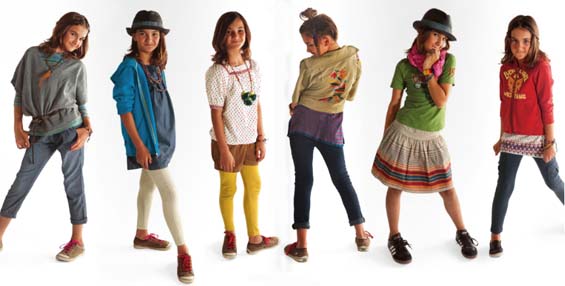 To Enter:
1.) Submit 1 photo of your child styling at least 2 pieces of our Fall 2011 collection. Have a great time with accessories and props!
2.) Visit one of our amazing participating stores for assistance with styling & photography or take your own photos and enter online.
3.) All entries must be received by Tea no later than 11:59 PT on September 30th.
Read all official rules before applying.
Enter now online, or find participating stores in your area.