Our second  Foreign Correspondent is here! Stacy, her husband, and her two children traveled to Istanbul and Jerusalem this summer. We outfitted them with a suitcase full of Tea before they left, asking them to share their adventures with us upon their return. Below is the first part of their adventure.
We were thrilled to be heading to Istanbul for a few days before our (nearly) annual voyage to see my husband's family in Jerusalem.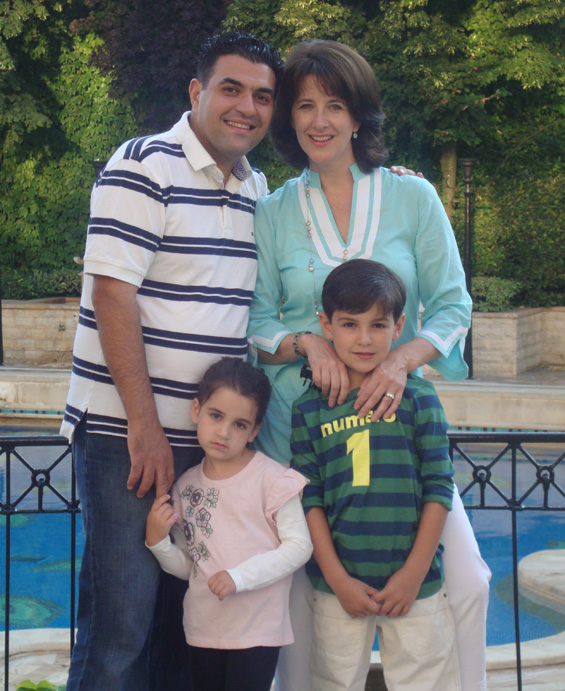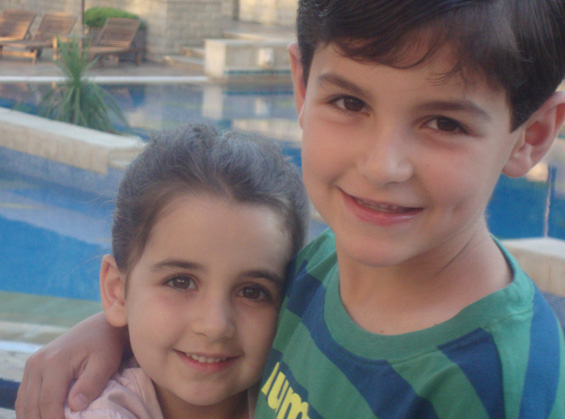 Istanbul is an absolutely stunning city.  Its history is rich – it's been the capital of one empire after another for 1600 years – Roman, Byzantine, and Ottoman.  The first thing we noticed in Istanbul was that there is literally water everywhere you look.  The original parts of the city are on a peninsula surrounded by the Sea of Marmara, the Bosphorus Sea and its arm called the Golden Horn.  The Bosphorus splits Istanbul between two continents, Europe and Asia.  We stayed on the more historic European side, but our views were mainly of the very lovely and green Asian side of the city.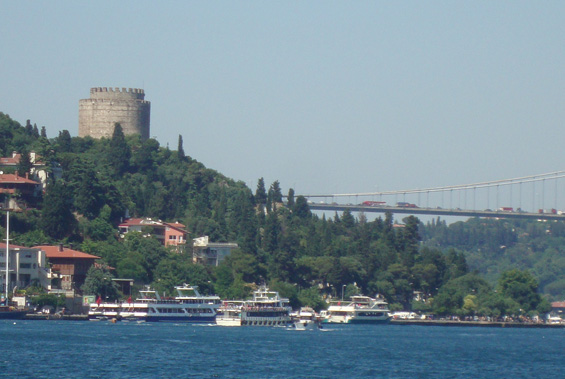 We had a picture perfect day to take a cruise on the Bosphorus. The stand outs for me were the fortresses scattered on the European and Asian shorelines.  It was interesting to think of the role the Bosphorus has played throughout history, including World Wars I and II, and then see the fortresses the different empires built at one point or another in a effort to protect their interests and sovereignty.   One impressive structure, the Rumeli Hisari or European Fortress, was built in the mid-1400s in just 4 months and stands to this day as a museum.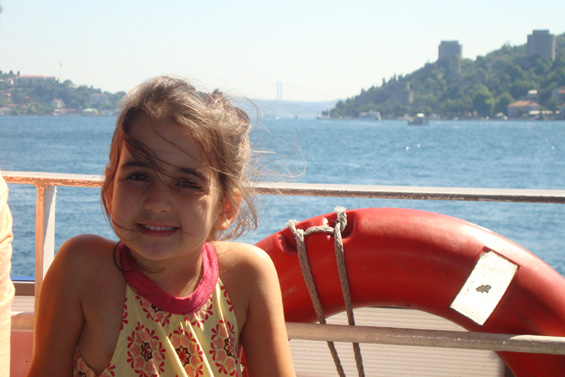 The architecture along the Bosphorus stood out as well.  The homes and palaces lining the waterway are a mixture of old seaside mansions and modern residences or second homes.  Some are made of marble and some wood.