Have your child play the tambourine, guitar, drums, flute, or any other instrument they want to make their own Brazilian music! As they're rocking out, snap a few pics and enter them in our "Around the World Activity Contest" for your chance to win one of our 10 weekly prizes and be entered into a sweepstakes to win a $500 Tea gift certificate. Contest starts 7/1/2012. Visit www.facebook.com/teacollection to enter.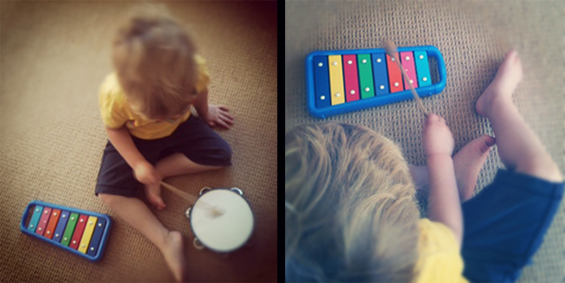 This activity was inspired by our Boy's Lapa Polo Shirt. The Lapa Polo first debuted in Destination: Brazil in Spring 2009.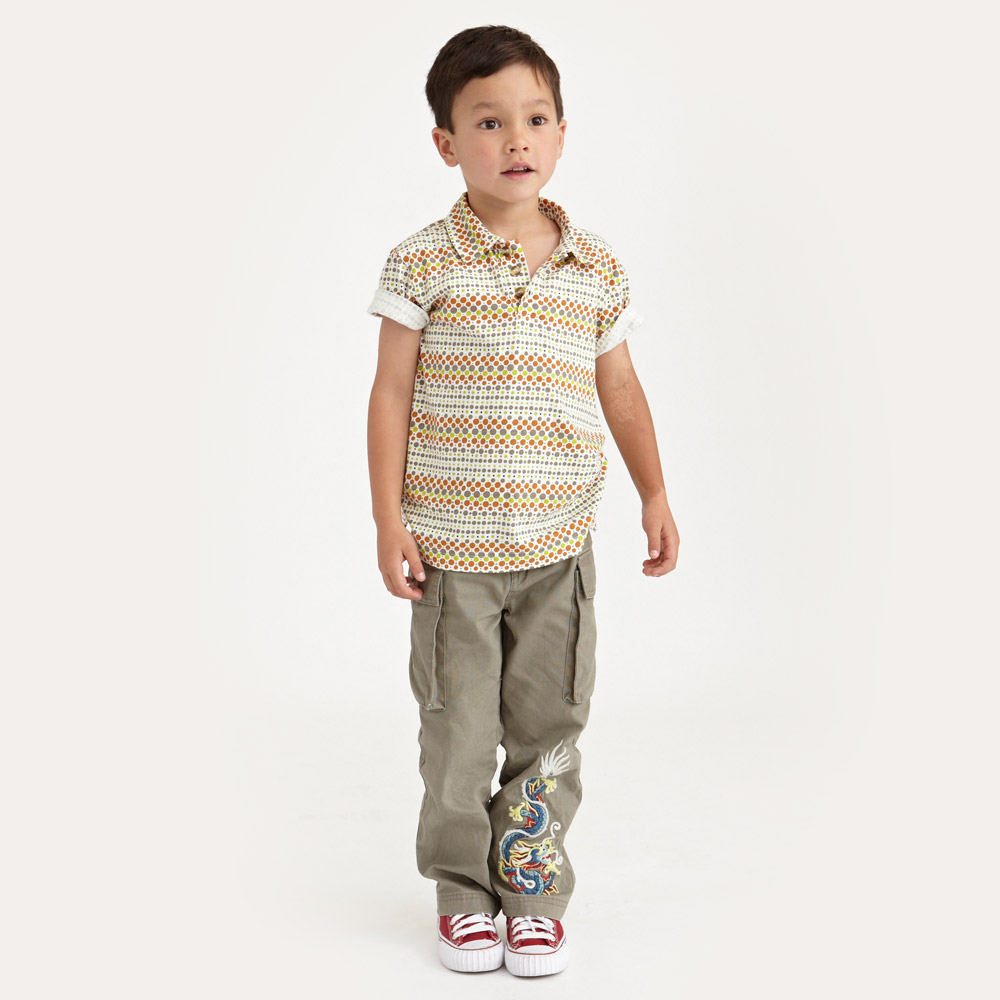 It was named for a neighborhood in Rio with a lively nightlife and has a lively multi-colored dot print. We're betting it goes with your Little Citizen's lively personality!