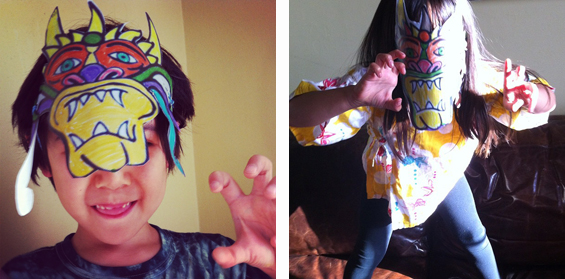 Supplies:
a. Dragon printout
b. Markers, crayons, colored pencils, etc.
c. String
d. Hole punch
e. printer
Directions: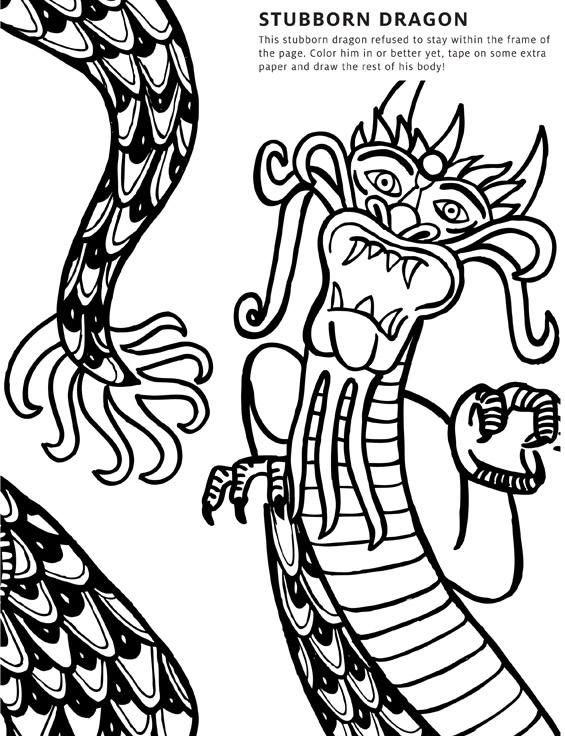 1. Download our Dragon outline from our Activity Book.
2. Using a projector, resize the image until the dragon head will fit your child's head as a mask.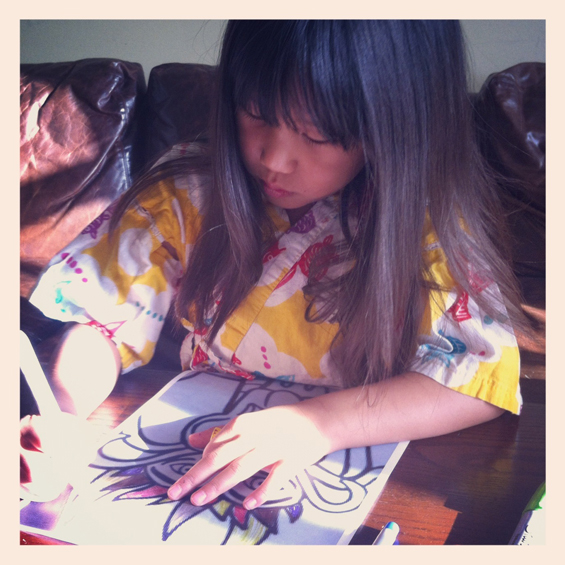 3. Print the mask and use markers, colored pencils, or paint to fill in the design.
4. Cut out the mask. Use a hole punch to put holes on each side of the mask.
5. Have your child hold the mask in front of the eyes. Tie the string on one hole and wrap it around the back of their head, resting the string on their ears and tie the other side of the string to the opposite hole.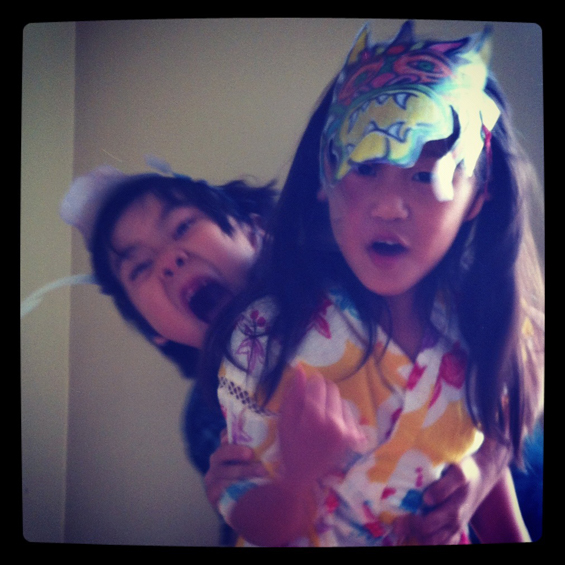 As your children are wearing their masks, snap a few pics and enter them in our "Around the World Activity Contest" for your chance to win one of our 10 weekly prizes and be entered into a sweepstakes to win a $500 Tea gift certificate. Contest ends 7/31/2012. Visit www.facebook.com/teacollection to enter.
This activity was inspired by the Sejong Dragon Pant which first debuted in Destination: Korea in Spring 2010.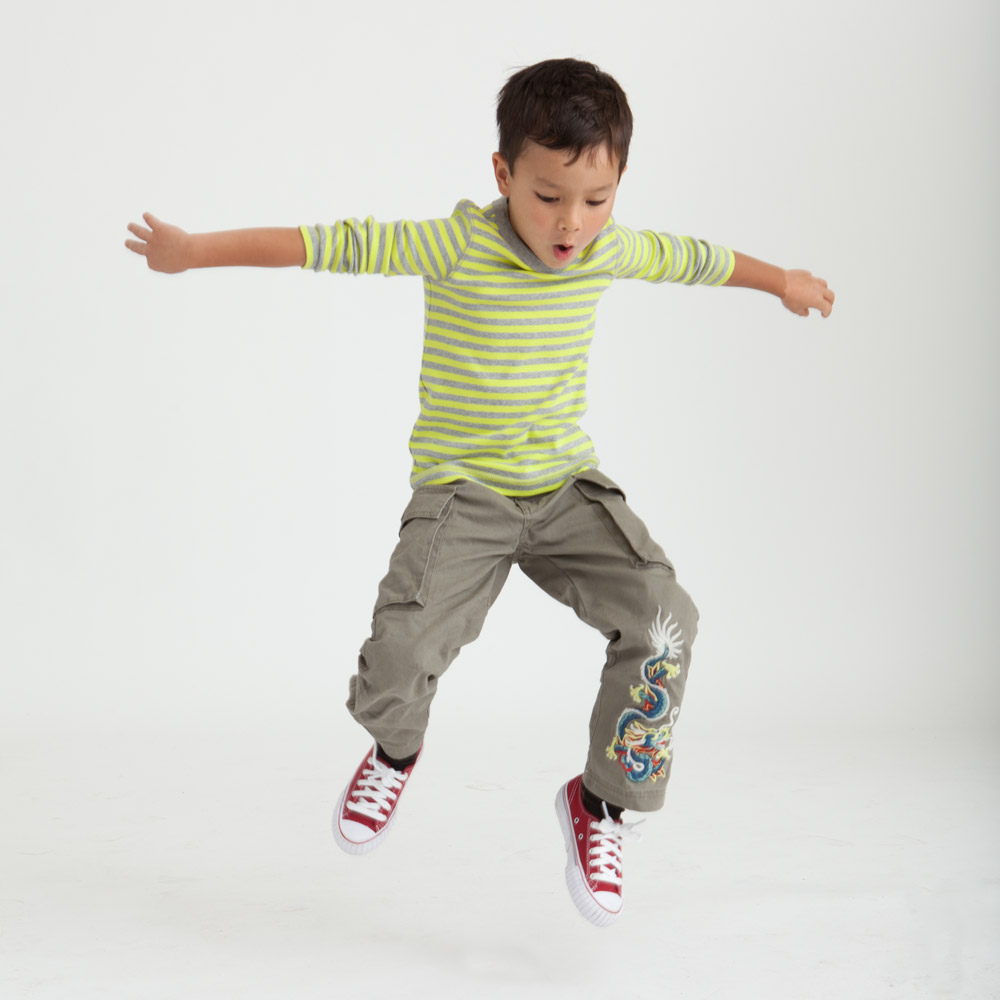 Named for the king who invented the Korean written alphabet, these pants feature an embroidered dragon graphic on a cargo pant style.