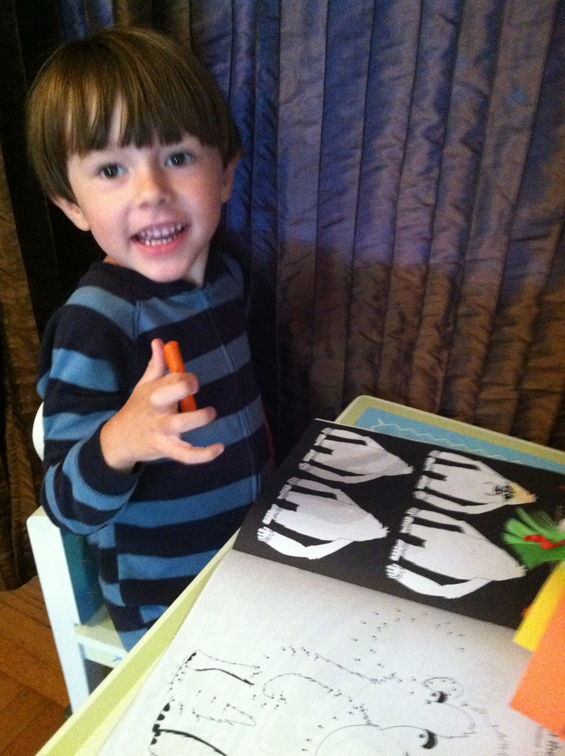 Have you entered our Activity Book Contest for the month of July? Take a picture of your child's completed activity book picture and send it to us at blog@teacollection.com with "Activity Book Entry" in the subject line. We pick one winner each month to receive a $100 Tea gift certificate. We'll also post all honorable mentions on our blog page and all submissions will be posted on our Flickr page.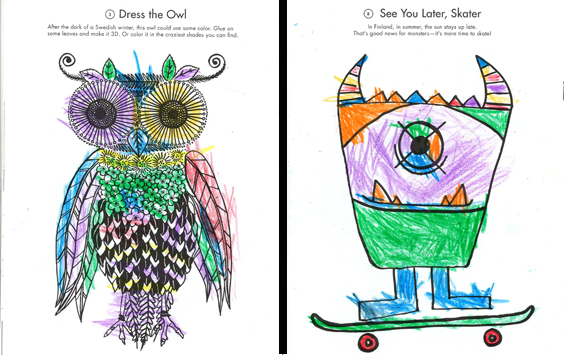 We can't wait to start seeing entries from our new Nordic Inspired Activity Book. If you haven't received it yet,  you can download activity pages on our Inspiration page online at teacollection.com. You can also download activity pages from our past collections here: https://blog.teacollection.com/activity-printouts
Good Luck! We can't wait to see what you create.