To help everyone at Tea "go there," we make a yearly contribution to each employee for international travel and exploration. Upon their return, our Tea travelers write blog posts to share their adventures with all of us (and the world).
Margaret, who works in planning & operations, recently returned from a trip to Ireland. Check out her adventures!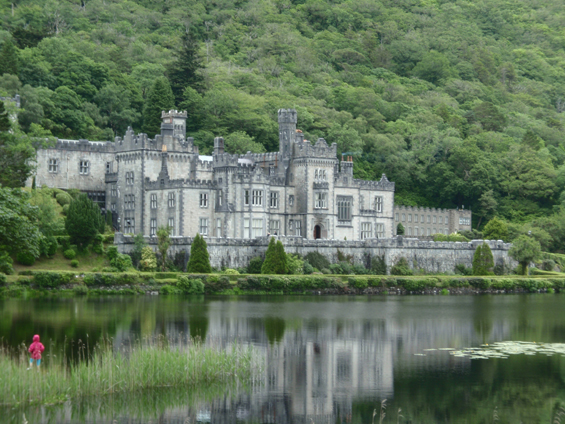 Earlier this month,  I traveled with my friends to Ireland for a wedding.  The wedding took place near Drogheda, a small town about an hour north of Dublin.  I had never been to an Irish wedding before, and it was quite the experience! The wedding itself was fairly short – but then the festivities continued all day.  Later in the evening, the "afters" arrived (additional guests who were not invited to the ceremony and dinner, but show up later in the evening ). Finally, at 2am the party broke up – but then there was a wedding brunch the next day as well!  The Irish certainly know how to celebrate!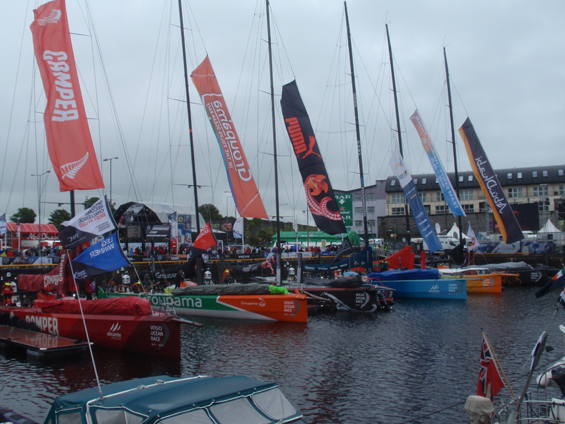 After the wedding, we took some time to drive around the countryside. The first challenge was driving on the right-hand side of the road, with the steering wheel on the right-hand side, as well as shifting with the left hand. We managed not to crash, but we did have a tire blow out in the windy narrow roads of Connemara.  We were amazed at how many people stopped to help and make sure we were okay, and we were able to get the tire fixed and get back to our hotel in Galway.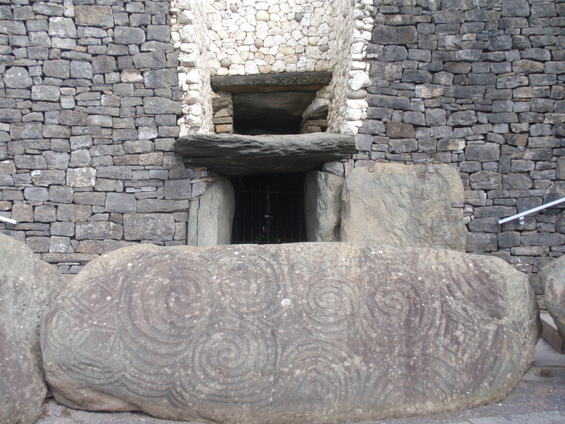 My favorite site in Ireland was the burial mound at Newgrange (Brú na Bóinne).  It's one of a series of ancient burial mounds that were recently discovered in Ireland, and is over 5000 years old. Although the Neolithic people are not considered especially advanced, they were able to build this mound in such a way that the sun shines directly into the chamber on the Winter Solstice.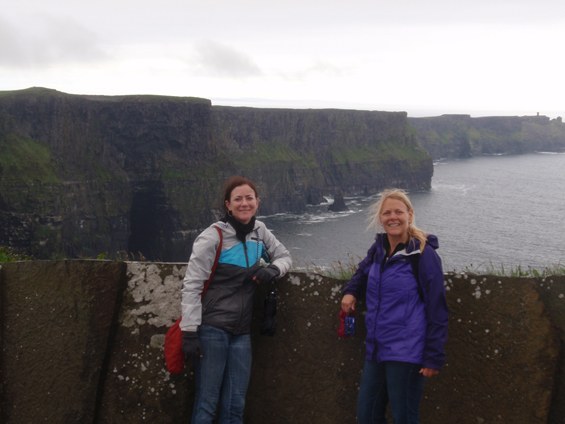 Ireland was beautiful (I've included photos of my favorite places below!), but it was rather cold and rainy. It was actually quite reminiscent of summer in San Francisco, in fact! So after Ireland, we did hop over to Munich for a few days to enjoy the sun for a few days.