We were happy to dive right into our new fall season with our Nordic-inspired activity book.  We were even more happy to see all the great photos of our fans enjoying the new activity book! We have to say, this was by far the hardest month to pick a winner. There were so many amazing submissions that were all beyond creative!
This month, we say congrats to Kaili who colored the "Dress the Owl" activity book page.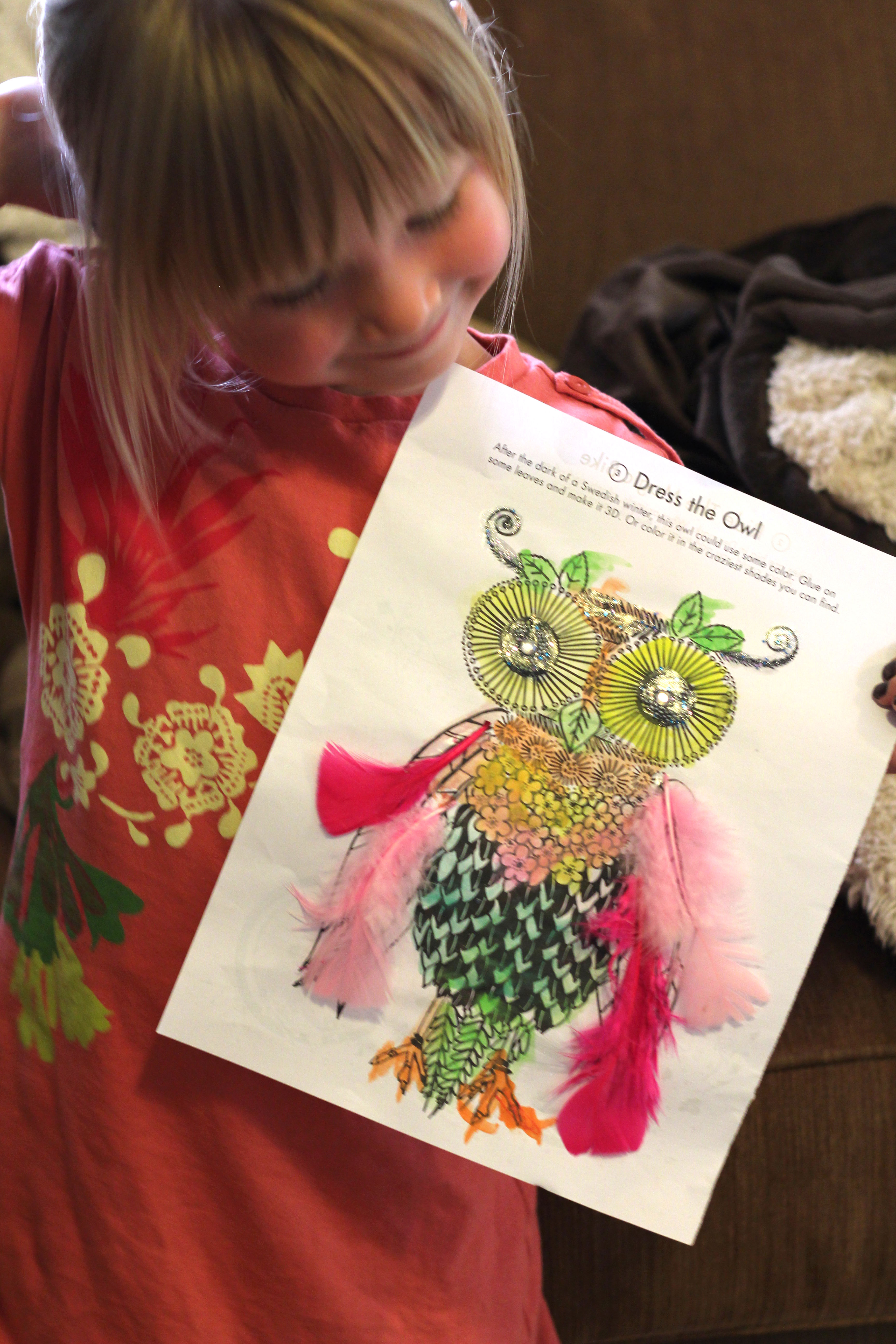 We love how she added feathers to her owl picture to really bring the page to life!
We also have some honorable mentions we'd like to showcase. How could we not love Rachael's monster?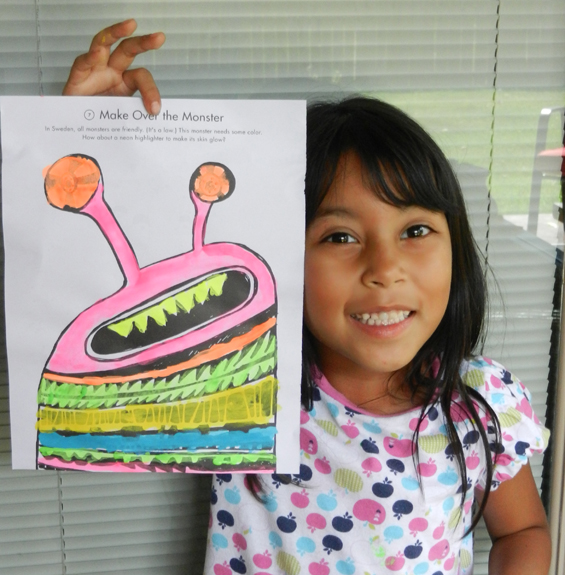 Not to mention all the talent in this family! Check out these three siblings (Kinsley, Langholm, and Finnegan) rad pictures.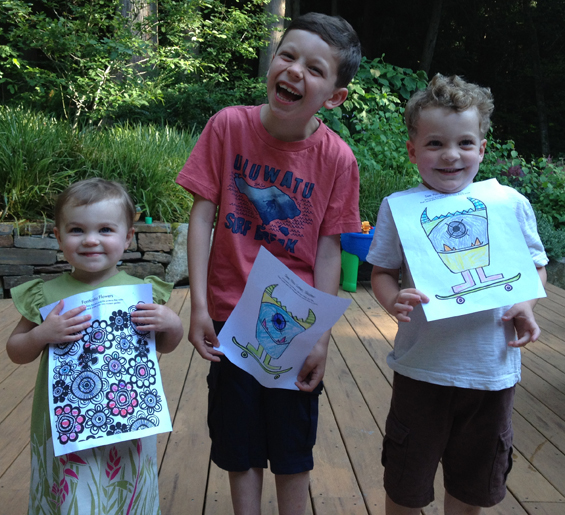 Thank you everyone for entering and be sure to submit a new picture for August's contest!
Browse all the entries on our Flickr page.
Interested in entering the contest for next month? Take a picture of your child's completed activity book picture and send it to us at blog@teacollection.com with "Activity Book Entry" in the subject line. We pick one winner each month to receive a $100 Tea gift certificate. We'll also post all honorable mentions on our blog page and all submissions will be posted on our Flickr page.
Download all of our activity book pages by visiting our activity printouts blog tag.