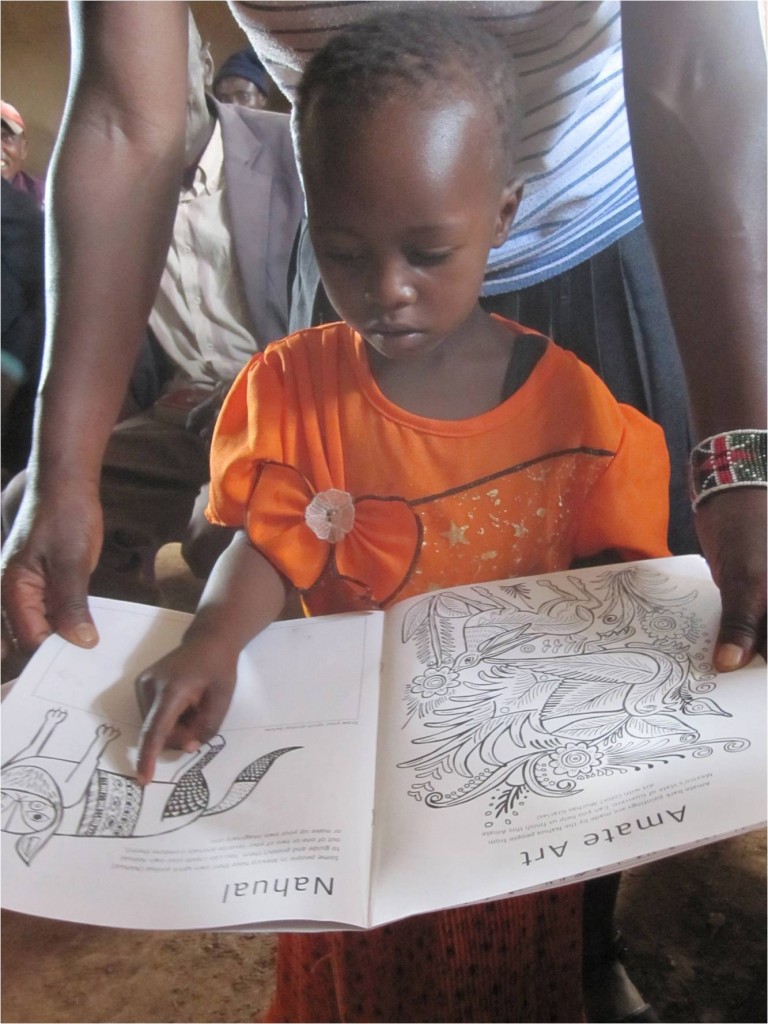 The Kilgoris Project educates and feeds the children of a Massai village in southwest Kenya. They partner with the community to operate schools, provide daily food and clean water, and foster economic development. Tea was lucky enough to learn of this great organization through the President and Co-founder of the Kilgoris Project, Caren, as she left with her bags full of Tea to set out to Kenya as one of our Foreign Correspondents.
To help this great cause, Tea donated activity books and art supplies to the school Caren and her family volunteered at.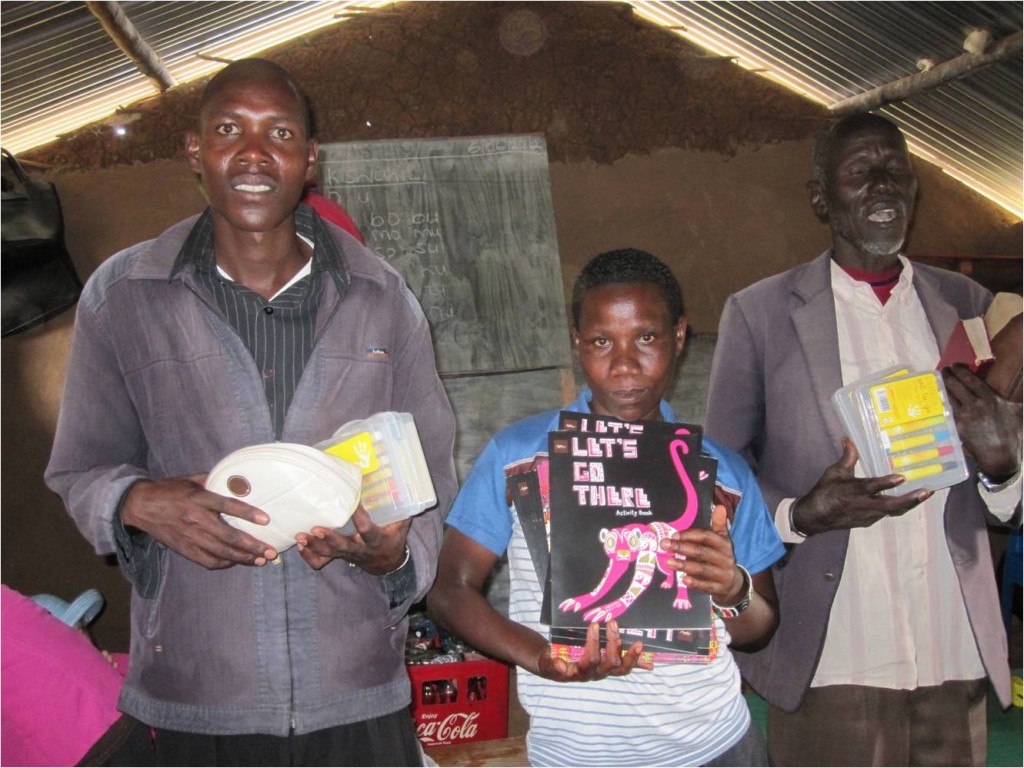 Learn more about The Kilgoris Project and how you can get involved at www.kilgoris.org.