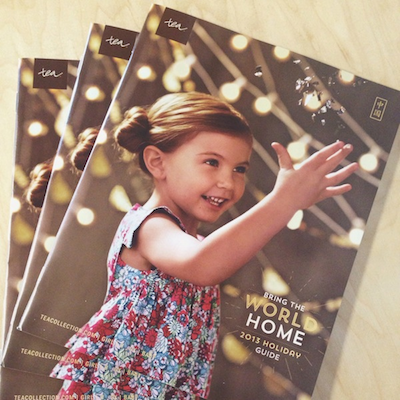 Our 2013 Holiday Guide is out! Have you received your catalog?
Things we found and want to share from this past week:
Every wonder what babies do when their older siblings are at school? The Spohrs are Multiplying blogger, Heather Spohr captures those specials moments.
This story captured our hearts. See how Batman is going to save the day in San Francisco!
How are you welcoming November?
We love the idea of using Pinterest boards as a way to remember babies first words.
How do you get your kids taking?