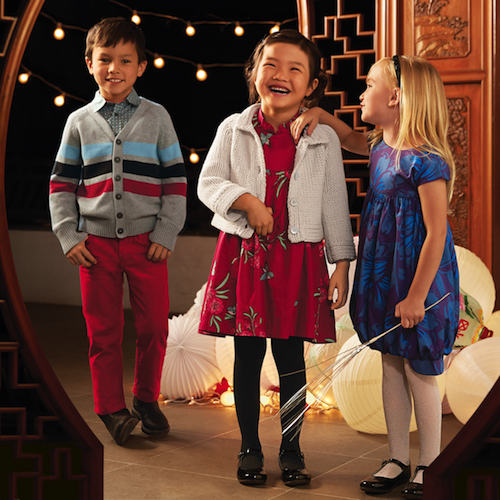 Have you seen our new holiday shops? 'Tis the season to shine! Shop holiday look for girls and boys.
Things we found and want to share from this past week:
Dear Daughters… We love this post by Kelle Hampton.
16 people on things they couldn't believe about America until they moved here, a very interested read!
Do you have a mindful child? Don't miss this 10 books perfect for your little one.
Apartment 34 shares tips on how to piece together the perfect holiday table!
Skip take out and make this chicken chow lo mein with the family.