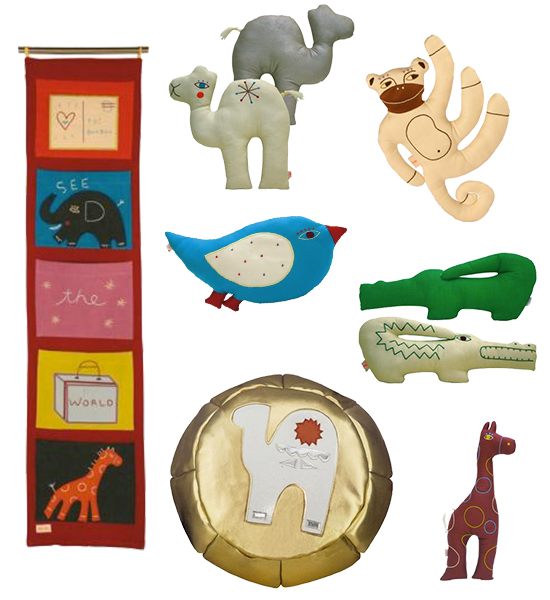 I have been a fan of Zid Zid Kids for a long time, admiring the work of Julie and Moulay.  They create beautiful items for play and home, all made in Morocco by hand. I find the pieces and overall aesthetic to be so charming. 
Moulay and Julie live in Morocco and speak French, Arabic and Spanish to their children daily – so it was only natural that their next endeavor would be a creative hands-on language program for children! Petit Zarafa is a play-based multi-language learning subscription website for little citizens ages 2 and up.

My children have Chinese flashcards that they play with when their grandmother visits from Taiwan, but we haven't picked them up in a while.
The combination of the activities with learning lessons, grasping different sounds with familiar tasks, is inspiring to me.  My kids love playing with games and are currently learning letters & numbers at their own schools – it will be interesting to see what they gravitate to most with this program.  In general, my kids love listening to stories… I'm sure my mom, a former French language teacher, would love to teach them French stories.  It would be magical if they could speak a little bit of French when we visit my sister in Europe this summer.
Are you teaching your children a second language? What do you find works best? I'd love to know!