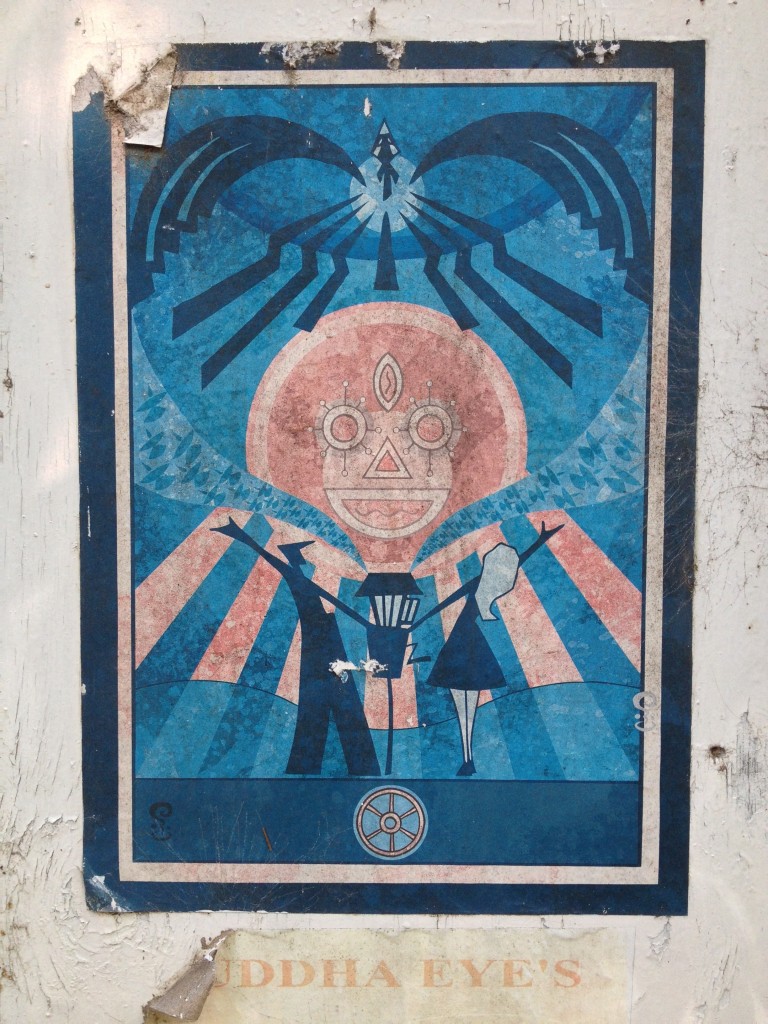 Things we found and want to share from this past week:
A drought in Mexico uncovers a 400 year old building…
Looking to update your weekend pizza party? Try this Argentinian version!
This shopping guide from Lynn Yaeger leaves us longing to get back Buenos Aires sooner than later.
We're smitten with Solly Baby's fall colors!
Halloween is just around the corner, don't miss the costume roundup on CamilleStyles. What will your little one be this year?