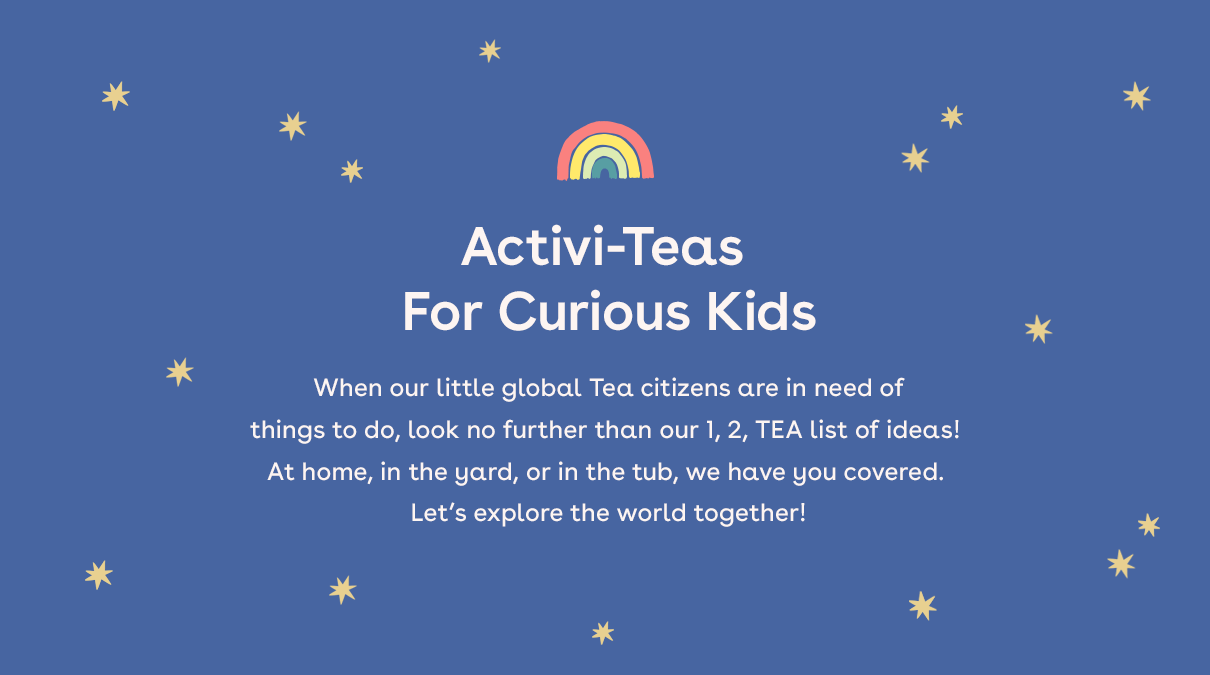 The World of Paper Dolls
Welcome to the second edition of Activi-Tea's! This week we are all about using our creativity and color for projects at home. Our dear friend Emiko has shared a fun new activity with us and now we get to share with all of you. It's amazing what a little imagination and some paper can do!
We all recall ( if we are old enough) how fun paper dolls used to be. Best of all, it is an activity you can share with children of today, teaching them manual dexterity, history, fashion, and art while you have great fun together. Once you begin collecting paper dolls, they can become one of life's great passions. Our friend Emiko and her two daughters have come up with the modern-day- Tea catalog- version of paper dolls. Here she has shown us just how to make your own paper dolls with really any reading material you have! Grab any magazine, any catalog, and create your own worlds right there- extra points if you have a Tea catalog lying around :). The only tools you need are scissors, cardboard, glue sticks, scotch tape, and any background of your choosing. We can see below that Emiko chose to make a clothesline out of her paper dolls, but anything goes and imagination is key! Let the creativity run wild and most of all have fun.
Please find the step-by-step below!
Step 1. Pick your catalog or magazine to cut from
Step 2. Using cardboard, cut out the style of clothing you would like to create. A skirt, dress, jacket, maybe a swimsuit. This helps to trace over the paper and get the shape you want. You will use the cardboard cutout as the backing for your cutout.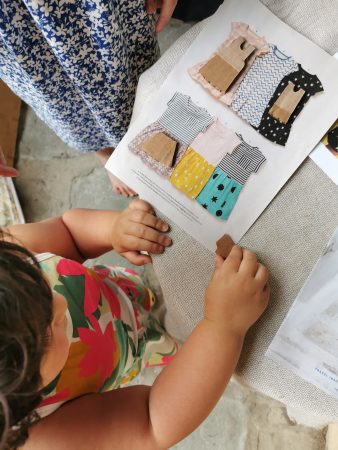 Step 3. Cut out your shapes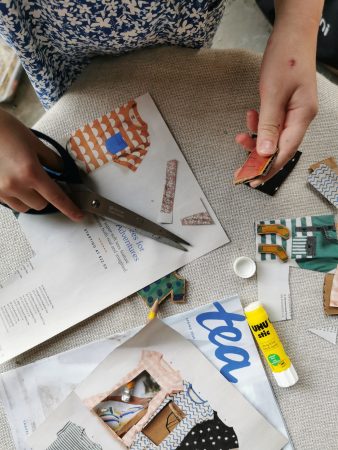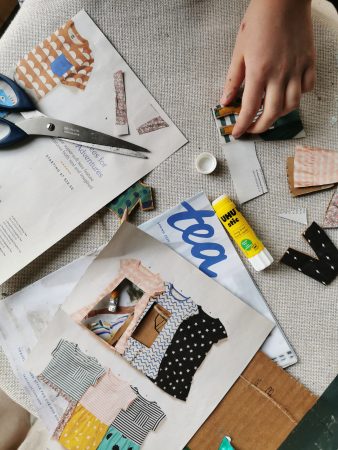 Step 4. Glue your paper cutouts to your cardboard shapes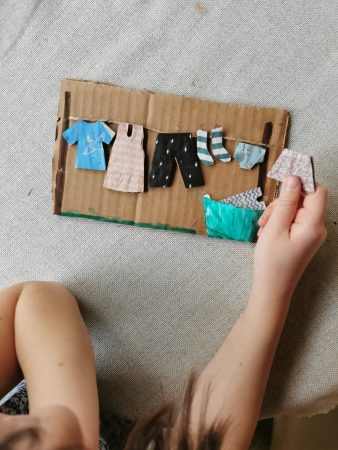 Step 6. Prep your background or scene for your dolls. Here Emiko and her kids chose to make a laundry line, how fun!
Step 7. Layout your scene before you glue down ( in case you change your mind )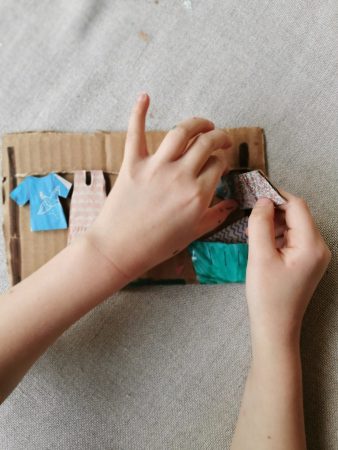 Step 8. Glue your scene together and ta-da! A fun little world!
You can choose to not glue them down and use them for more worlds you create!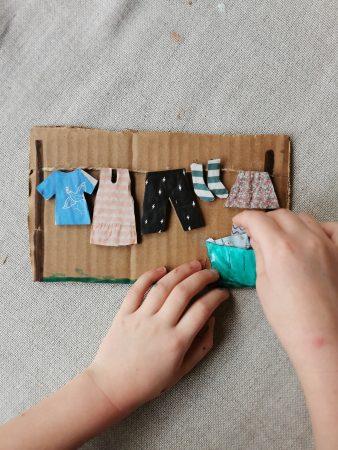 We can't wait to see what you create! Please share your drawings and adventures with us! We want to share with you just as much as you share with us. Please tag us on IG, email us pictures or even feel free to send us snail mail too! Use the #activiteas and #teamakesfriends to let us follow along on your journey!
Don't forget, we have our activity/coloring book from all of our global destinations that you can download and print right in your own home!
Download the Activity Book here TeaCollection-ActivityBook
Happy learning and happy exploring!