As I reflect on the past couple of months, one thing is clear – there's no going back to "normal." We started working from home in March and I'm honestly blown away by how quickly we adapted to the new way of working.  I never thought it would be possible for a design company to be creative and productive with our teams working from home, but our incredible team is going above and beyond, as inspired and engaged as ever.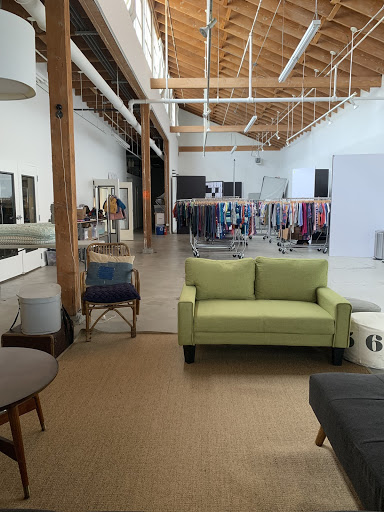 With creativity and productivity in mind as well as the priority of health and safety, we've made the decision to let all of our employees work from home for the foreseeable future. We'll continue to have a creative studio space in San Francisco where we can come together when it's safe to do so. It will be a space for us to collaborate, to connect, to come together – with our team and our customers.
As a design company, we need to see, touch and feel the clothes we are designing – it's all part of the creative process.  As a company of vibrant, engaged, and connected individuals, we need to connect as a group, in person.  And we need a place to meet our partners and customers for meetings, special events (and shopping!).  This new way of working allows us to keep our employees safe while creating a shared workspace where we can come together for important work that is best done in person, with the proper precautions (of course).
It's inspiring to re-imagine what our Tea space can and should be – and how we can best nurture creativity and collaboration.  No one needs a long commute and we all benefit from extra time for ourselves and our families.  I'm excited to imagine how we can recruit new team members from farther afield and how we can connect more deeply with periodic company retreats.  And I can't wait for it to be safe for us to host another epic sample sale!
Tea was founded to inspire global connection and curiosity. We believe in the importance of adventure – whether traveling to a new place, tasting new foods, or learning a bit of a new language.  Changing where and how we work is another new adventure that will stretch us and nourish us.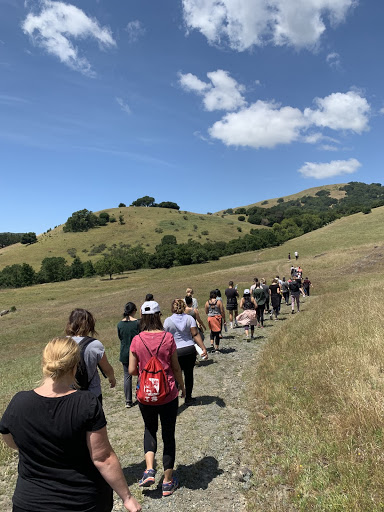 Just about everyone is re-imagining how and where we work, not just at Tea.  While the world is changing, rest assured that everyone at Tea is grateful for our continued opportunity to bring a little bit of the world home to families.  We want to nurture curiosity and connection.  We know it matters to our customers, now more than ever.  You have shown us how much you care while you have sheltered-in-place and shopped our Spring and Summer collections inspired by Greece.  We can't thank our customers enough.  Your support has encouraged and inspired us more than you will ever know.
Stay connected & curious,
Leigh