With much excitement, we're proud to announce the finalists for the Fall 2011 Stylista competition!
We were on a search for fashion-forward 8-12 year olds to show us their unique style and we couldn't be happier with the submissions we received! Fashionistas from all across the United States submitted their photos online or by visiting their local Tea retailer. Specifically, these stylish boys and girls created fantastic outfits that featured at least two pieces of Tea clothing.
The winner will receive an all expenses paid trip to San Francisco for a behind the scenes tour of the Tea headquarters.  Also, the winner will have her own photo shoot where she is able to show off all her fashionable outfits in front of the camera!
It was incredibly challenging to choose since we received quite a few outstanding candidates, but a small group on Tea's Creative team evaluated all submissions based on the child's creativity, visual flair, and how much his or her outfit embodied the Tea spirit. After much deliberation, the selection committee chose three finalists and one honorable mention:
Tatum
From Eugene, OR, 8 year old Tatum enjoys Tea because of the "fabulous colors, unique style, and the clothing is more than anything, fun to wear!"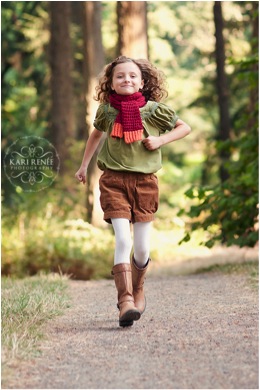 Juliana
From Orland, CA, 10 year old Juliana provided us quite a few reasons on why she loves Tea. She told us "I love Tea because I like to draw, paint, and create sculptures and the clothes show my creative side.  I can come up with lots of different outfits with just a few dresses and shirts from Tea."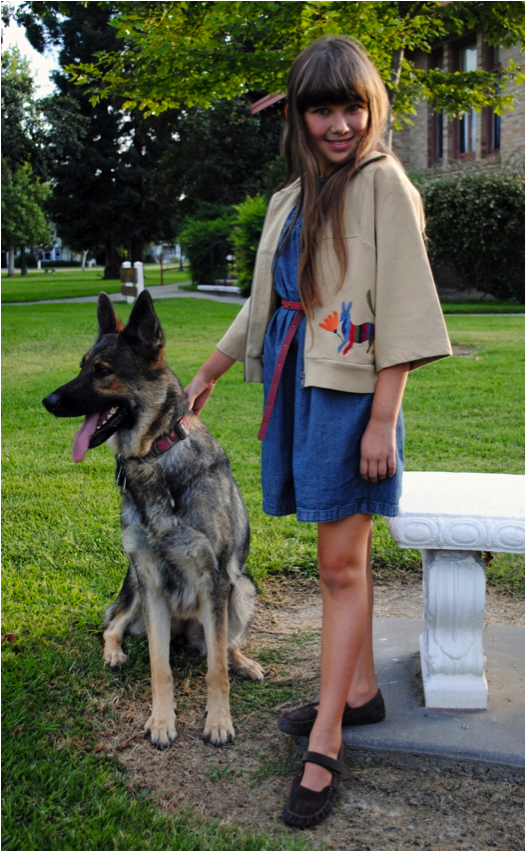 Halle
9 year old, Halle from Reno, NV adores Tea for the "amazing styles and fabrics!"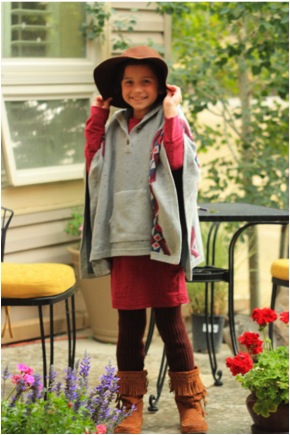 Fiona [Honorable Mention]
Fiona, from Bozeman MT, is 10 years old and submitted such a compelling story for why she loves Tea.  She stated ". I love to wear your clothes because they express my individual style, which is countryside chic. I also love to wear your clothes because I love to travel, and your clothes remind me of our recent family trips to eastern Europe and Mexico. As well as traveling, I also enjoy drawing. Your catalogs and your clothes inspire my imagination to create beautiful clothes for the little girls in my pictures. Thank you, Tea, for designing the most wonderful clothes and outfits!"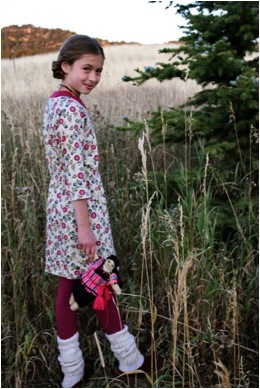 A big thanks to everyone who participated in our Fall Stylista contest! Check back on October 28th for the announcement of the winner, which will be selected by Tea's Co-founder Emily Meyer. Good luck to all our finalists and stay tuned for the winner!