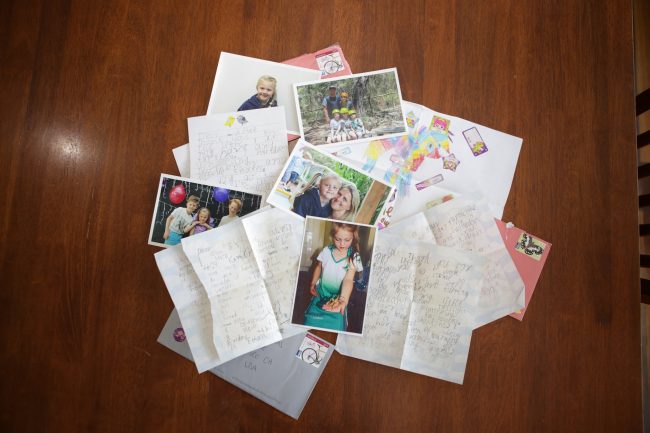 As the tradition of mail correspondence fades with each new generation, we're making a stand. Let's keep the tradition of sending letters alive! You may have read about our very special pen pal friends, Lu and Lara. If not, go ahead and read their story. Here at Tea, we encourage making the foreign familiar. Whether its learning about a new culture or making a new friend, being open to new experiences is so important for everyone, big and small. With a pen pal, kids of all ages can learn so many new things. Every family, school, house, yard, town is different. When your child gets a pen pal, they have a window to a new world. And we're hoping to help you find a penpal with minimal effort for parents! Have we hooked you yet?
Here's what you can do:
Let us know you're interested by filling out this form.
We'll get back to you via email once you have a match!
Request to join our Make New Friends – Tea Penpal Facebook Group (don't worry it's private!)
Share your #teapenpals stories with us!
We can't wait to hear all the connections you make!