We have our own New Year's traditions in the USA. In almost every major city there is a grand firework display. People gather around their TVs to watch the ball drop in Times Square, and champagne is the drink of choice. We have hats and glasses, noisemakers and confetti. In many parts of the USA eating black eyed peas is rumored to bring you good luck, and they're often served with collard greens and pork or ham. We make resolutions for the New Year, and kiss each other at midnight.
But what are other countries' traditions around this date?
Japan
At midnight on January 1st, Buddhist temples across Japan ring their bells 108 times, to ward off the 108 sins in Buddhist belief. Traditional food on this date is a dish of seaweed, fish cakes, mashed sweet potato, burdock root, and sweetened black soybeans, called osechi, as well as kagami mochi, which are rice cakes topped with oranges. Postcards are sent to friends and family celebrating the New Year, and haiku poetry is celebrated with themes of new beginnings.
Mexico
In Mexico it's traditional to eat 12 grapes at the chimes of midnight, making a wish with each one. Houses are decorated in the color red, and wishes are made for the New Year. In Mexico City the New Year celebrations occur in Zocalo, which is the main large plaza of the city.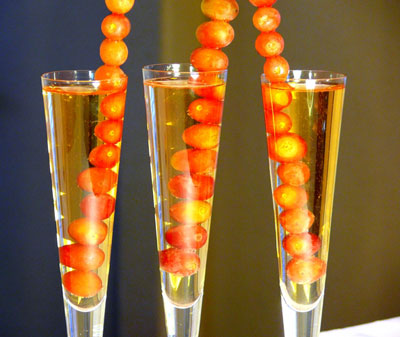 Finland
In Finland there is an old New Year's eve tradition that involves dropping hot pieces of tin into cold buckets of water. The shape that they assume can be interpreted as indications of the New Year. Different shapes have different meaning, signifying wealth, happiness, sickness,  sorrow, and love.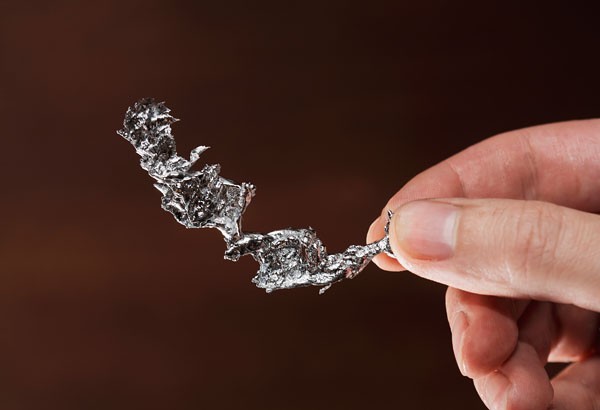 Scotland
Scotland has a New Year's Eve tradition referred to as "first-footing". The first-footer is the first person to cross the threshold and enter a house in the New Year. Signifying a bearer of good luck, the first footer (often young and dark-haired) carries with them a coin, bread, salt, whisky, or coal, depending on what the family is wishing for in the New year.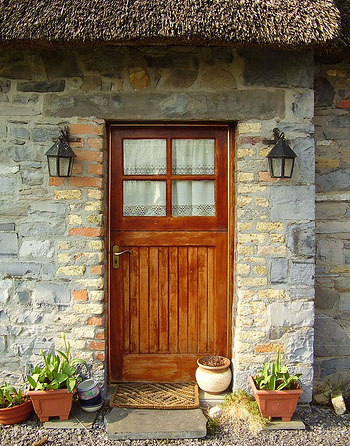 Panama
Panama celebrates the New Year by the burning of Muñecos, effigies of celebrities or politicians during bonfire parties. Contests are held as to who has the best muñeco.  The burning of muñecos is believed to fight off evil spirits in preparation for a new year.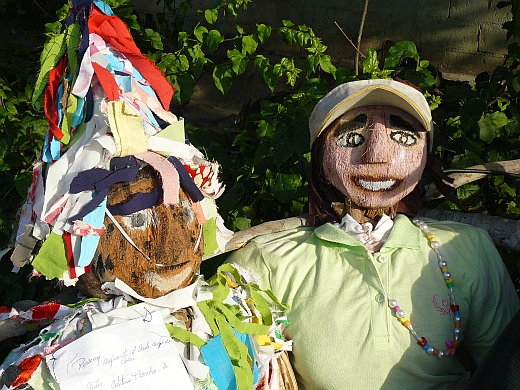 Let's say Happy New Year! in:
Gleðilegt nýtt ár! (Icelandic)
Bonne Annee!  (French)
Feliz Ano-Nuevo! (Spanish)
Blwyddyn Newydd Dda! (Welsh)
Gelillog Nieuwjaar! (Dutch)
Sretna Nova Godina (Croatian)
Sawadee Pee Mai (Thai)
And from all of us at Tea – Best Wishes for a very happy New Year!