We're excited to announce that our Spring and Summer Destination Catalonia catalogs are now available for your viewing pleasure on the iPad through Catalog Spree! This innovative, interactive shopping experience enables individuals to shop for their favorite Tea pieces, while browsing our catalogs directly on an iPad.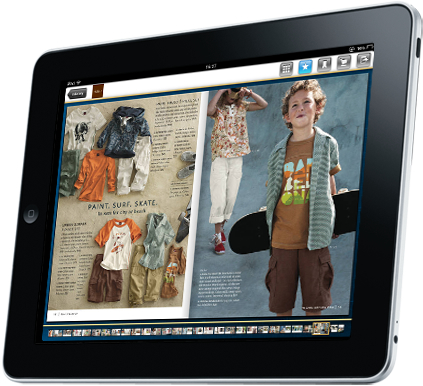 Catalog Spree is a free application available in the iTunes app store that combines inventive technology with the original layout of our print catalog that you would receive in homes. With Catalog Spree you can now browse at your leisure on the iPad, while enjoying an interactive, paperless shopping experience.
It's a new way to go there with us, across the globe, across the street and on your iPad! Download the application and start exploring our catalog today.