Every year Tea employees receive a dividend from Tea to use towards international travel. On Studio T we'll be sharing travel stories of our employees as they travel around the world. This post is by Eva, who traveled to Australia with her family.

You can't miss the marsupials, birds, reptiles, insects, and aboriginal art when you go to Australia. The country's ecosystem supports a wide variety of wildlife, and Eva committed herself to photographing as many animals as she could on her vacation. Most of these photos were taken at the Wild Life Park on the Gold Coast, which is located on the Eastern side of the continent.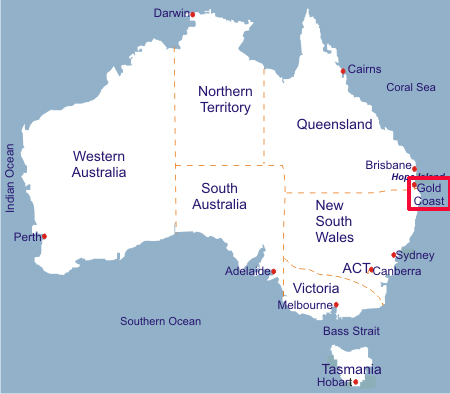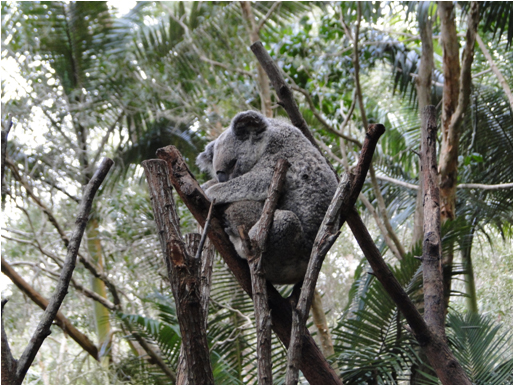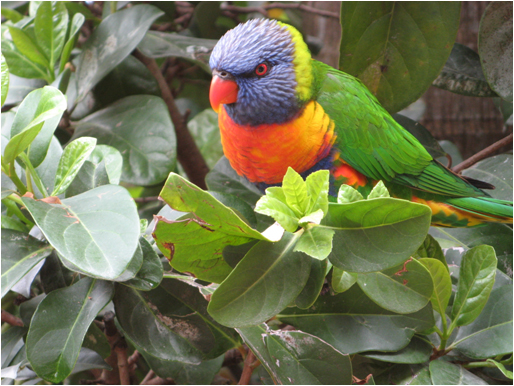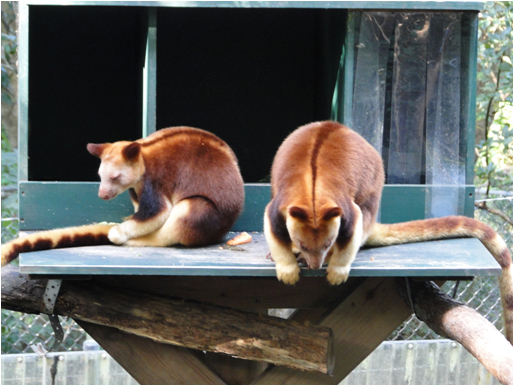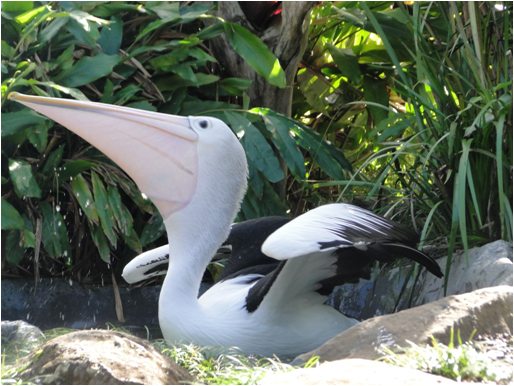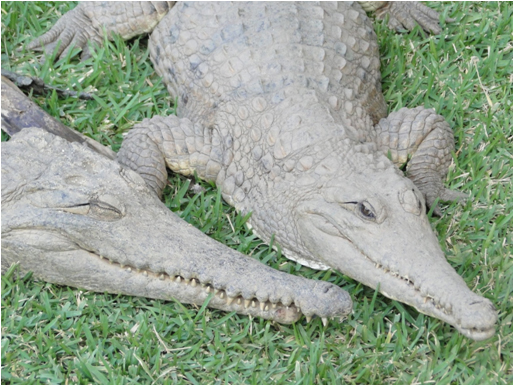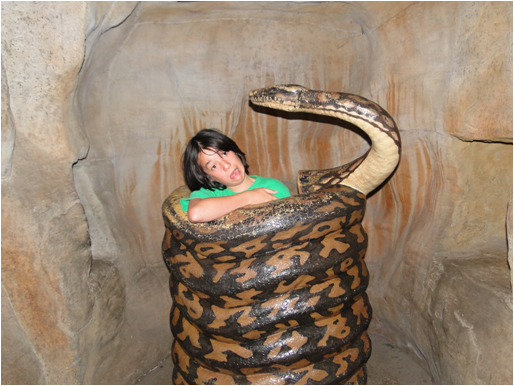 We love sharing our travel stories with you. Learn more about our journeys by reading about Ana and Nuala's recent vacations. Interested in sharing your travel stories with us? Learn about becoming a Foreign Correspondent.