Every Monday at Studio T we showcase fashion and art projects we find inspiring. Have a look at our previous Random Acts of Inspiration here.
It's no secret that the inner obsessive-compulsive in me loves order (as evidenced by our previous post on Things Organized Neatly). My latest obsessions are created by Ursus Wehrli.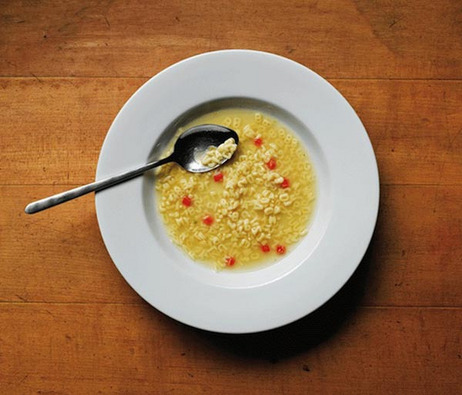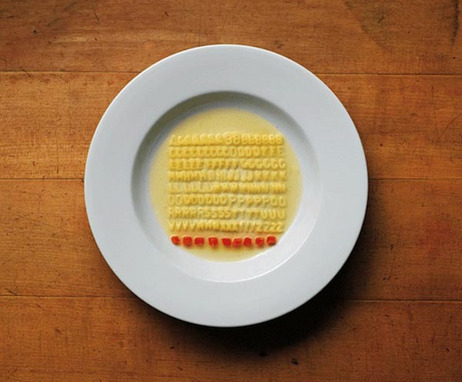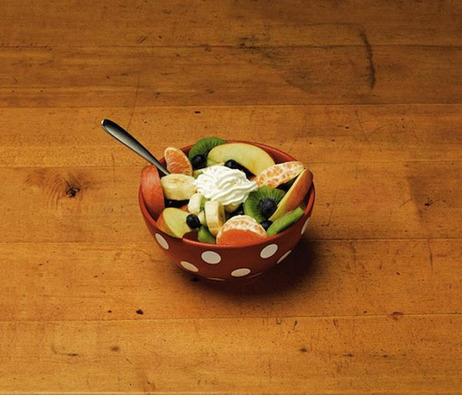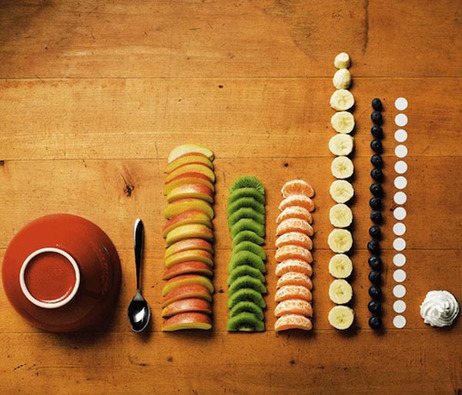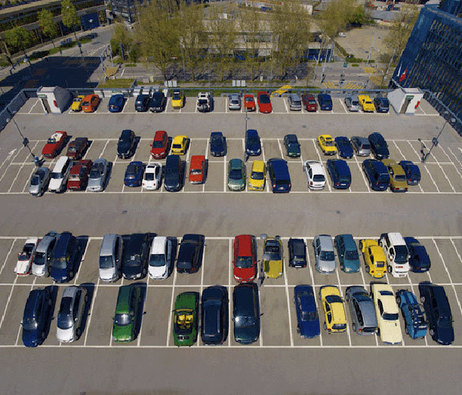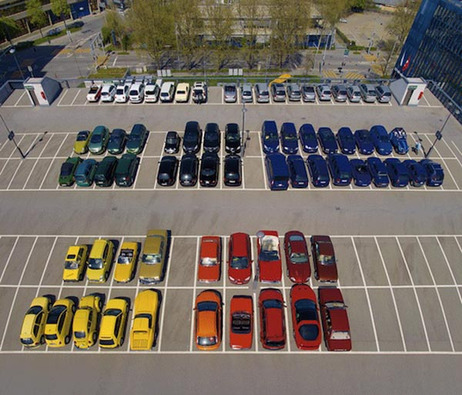 More images can be found at NPR here.