2012 marked the year of the dragon in the Chinese Zodiac calendar. Each year, the Chinese Zodiac follows a 12-year cycle where they attribute an animal to the year. It's said that those born during that year will embody the traits of that animal.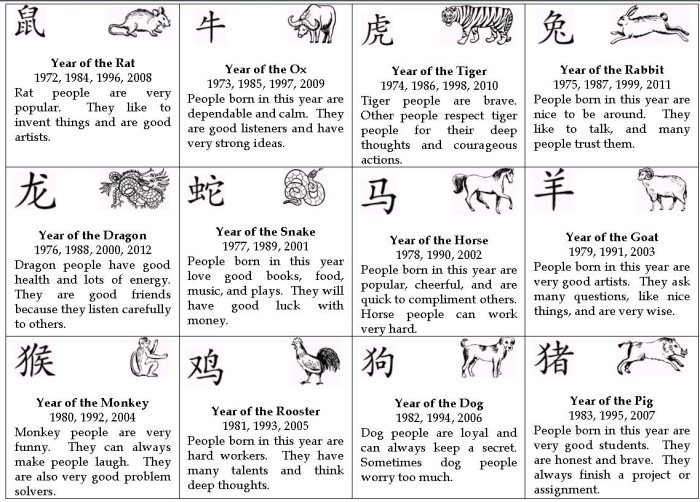 Those born in the year of the dragon are said to have good health and be strong, helpful individuals. Tea has some dragon clothing options for those looking to embody the dragon's powerful, courageous dynamic.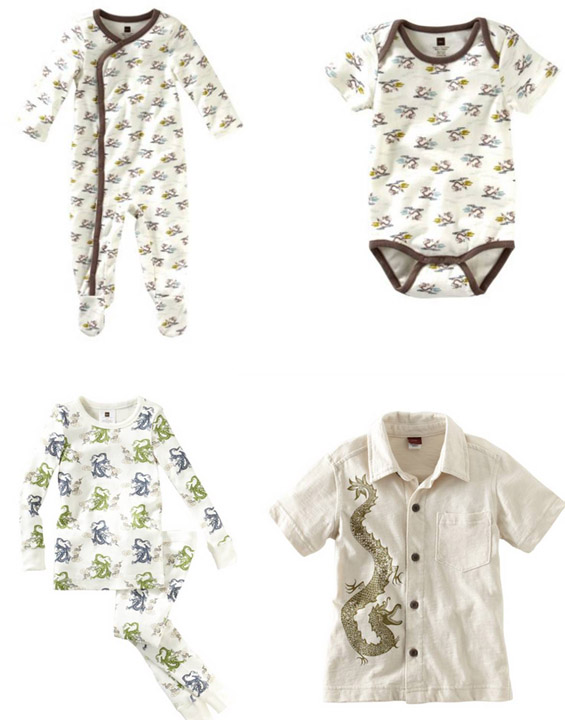 In the first row, we have our Daring Dragons One-Piece and our Daring Dragons Bodysuit, what could be a more perfect gift for a baby born in the year of the dragon?
Below our newborn items, we have the Dancing Dragon Pajamas and our Stone Dragon Camp Shirt. These items start in size 6-12 months and go up to size 12.
Do you know any little ones who will be born in the 2012 year of the dragon?