With just a few supplies and minimal direction, your little citizen can have fun crafting their own paper! Read on below for the easy step-by-step guide on creating paper.
Supplies:
a. White or brown paper
b. Watercolor paints
c. Paintbrush
d. White crayon
Directions:
1. Use your white crayon to draw whatever you would like on your paper.
2. Once you're done drawing, paint over the crayon with watercolors to see your image appear.
While they're painting their paper, snap a few pics of your little citizen and enter them in our "Around the World Activity Contest" for your chance to win one of our 10 weekly prizes and be entered into a sweepstakes to win a $500 Tea gift certificate. Contest ends 7/31/2012. Visit www.facebook.com/teacollection to enter.
This activity was inspired by the Hanji Floral dress which first debuted in Destination: Korea in Spring 2010.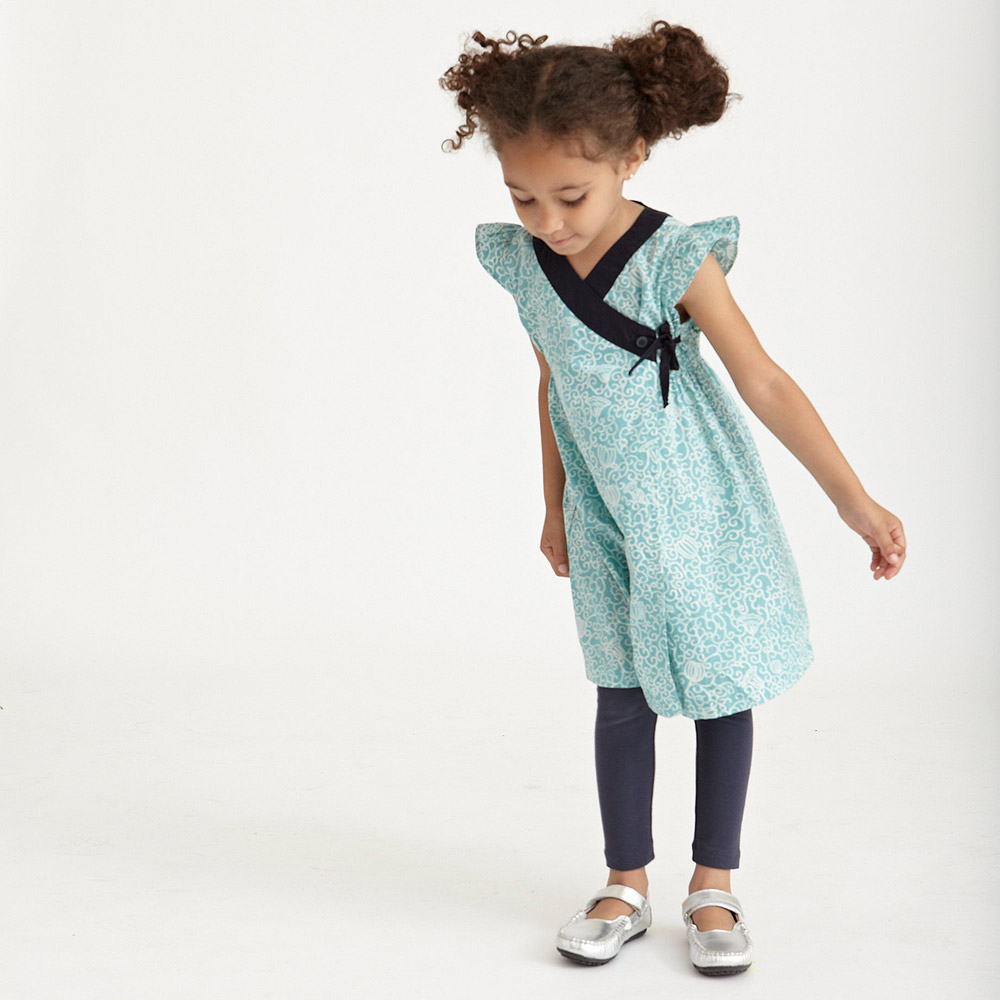 Inspired by handmade decorative Korean paper. We brought it back in its original printed poplin wrap style dress with side tie closure. Be an original!