Back-to-school meant back-to-creating as the little citizens that submitted entries to our September Activity Book Contest wow-ed us with their unique styles and energetic art!
However, one little citizen stood out with his colorful monster picture. Congrats to Max who won this month's Activity Book Contest! We thought his coloring was cool, textured and lots of fun!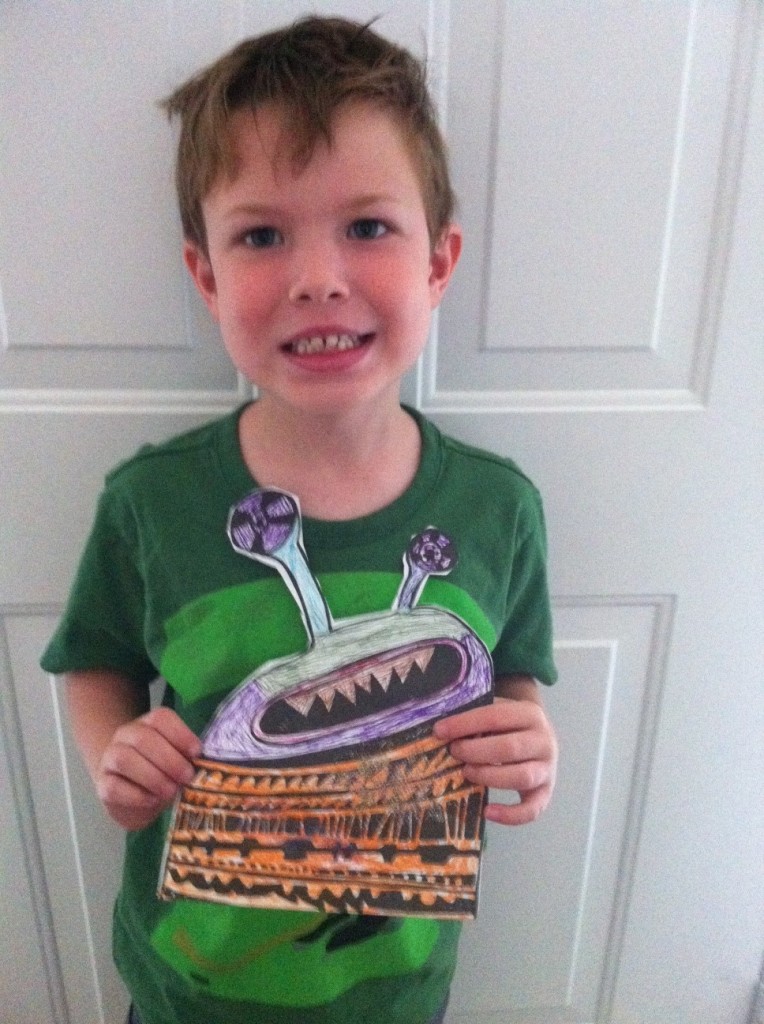 However, we wanted to point out a couple of artists that made picking just one winner hard. Below are our two honorable mentions.
We loved Olivia's viking; how cool is the beard?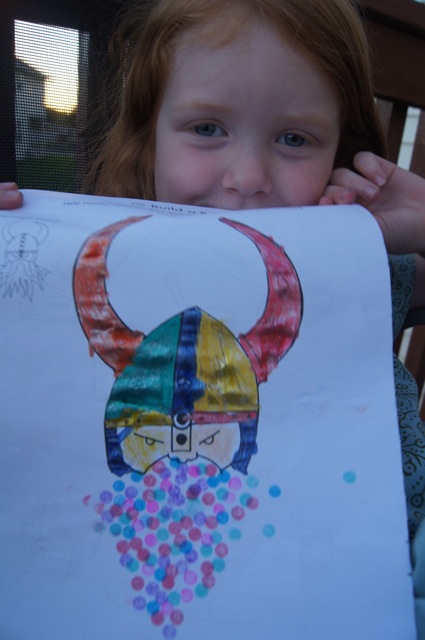 And who could resist Eve's skating monster? We love that she took the time to put in a background to boot!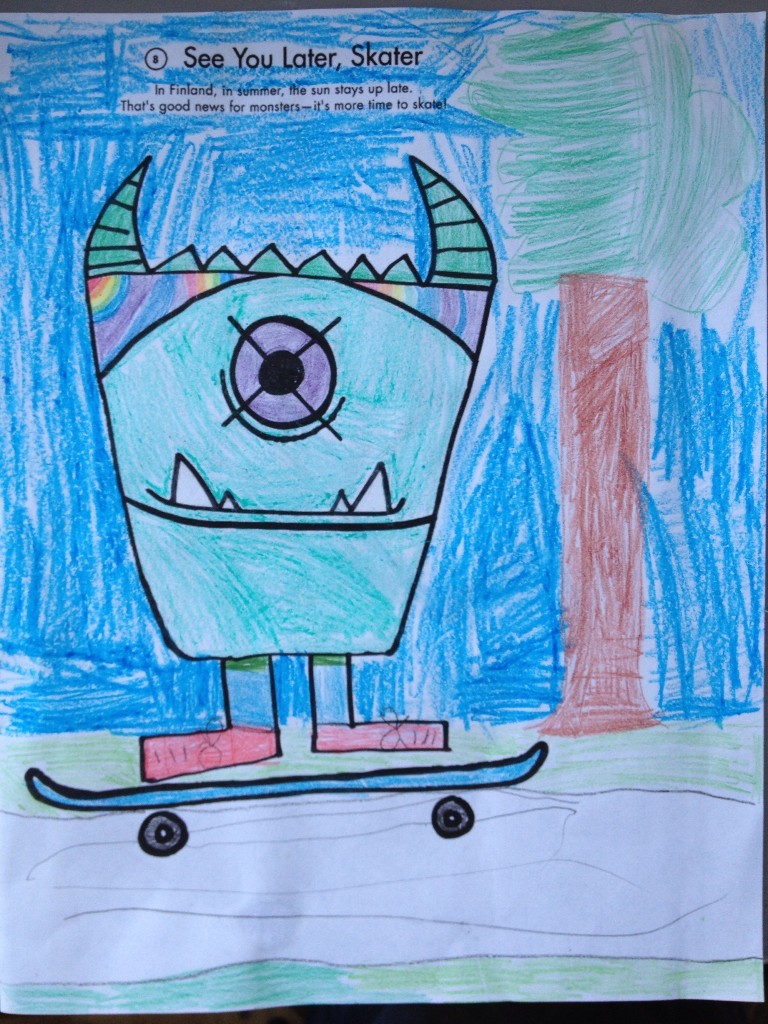 Thank you everyone for entering and be sure to submit a new picture for September's contest!
Browse all the entries on our Flickr page.
Interested in entering the contest for next month? Take a picture of your child's completed activity book picture and send it to us at blog@teacollection.com with "Activity Book Entry" in the subject line. We pick one winner each month to receive a $100 Tea gift certificate. We'll also post all honorable mentions on our blog page and all submissions will be posted on our Flickr page.
Download all of our activity book pages by visiting our activity printouts blog tag.