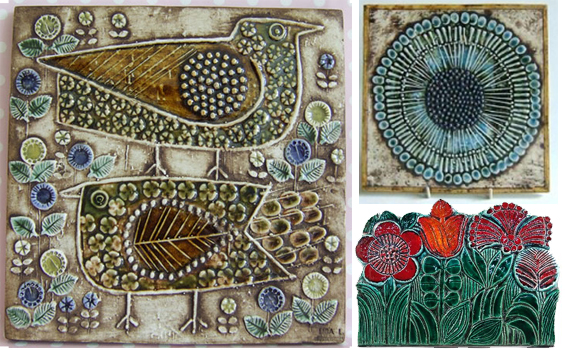 One of the many inspiring artists we discovered in Scandinavia was Swedish ceramicist, Lisa Larson. We loved how Larson, played with flower and leaf shapes to create creatures (pictured above). We wanted to use the same idea of creating a Scandinavian creature out of plant elements. I collected a variety of internet images and actual plant pieces that I scanned into the computer. Then came the fun part, arranging the elements to create an animal. The pieces I had worked nicely to make an owl. I then traced the owl I created with sharpies to make our Blomma Owl Girl's Graphic Tee.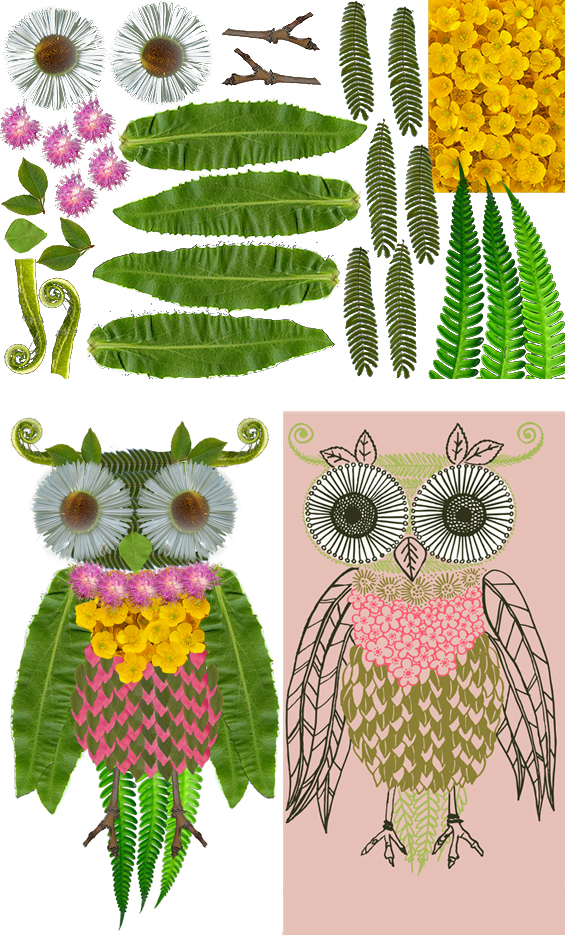 We thought it'd be a fun idea to collect leaves and flowers with your children and see what kind of animals they can make out of dry leaves. I found these amazing leaf creations (below) by kokokoKids over on My Barn Owl.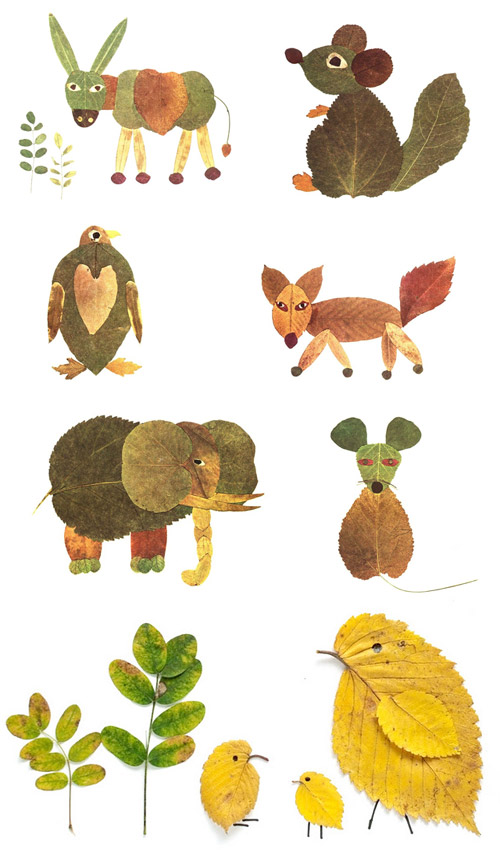 Just the other day I found these awesome leaf cut cars on The Art Room Plant.

We want to see what you create with your kids? Post them on our facebook page!