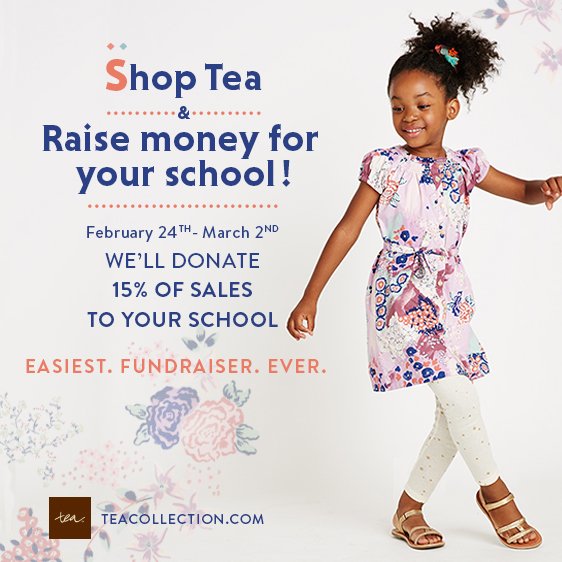 It's that time again! You shop and we donate. Any 501(c)(3) certified non-profit organization can participate. Last day for applications is February 13th.
Learn more here: https://bit.ly/13TU3rI
Things we found and want to share from this past week:
Have you ever tried Moroccan Merguez Ragout with Poached Eggs?
Let's make being happy and healthy a priority.
An effective message with beautiful illustrations, The Sandwich Swap is new favorite bedtime book.
Go back to the basics with these wooden toys for the little ones.
We're headed to ALT SLC next week where Emily will be speaking. Will we see you there?