"Let's be honest, some of our most important holiday traditions revolve around food, and it just wouldn't feel the same without certain dishes on the table. I truly believe that when food is prepared and served with love, it can create connections like almost nothing else can." 
Long time fans of CamilleStyles.com, our hearts overflowed with joy when we first learned Camille's family would soon be a family of 3 a little more than a year ago. Camille brings such beauty and grace to every event she plans — we knew she would have she would have a beautiful holiday tradition to share with us! As we kick off our seven week long celebration of family traditions, we also celebrate Camille Styles and her new book, Camille Styles Entertaining.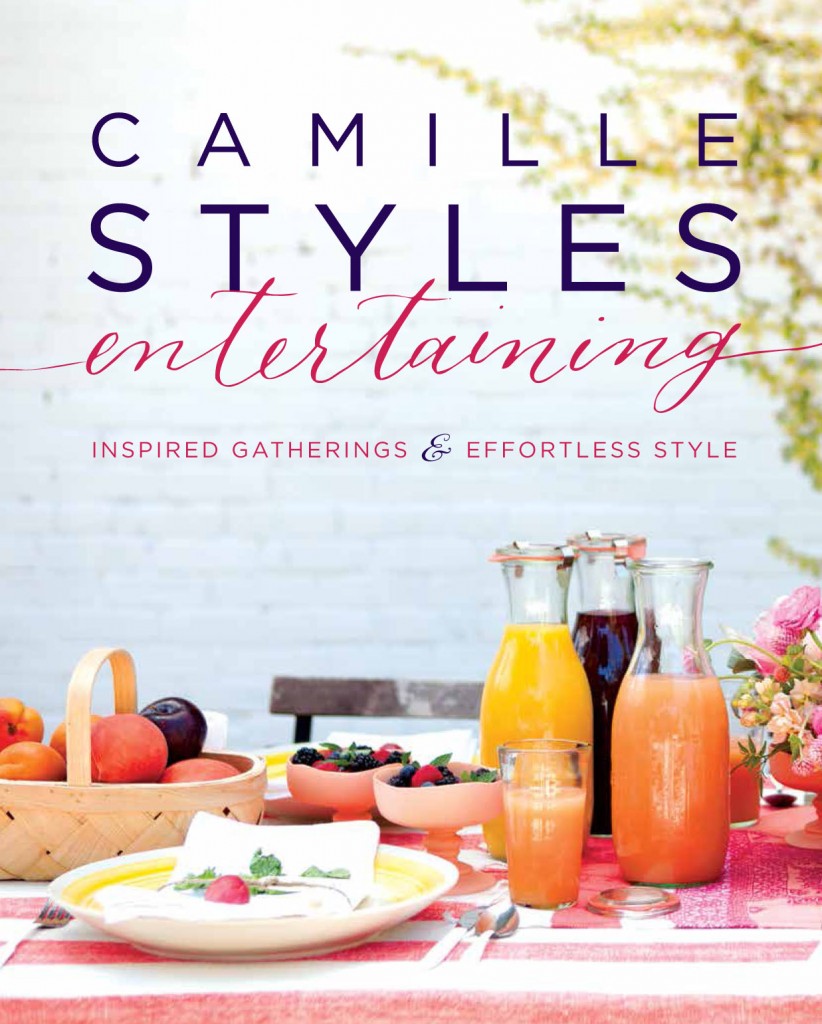 Organized by season, each section starts with tips on how to embrace and connect with all of the senses – including texture, scent, color, and taste. Each party featured draws inspiration from Camille's own life, celebrating major holidays, milestones, and everyday occasions through each season.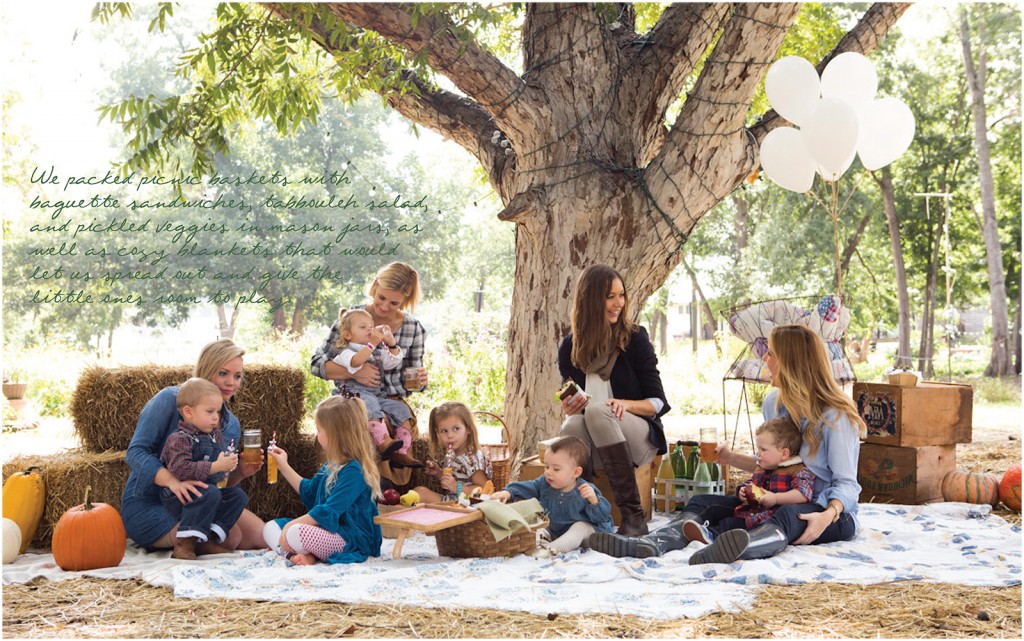 We love the section around picnics, complete with kid-friendly activities and fool-proof recipes!  With the holiday season quickly approaching, don't miss the holiday traditions section to help you through cookie exchanges and cozy game nights.
We're giving away 3 copies of Camille's new book. We will announce the winners Monday, November 10th. Best of luck!