Tea's mission? Make the foreign familiar. We travel the world to bring it home to you in a new collection for each season. We dive in head first, eyes wide, arms outstretched… with an open mind and ready heart. We hope to spark conversation in your home which will help make the foreign familiar to your little citizens. Here are a few other companies who are working hard to also open the eyes of little ones – encourage exploration and adventure – to make a difference in the world.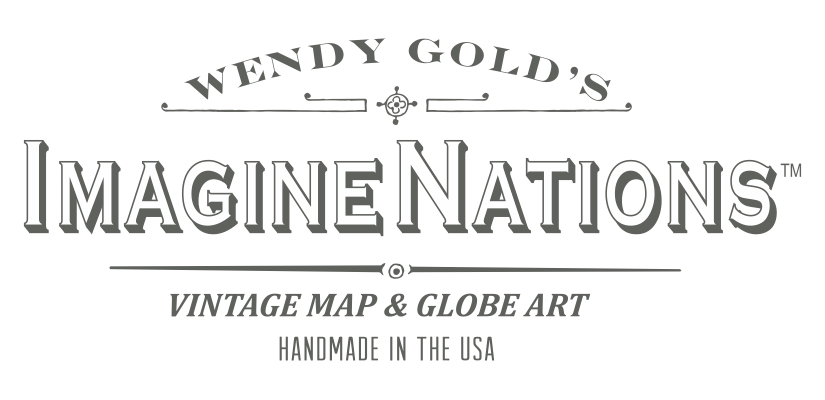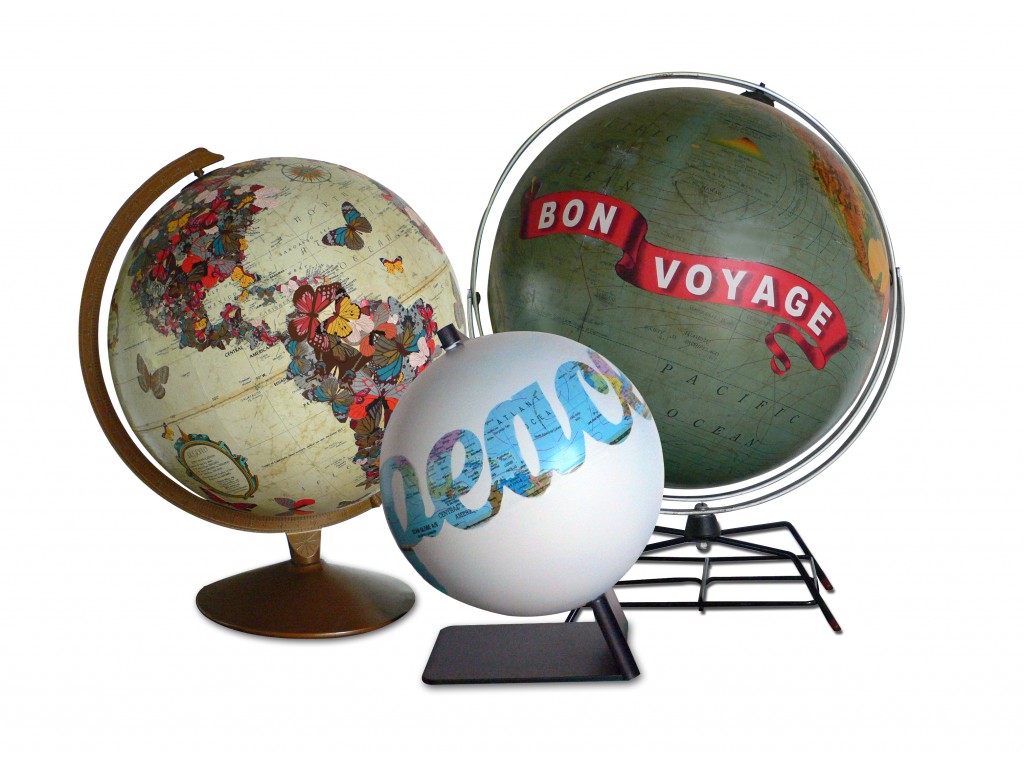 ImagineNations: Beautiful hand crafted, whimsical, one-of-a-kind worlds of art by Wendy Gold, created on vintage globes and maps. We love the idea of working with Wendy to create a unique globe for your little one. Help them discover far away places while starting their very own art collection!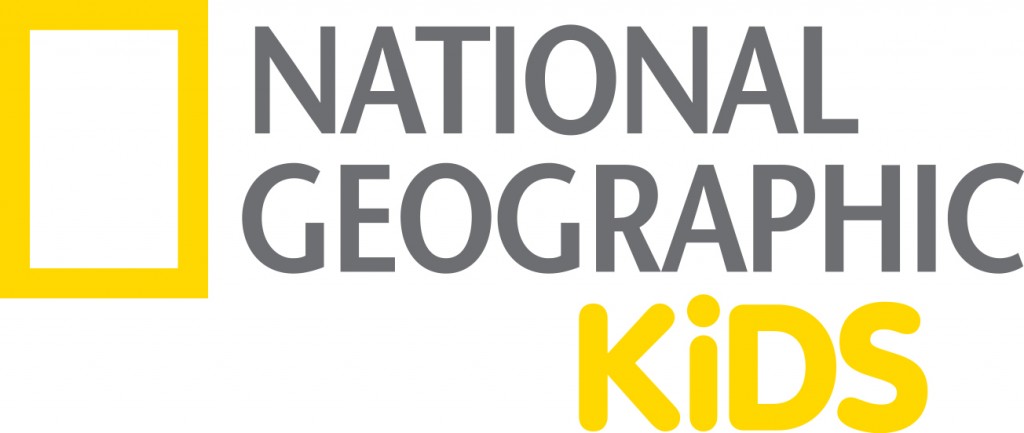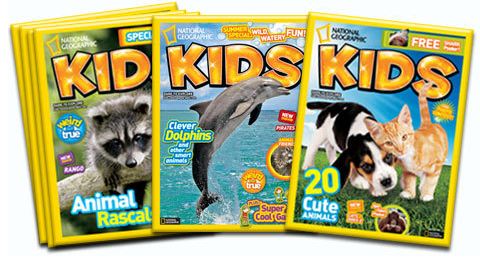 National Geographic Kids: Let your little explorers discover the world through National Geographic Kids Magazine. Learn about wildlife, play games and read about far off adventures!
Get a 1 year subscription for only $12 here. Offer valid on new orders only. Expires 12/31/2014.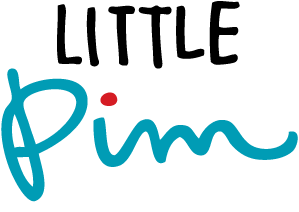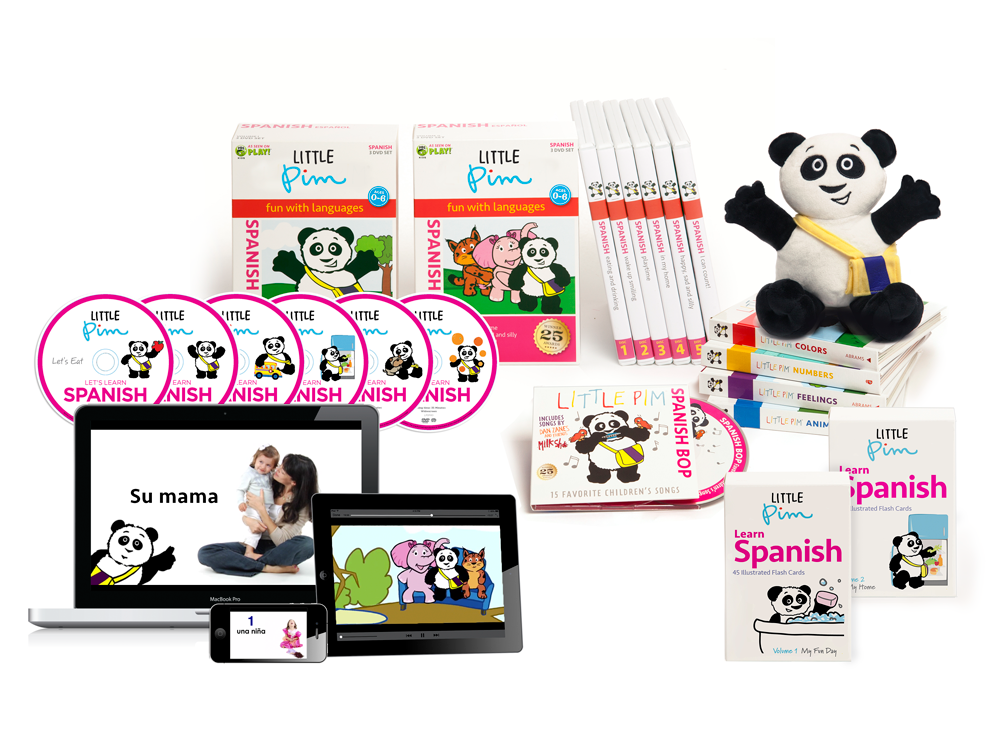 Little Pim: Inspired by her own bilingual childhood, founder Julia Pimsleur Levine (daughter of Dr. Paul Pimsleur, who created the Pimsleur Method), wanted to give her young son the same opportunity to learn a foreign language. When she discovered that there were no high quality education materials for teaching toddlers a foreign language, she set out to create them herself. Little Pim's program supports foreign language learning which multiple studies have shown improves memory and analytic abilities and strengthens problem solving skills. Little Pim's Entertainment Immersion Method makes it fun and easy for kids to learn.  Use at home or on the go. Available in 12 languages.  Give your child a leg up at LittlePim.com.
Get 25% off with code LittlePim. Expires 12/5/2014.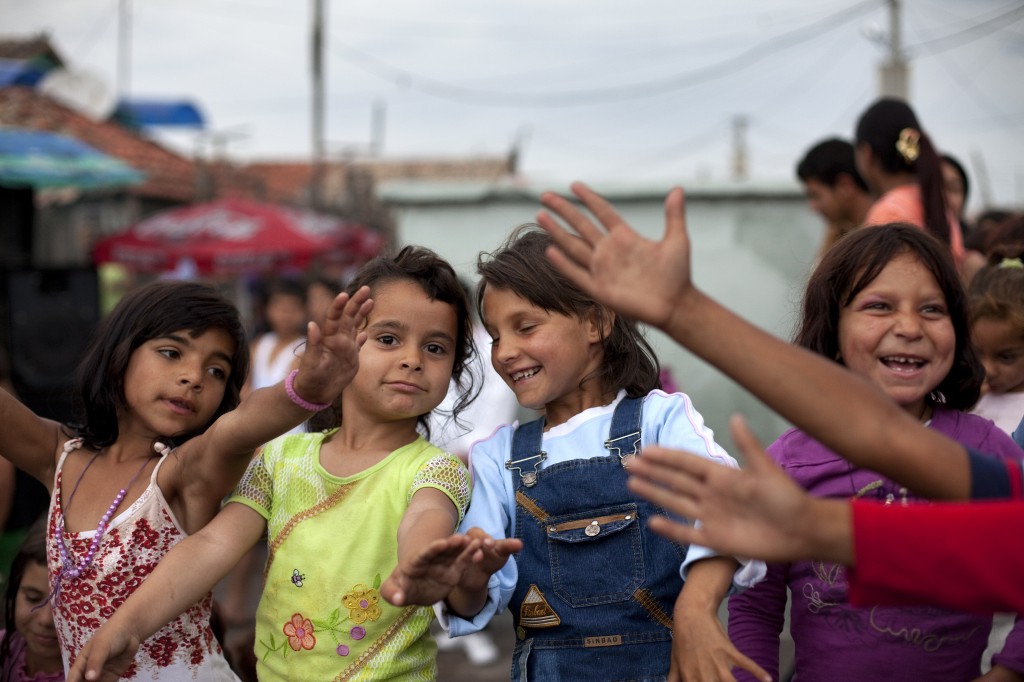 The Global Fund for Children: Since its founding, The Global Fund for Children has touched the lives of more than 9 million children worldwide. With the help of their donors, they're poised to reach a total of 10 million by 2015. Their impact means thousands of children are going to school instead of to work. Thousands more are protecting themselves from HIV, escaping the bonds of slavery, and getting the childhood they deserve. As of 2013, the Global Fund for Children has awarded over $31 million in grants to more than 550 grassroots organizations in 78 countries. Make a donation today.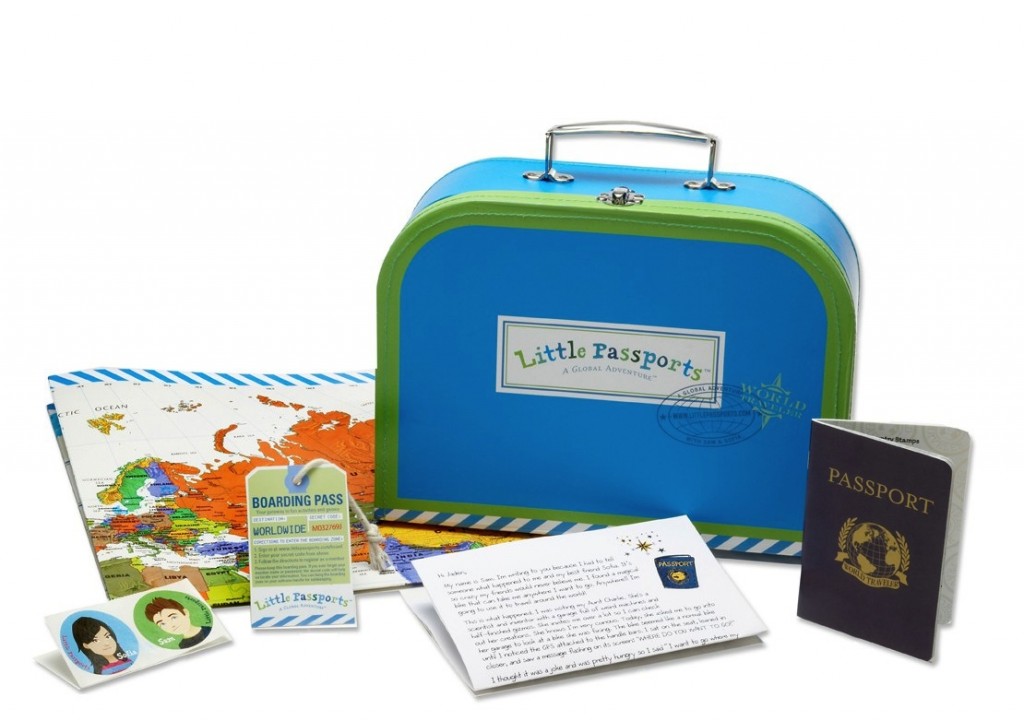 Little Passports: Every month, follow Sam and Sofia as they embark on a new country adventure. Your first month's Explorer Kit arrives in a suitcase and contains everything your child needs to get started: a letter from Sam and Sofia, a map, a passport, stickers, access to online games and more. Country specific packages filled with fun souvenirs, letters, stickers, photos, activity sheets and more arrive every month thereafter.
Get 15% off a subscription with code GLOBE. Expires 11/25/2014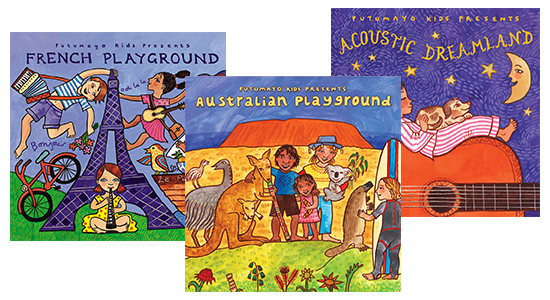 Putumayo Kids: Putumayo World Music was established in 1993 to introduce people to the music of the world's cultures. The label was started as an offshoot of the Putumayo clothing and handicraft company, after its founder, Dan Storper, was surprised by the extraordinary response to the international music he had begun playing in his stores. Putumayo's meticulously researched and curated musical journeys were so successful that, in 1997, Storper sold the clothing company so he could focus his attention on the music business. For the past 21 years, the company has been known for its joyful compilations of great international music that support the company's motto: "Guaranteed to make you feel good!".  The company's commitment to helping communities in the countries where the music originates has led to the label contributing more than one million dollars to non-profit organizations around the world.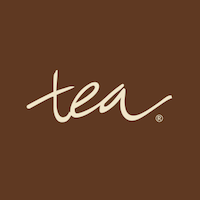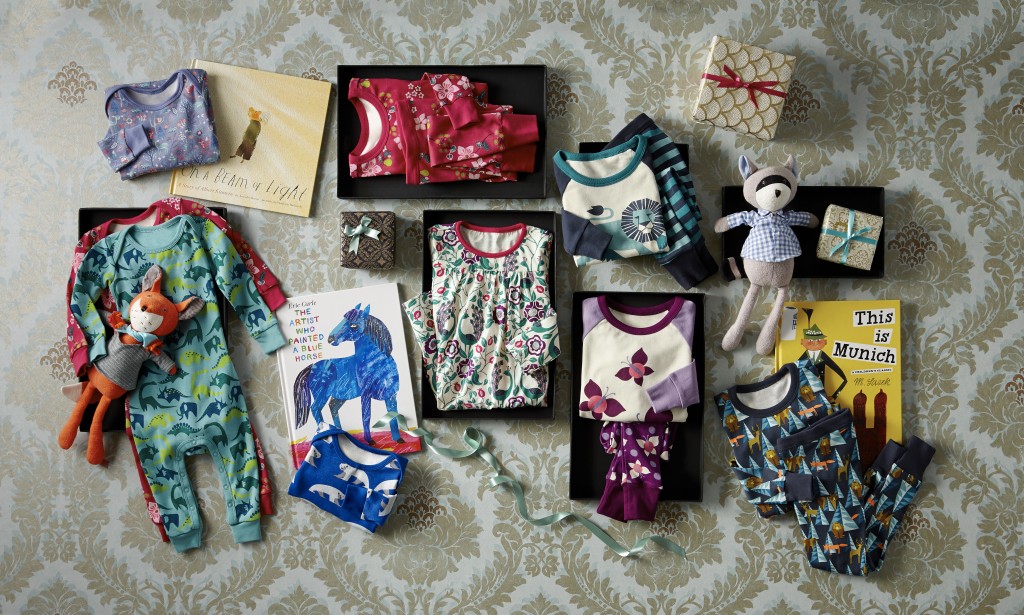 Tea Collection: Shop Tea's globally inspired children's clothes and gifts. With books, pajamas, accessories and more, there is something special for every little citizen in your life!