Each month Studio T  features one of our retailers. This month we caught up with Jennifer, co-founder of Angelique Baby + Kids. Learn about the brand and the hot spots of New Orleans below!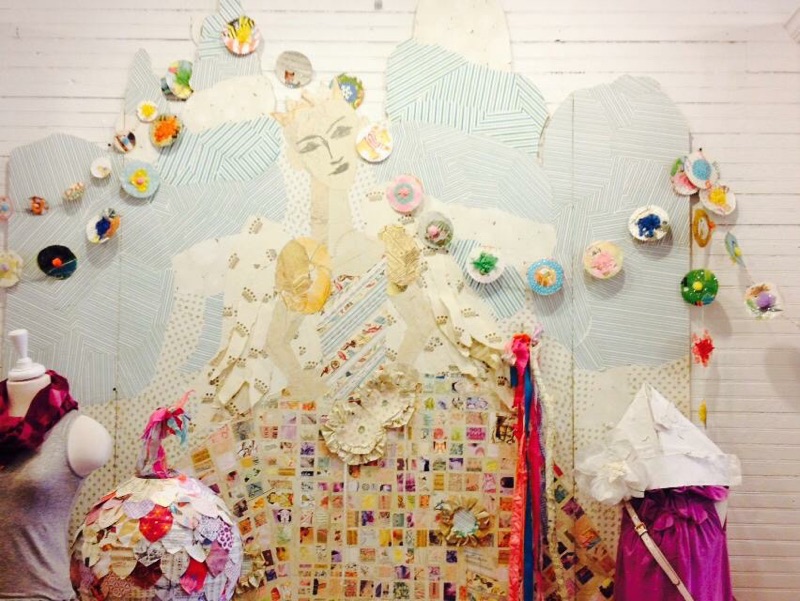 Have you always lived in New Orleans?
I was born in Birmingham, Alabama. I have been in my wonderful New Orleans since 1996. My business partner, Angelique Palumbo is New Orleans born and raised.
How was your business born?
We opened in 2006, post Katrina. We are looking forward to our 10 year birthday!
Tell us a little about your family history.
I brought some of my deep traditional Alabama ideas of children's wear to New Orleans. Like my electric city of New Orleans, the store has evolved to a more sophisticated and worldly scope.
Where is the last place you traveled?
I grew up in the travel business, but as a mother of three and an owner of several small businesses, my travel is now beach time and market trips.
Your best friend is visiting your city for the first time and only has 24 hours to explore—what would you tell them to do?
New Orleans is the greatest city in the world! Beignets and Café du Monde for breakfast. A stroll through the French Market then down Royal Street for antiques. Hop on the street car up Saint Charles Avenue and walk over to Magazine Street to see me! Have lunch at Coquette, then walk off the delicious lunch while shopping all six miles of Magazine's locally owned boutiques. Walk through the garden district and finish with a fabulous meal at Commander's Palace. Grab a cab to Frenchman Street and hear world class jazz and blues. Peak down Bourbon Street and call it a night! If you don't eat your way through the city you aren't doing it right! See you here!
What advice do you have for local mothers?
I am the center of all things pre and elementary school. I can be a sounding board for "do I do French education, charter school or pay for private school?".
What types of events and promotions do you run in your boutique?
We have a fabulous in-house artist and she does projects each season with some of our kids. Our neighborhoods also does fundraising!
What is one thing your customers would be surprised to learn about you? 
We discussed this in the store and all agree that most of our clients know me so well! No surprises, some of my favorite customers shop or at least hang out every day. Sometimes we open a bottle of wine for the parents or read a book to the kids. We are a very friendly bunch!
Follow Angelique Kids' Facebook page, Instagram and Pinterest to keep in touch!