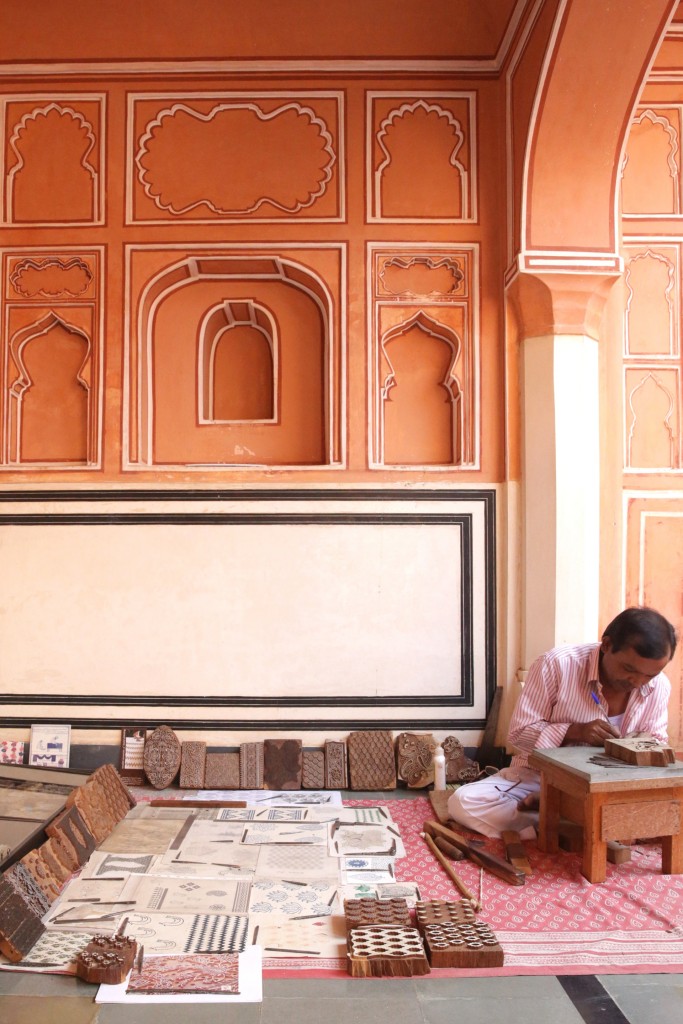 During our time in Jaipur, we visited the Anokhi Museum of Hand Printing to get a better understanding of Indian woodblocking.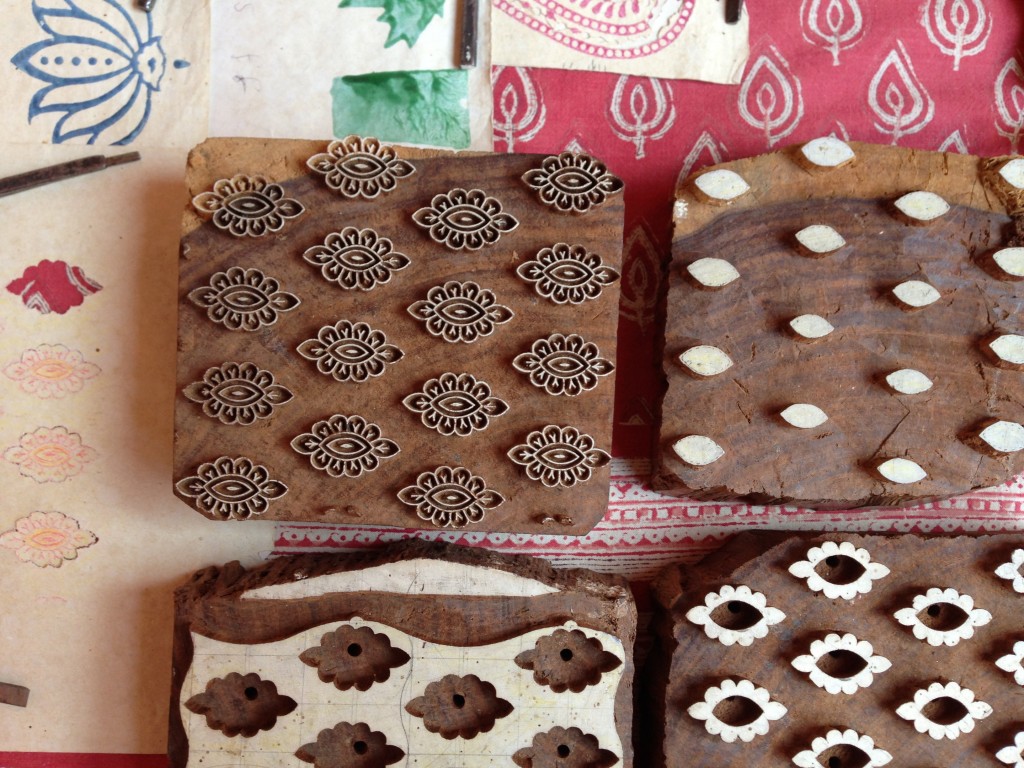 The hand block is carved out of wood and is the simplest of printing devices. The block is stamped in vegetable dye and used to decorate textiles — this could be a scarf or a napkin — usually of linen, cotton or silk. The wood is usually sycamore, holly or pear wood. While they vary in size, you will always find that woodblocks are between two and three inches thick.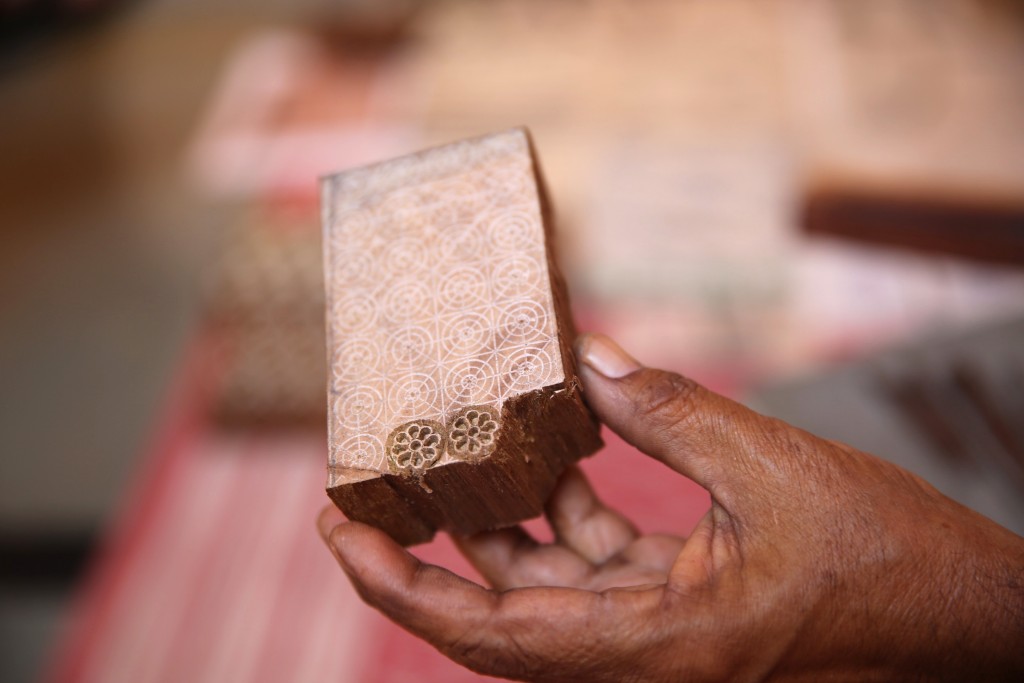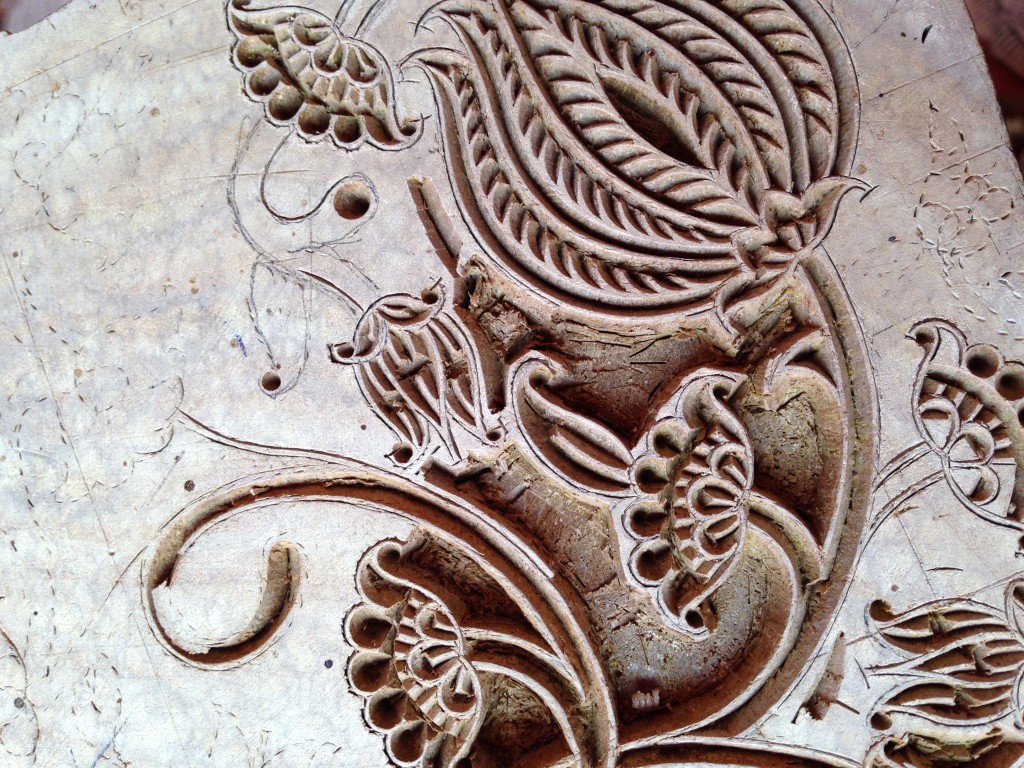 Anokhi was opened about 30 years ago. Skilled craftsmen were invited to settle here and ensured a secure livelihood. Today, Anokhi has over 800 employees and prides itself in the open and honest relationship it has with its craftspersons.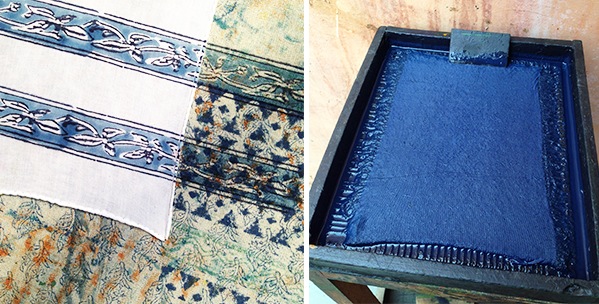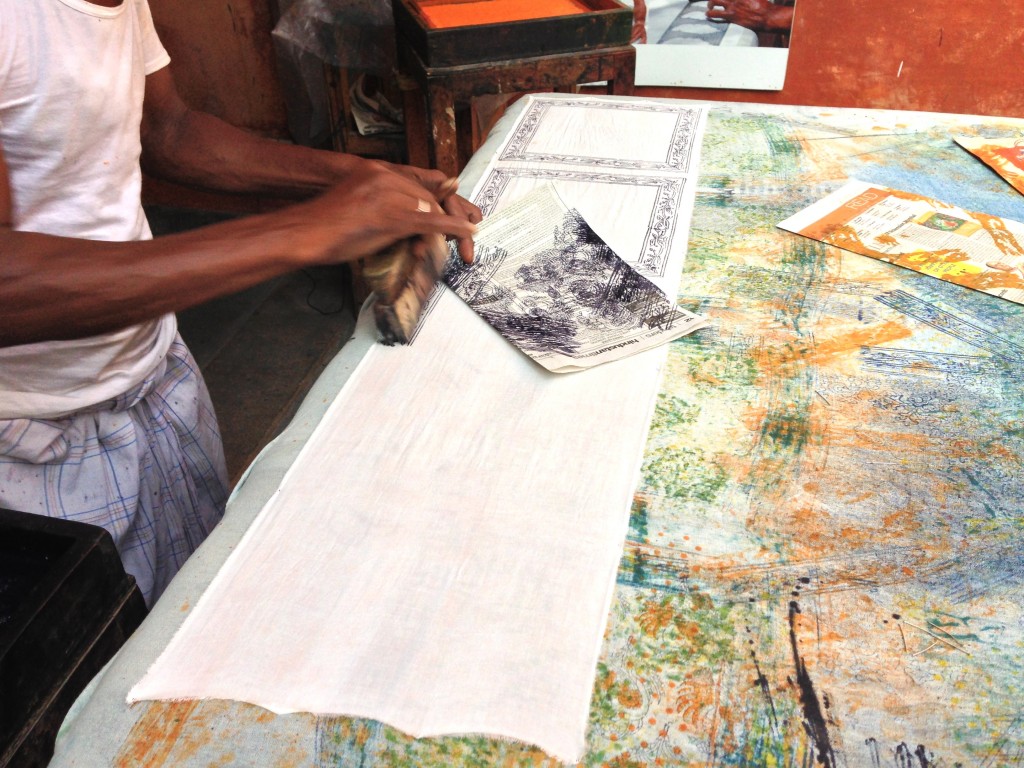 From wood carving to the printing process — see it in action!
Looking for a woodblock inspired piece for your little citizen? Take a peek at our Jaipur Kurti dress and Rakhi Woodblock romper!