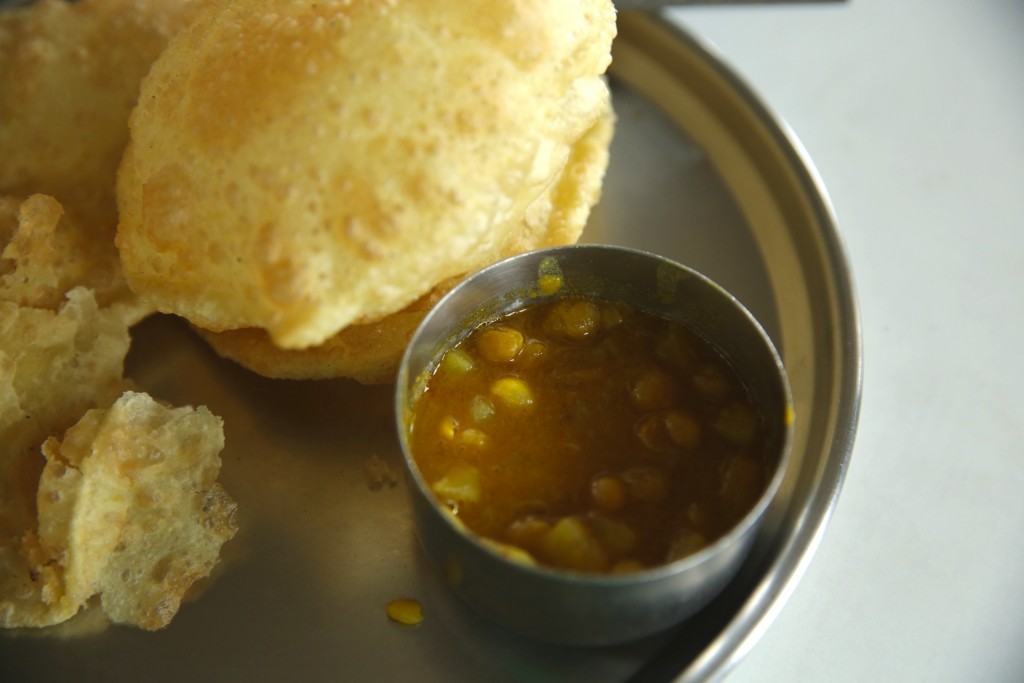 The word chutney derives from the Sanskrit word caṭnī, meaning 'to lick'. Associated with South Asian cuisine, these "condiments" vary greatly in flavor. Some chutney's are fruit based while others are vegetable based. Some are chunky and some are smooth. The one thing in common with all chutneys? They're all originally made by grinding fresh ingredients together. Popular chutneys, just as other Indian foods, vary from region to region as so much depends on the local ingredients. Chutneys are a vital combination to most Indian dishes and you'll find they always pair well with Indian breads like chapati, naan, papadum, paratha and more! 
Mint Chutney – A tangy chutney perfect for tandoori snacks.
Coriander Chutney – A mild chutney that pairs well with samosas and flat breads.
Red Chili Coconut Chutney – A spicier chutney that's great with idli, dosa and uttapam.
Peanut Chutney – A great substitute for coconut chutney!
Onion Tomato Chutney – A savory chutney that pairs perfectly with dosas.