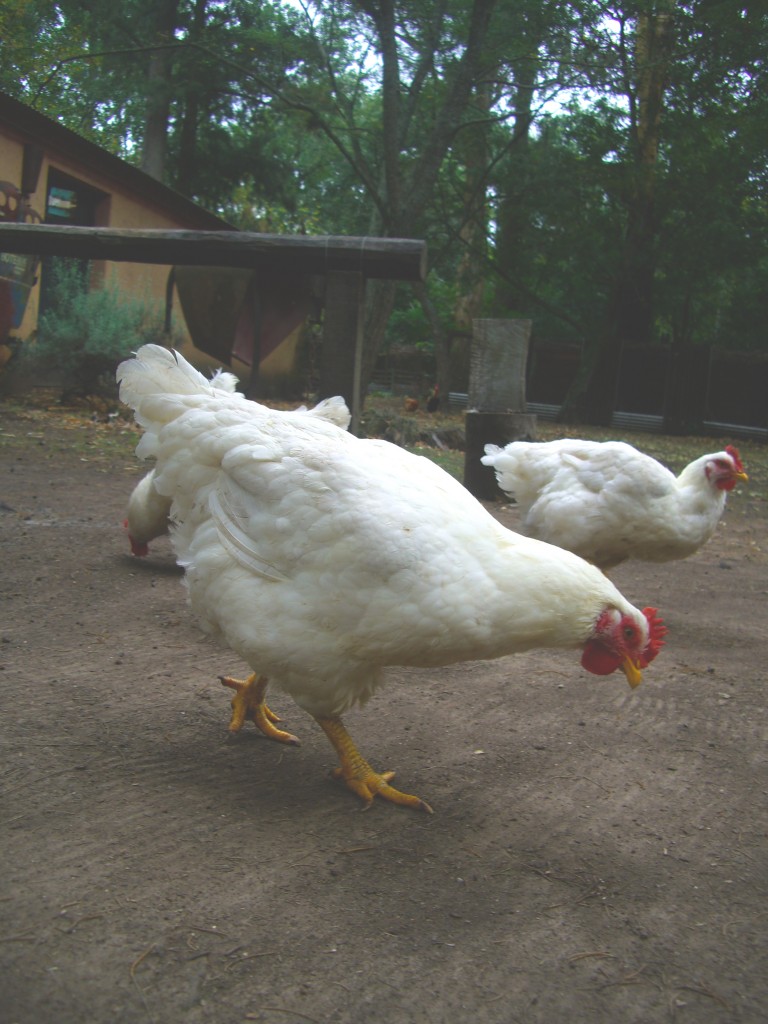 A picture snapped at Candelaria Del Monte estancia in Argentina.
Things we found and want to share from this past week:
Watch this time-lapse of the solar system… it's to scale!
Don't miss the Tea Collection sample sale, happening this weekend at the  San Mateo Event Center
Reminiscing of our days in India after reading this post
These mini french apple cakes might be the perfect way to get set for fall this weekend
Looking for ideas for a family fun night? Don't skip this bingo game.