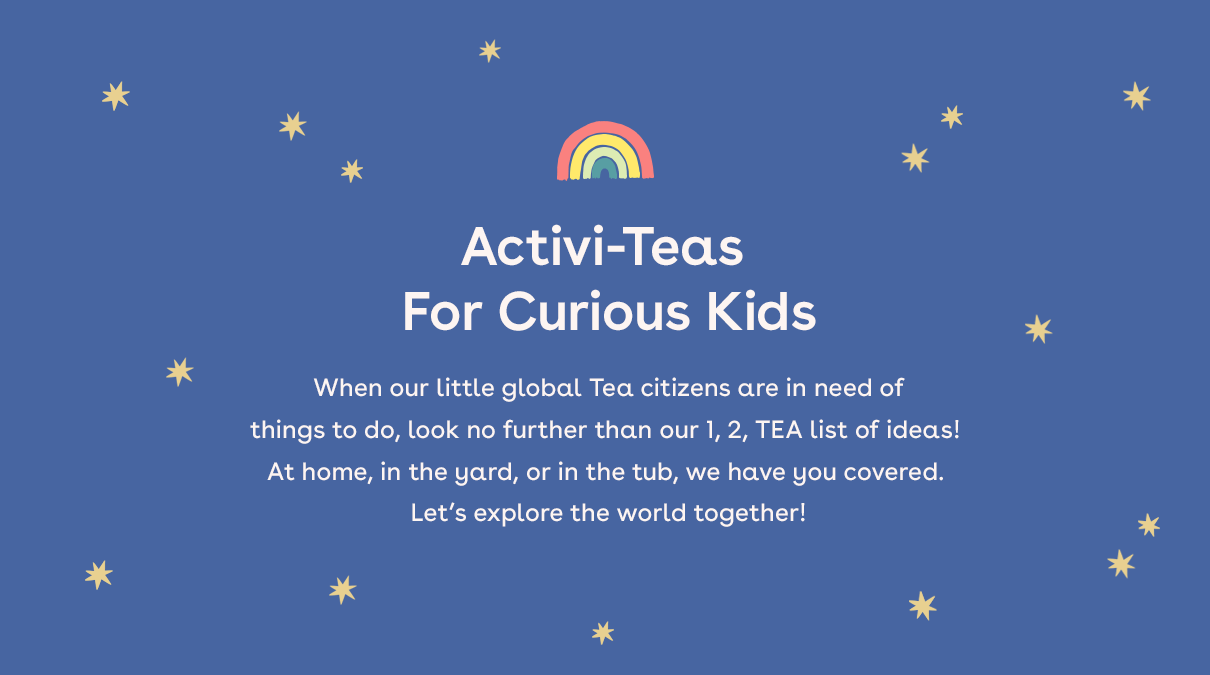 Welcome aboard all curious little citizens of the world! This is the exciting new world of learning and exploring with us here at Tea. Each week we will bring you a list of fun, creative and educational Activi-Tea's for you and your whole family. This is a place for us to stay not only connected to each other, but to the world! A big part of who we are is a global connection. Even though we can't physically be in Ireland, Greece, Thailand or even a neighboring state. We can still be connected globally through so many different avenues. We have traveled the world to bring inspiration not only into our clothes but into our messaging and hopefully to each and every one of you. So, what a better way to start of our list than with an activity/coloring book combining designs and inspirations from all of our global destinations!
You can download and print right in your own home!
 Here you will find not only educational tools but games and puzzles too! Beautiful flowers, magical creatures, and scavengers hunts await! From sharks to lions, we have the whole world right at your fingertips.  
 Please share your drawings and adventures with us! We want to share with you just as much as you share with us. Please tag us on IG, email us pictures or even feel free to send us snail mail too! Use the #activiteas and #teamakesfriends to let us follow along on your journey!
 Happy learning and happy exploring!
Download the Activity Book  here TeaCollection-ActivityBook