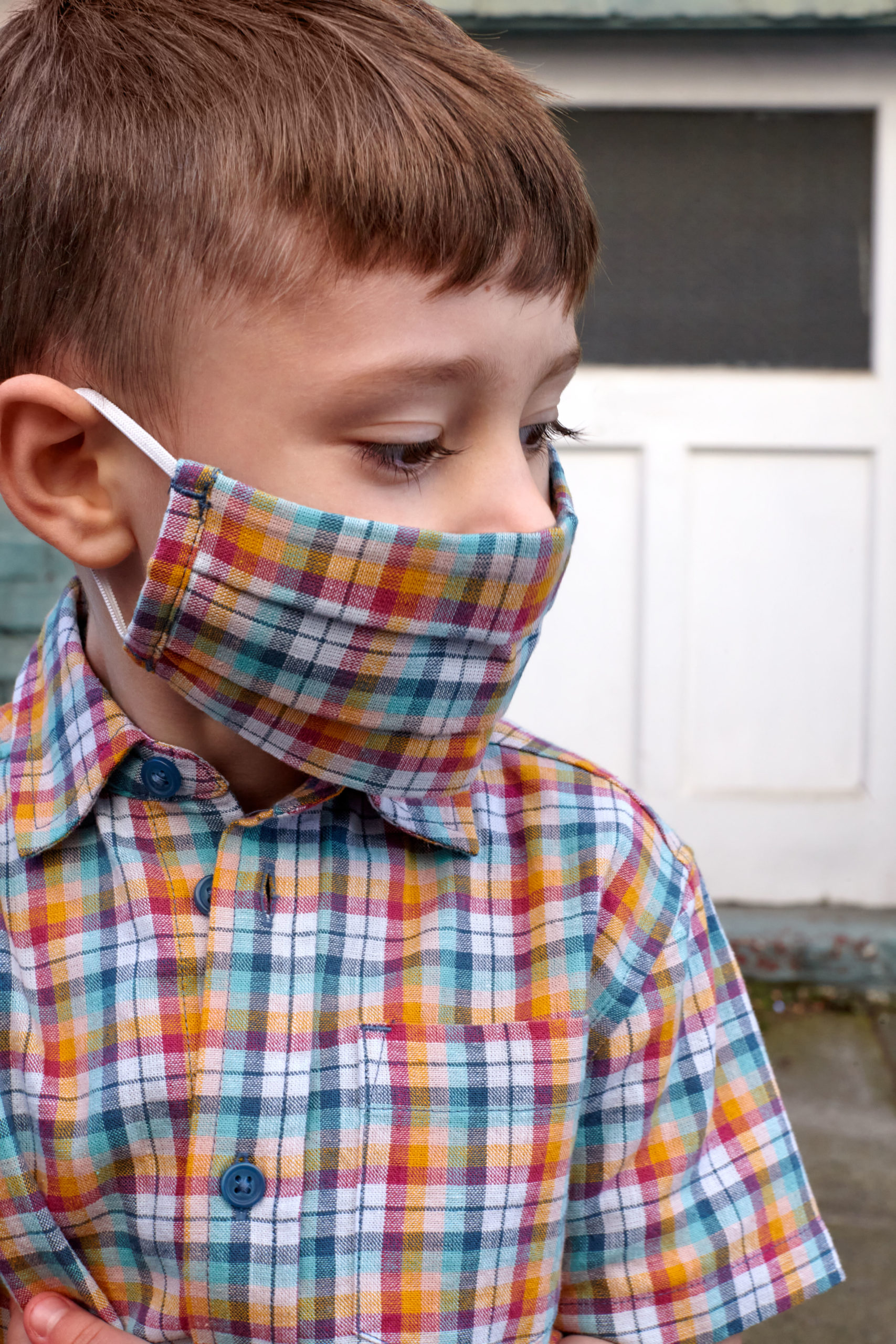 Kids' masks are finally here! These soft fit, reusable masks come in a variety of original Tea prints so you can pair them with your favorite Tea outfit. Made from lightweight, natural fabric, you'll receive two masks with each purchase.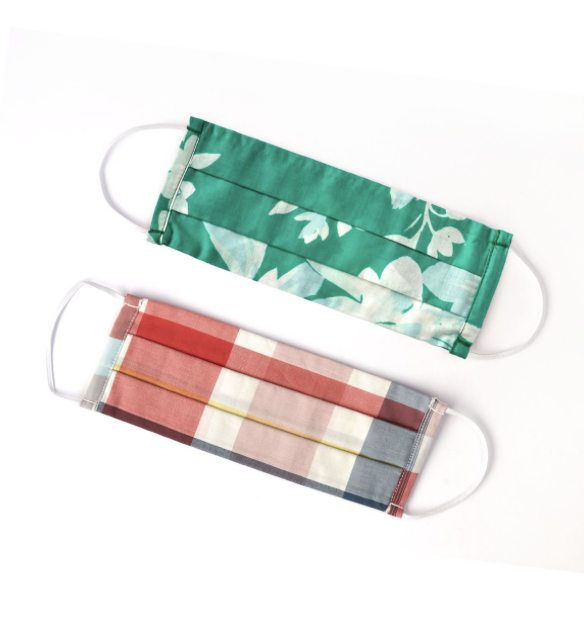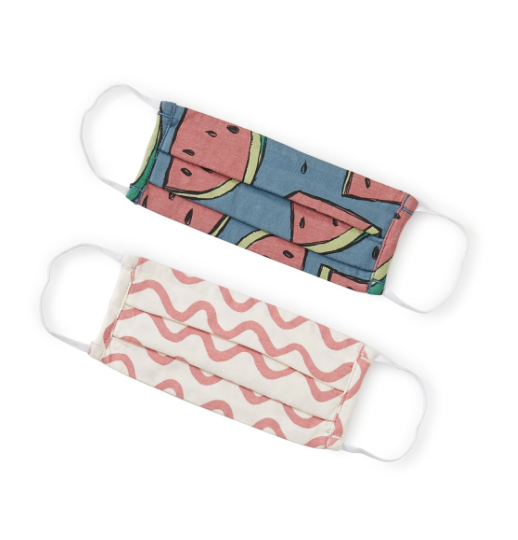 100% of profits will benefit the Global Fund For Children's COVID Relief Fund aimed at helping children impacted by COVID-19.
Shop new kids' and adult face masks here. Bought a pair? Don't forget to share your kiddos in them for a chance to be featured on our Instagram!