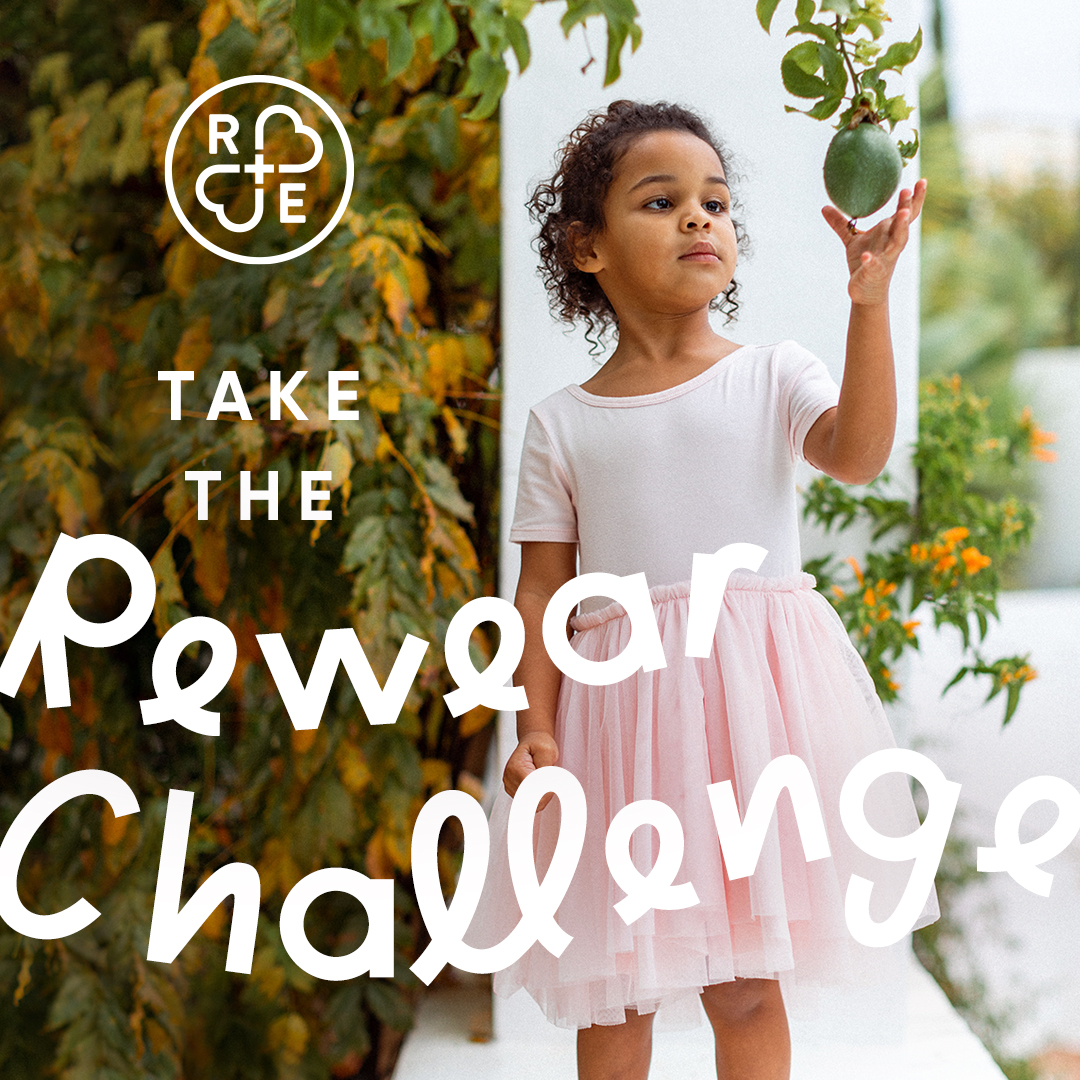 This Earth Month, we're teaming up with Kidizen to invite you to take part in the REWEAR challenge.

For the entire month of April, donate your gently-used Tea clothes on Kidizen and we'll send you a special discount just for donating one or more items of clothing. It's our way of thanking you for getting involved and helping one less piece of clothing end up in the landfill. Learn more about the initiative here. 
Profits from donations sold on Kidizen will go to the Children's Environmental Literacy Foundation, a non-profit organization dedicated to establishing sustainability as an integral part of K-12 education.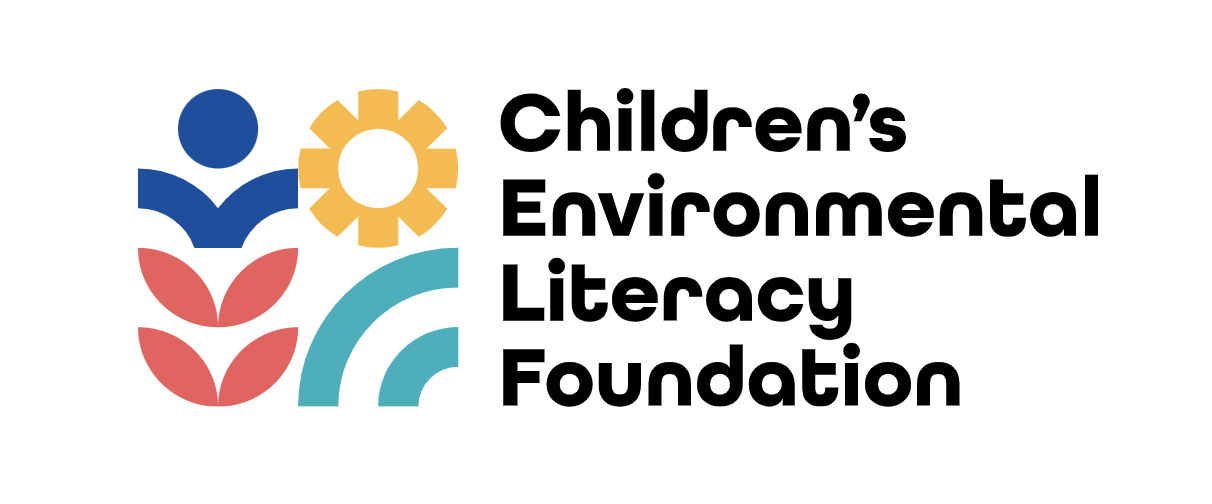 Kidizen is a marketplace to buy and sell kids' fashion. As an official member of their REWEAR Collective, Tea shares their mission to make a difference for future generations by creating quality products that stand the test of time.