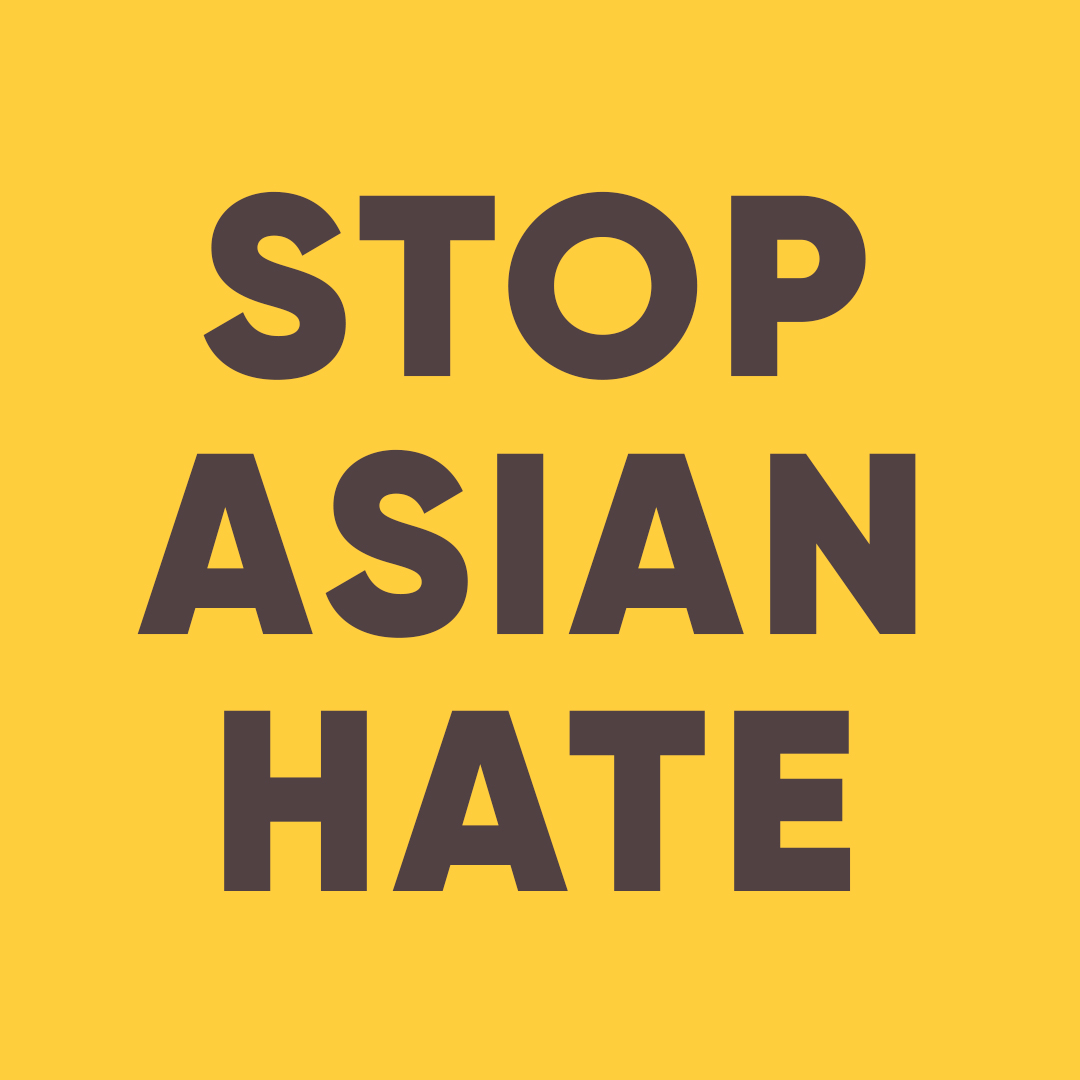 At Tea, we stand united against racism. Since March of last year, there have been 3,795 reported anti-Asian hate incidents. 503 incidents have been reported in 2021 alone. (Source: Stop AAPI Hate). We stand with the AAPI community and are taking action by doing the following:
We will donate a total of $10,000 split between Stop AAPI Hate, an organization dedicated to fighting anti-Asian hate through community support and advocacy, and the Asian Pacific Fund, an organization aimed at strengthening the Asian and Pacific Islander community in the Bay Area. Our donation to the Asian Pacific Fund will benefit their Solidarity Fund, which was created specifically to address the persistent anti-Asian racism that has come about since the start of the pandemic.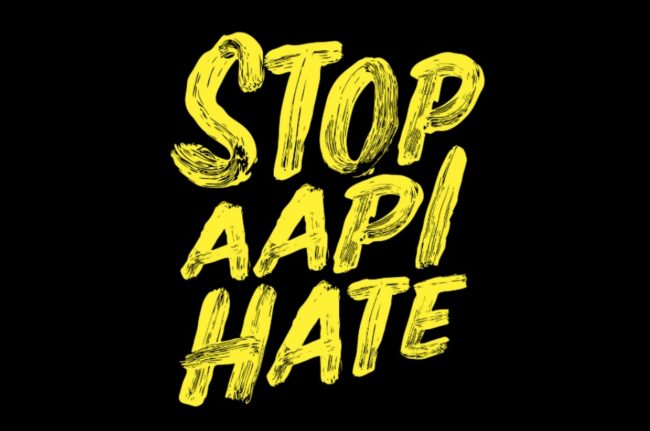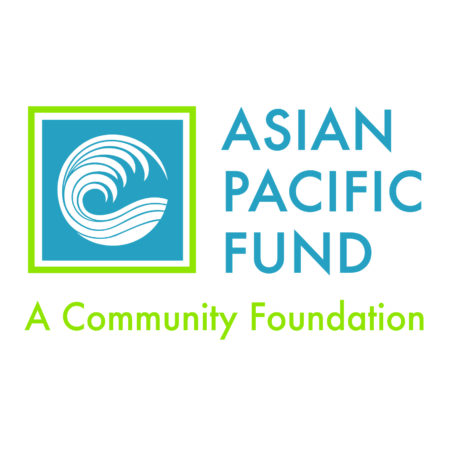 We will match employee donations to both organizations.
Starting 4/3, we will donate 100% of profits from the sales of our Reach for the Stars Tee (designed by our very own in-house designer, Corinne Hirano) to Stop AAPI Hate.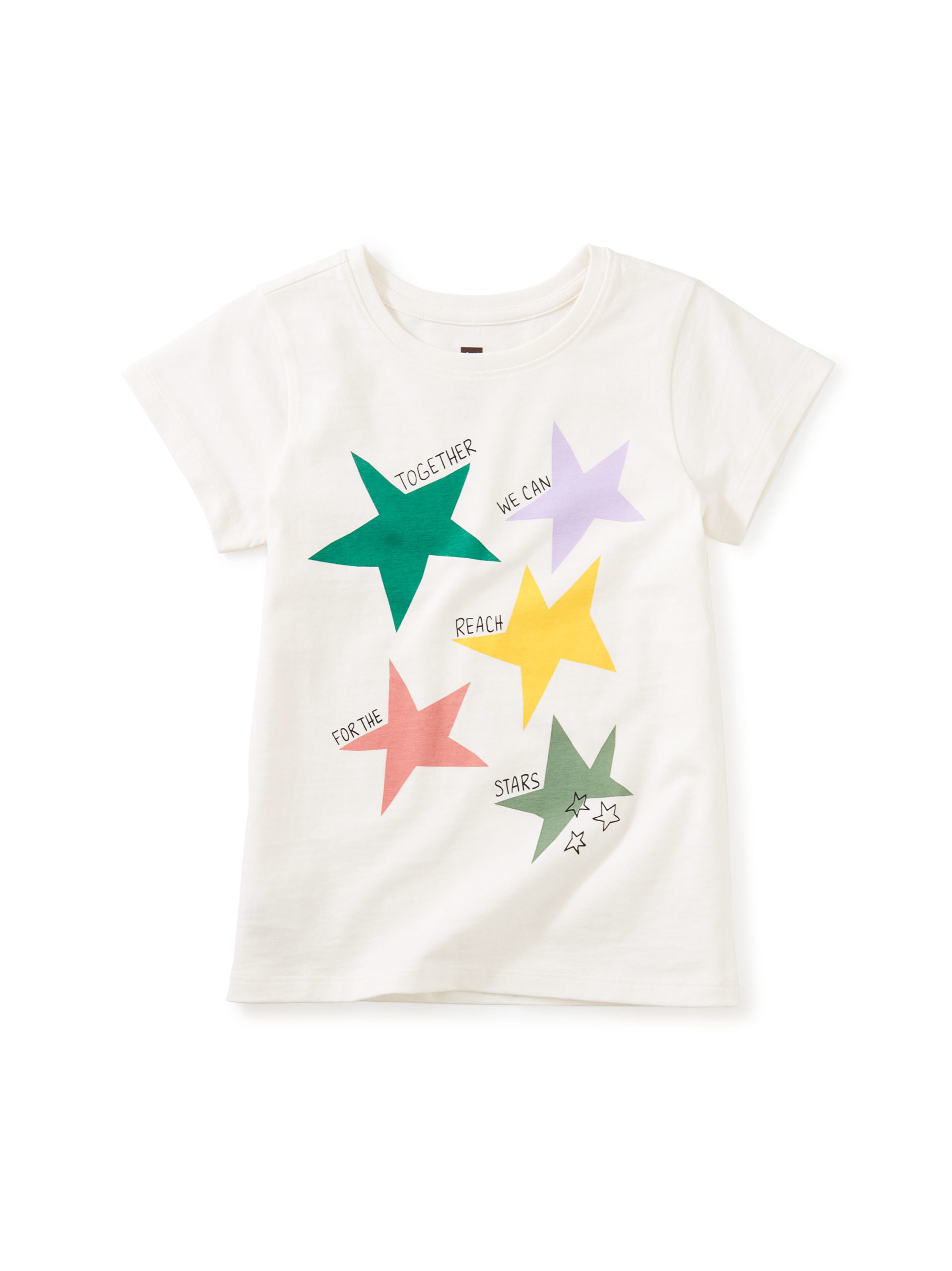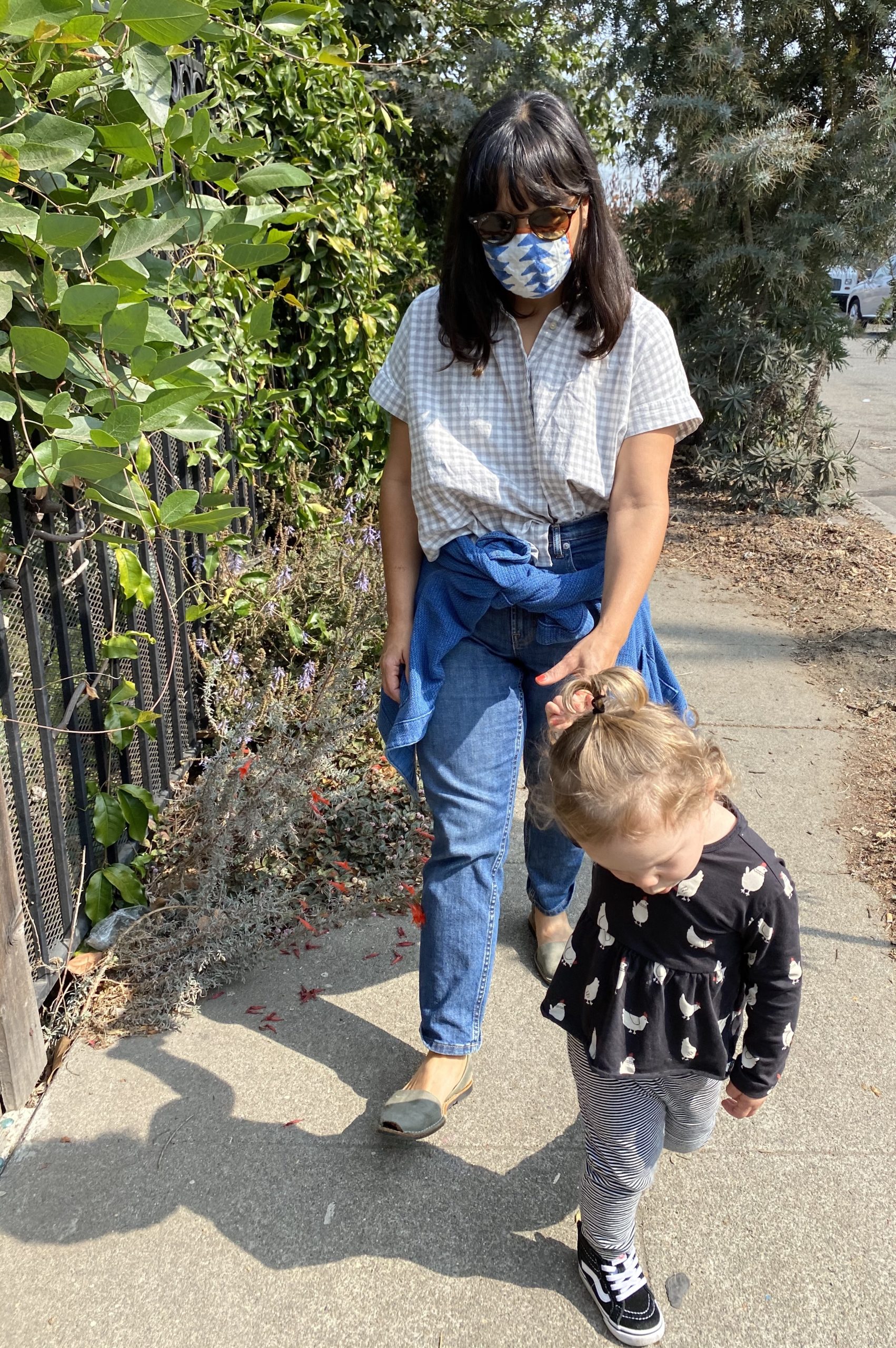 Together, we can help create a more anti-racist future for ourselves and our children. For additional resources on how to support the AAPI community, check out our Instagram post here for other ways to help and recommended reading lists for kids and parents.