This season, Tea is partnering with The Global Fund for Children to give back to several organizations located in South America. This month, we're featuring the Asociación Civil Los Pioneros in Callao, Peru. Learn more about this wonderful organization below.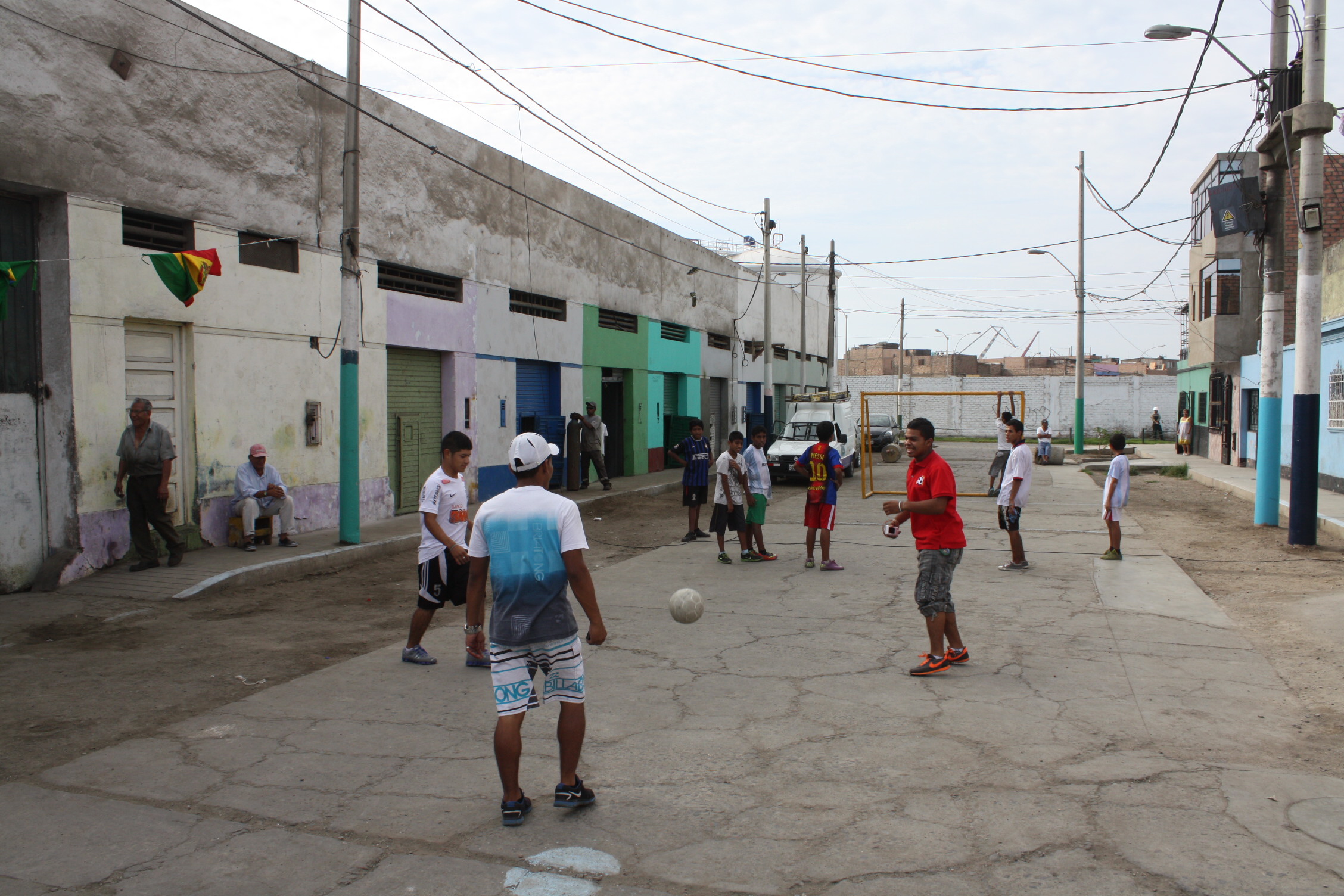 Callao is a coastal city in Peru just miles from the capital, Lima. With high levels of unemployment, organized crime, drug use, and gang activity, Callao is a tough place to grow up. The Asociación Civil Los Pioneros, in Callao, is an organization run by neighborhood "los pioneros" or pioneers, that strive to change the outlook for youngsters growing up on Callao's city streets. The efforts of these local leaders provide the children of Callao alternatives to life on the streets, using soccer and other creative activities (including music, dance, and even clown performance) to promote healthy and safe communities.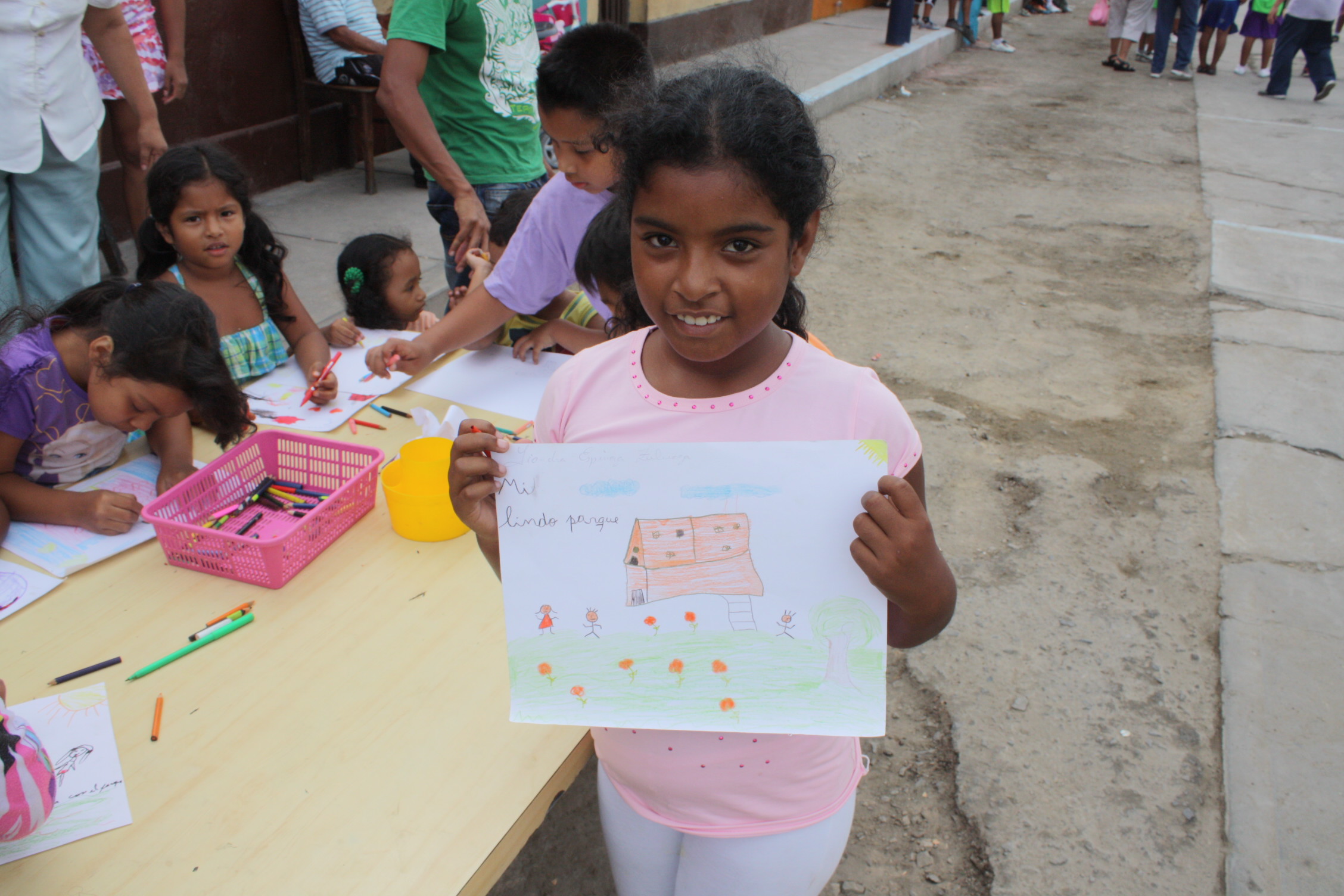 Los Pioneros' Soccer and Art Academy serves children and youth ages 7 to 26, and combines sports and creativity with life skills, training, youth enterprise projects, and peace education. Youths from rival neighborhoods of Callao come together to participate in street soccer festivals, organized by Los Pioneros, that use creative scoring systems and group mediation techniques to encourage fair play, gender equality and team work.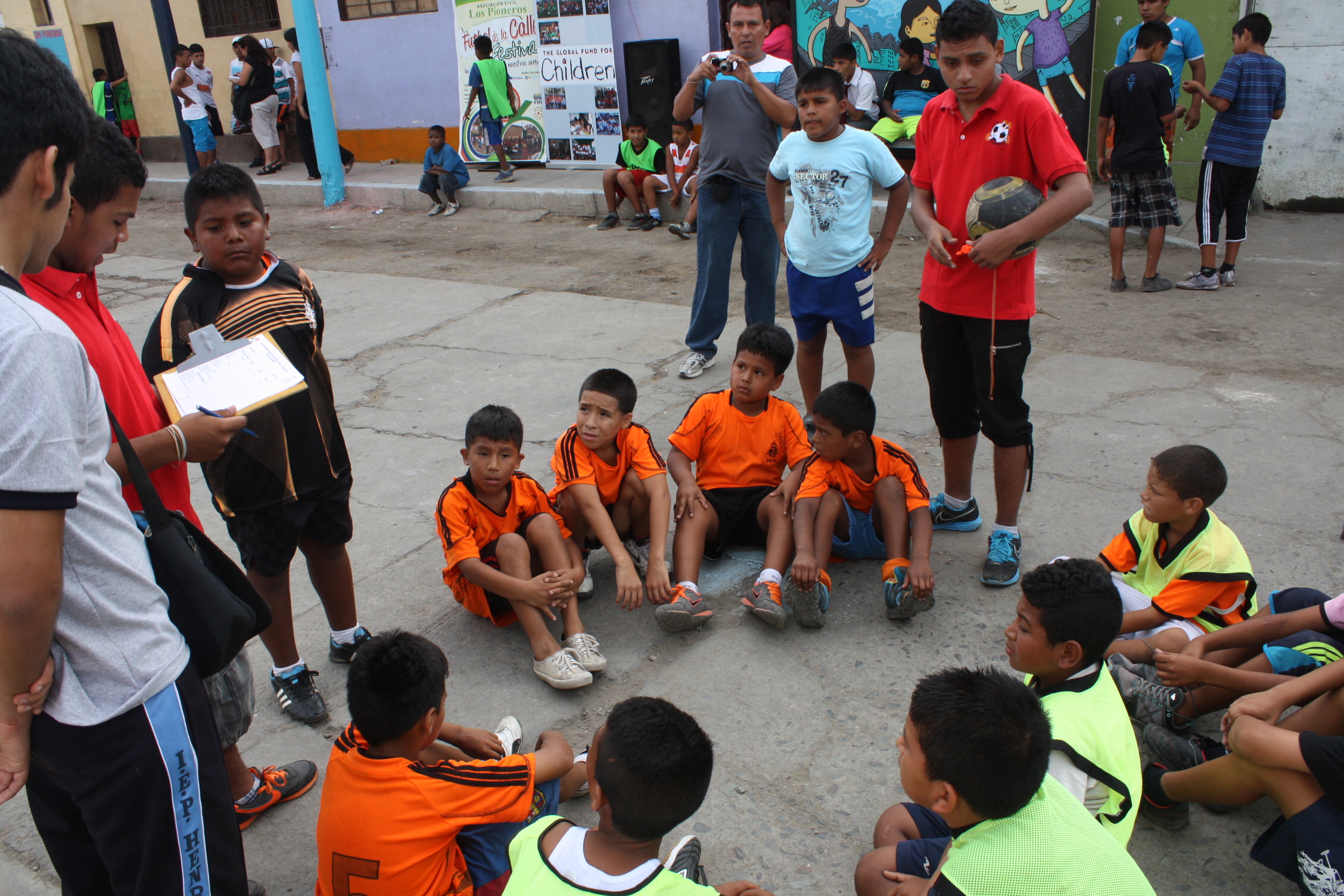 As a brand, Tea, whole-heatedly believes that play, arts, music and sports provide outlooks for children around the world to express themselves and learn from their peers. We are so proud to be partnering with the Global Fund for Children to support The Asociación Civil Los Pioneros.