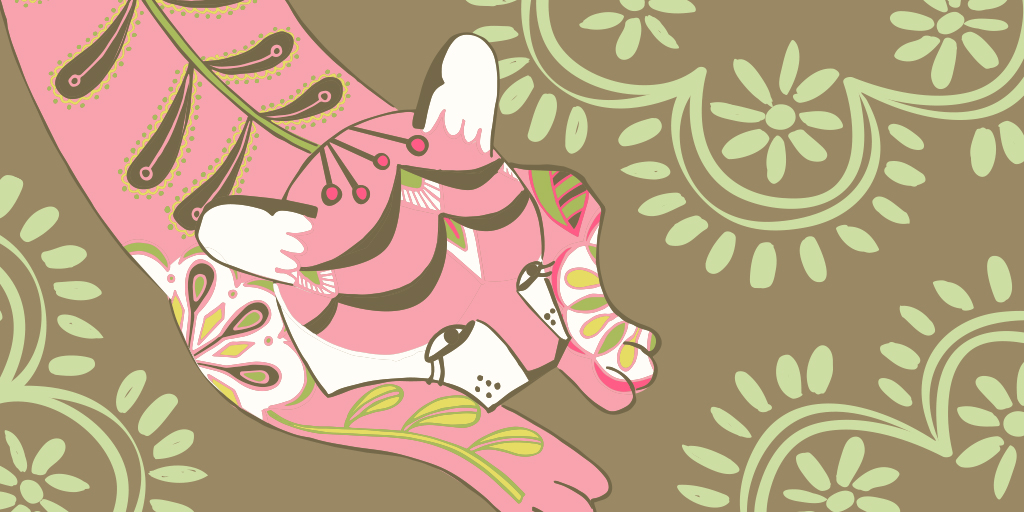 Today marks Holi, otherwise known as the Festival of Colors. This vibrant festival is one of the most important holidays in India, and welcomes the arrival of spring after winter. 
On this festive day, people play with colors, meet and greet one another, and create new beginnings. The holiday also signifies the victory of good over evil and is celebrated as a day of spreading love and happiness.
Our 2015 spring collection was inspired by the beautiful geography and culture of India. To celebrate Holi, we created a printable coloring page of one of our very own prints from our India collection! Download it here and show us your final creations using #TeaCollection and #Teamakesfriends on Instagram.