For International Women's Day, we're taking a moment to celebrate the amazing women (and men) of Tea! Hear what our employees have to say about balance, teaching their kids to be little citizens of the world, and celebrating themselves.

International Women's Day is a day to recognize the incredible women in our lives. As a female-founded company with a majority female leadership team, Tea is rooted in the accomplishments of women who are passionate about what they do. This year's theme is #BalanceforBetter, asking us to reflect on what we're doing to create a more balanced world. We sat down with some of our team to hear what they had to say about this year's theme and more.
One of the first questions working parents — particularly working moms — get asked is how they balance having a career with children. Some of the team compared it to walking across a tightrope; others thought of a seesaw.
Our founder and CEO Leigh Rawdon spoke to the inherent bias that comes with the question, and challenged the notion of adhering to external standards: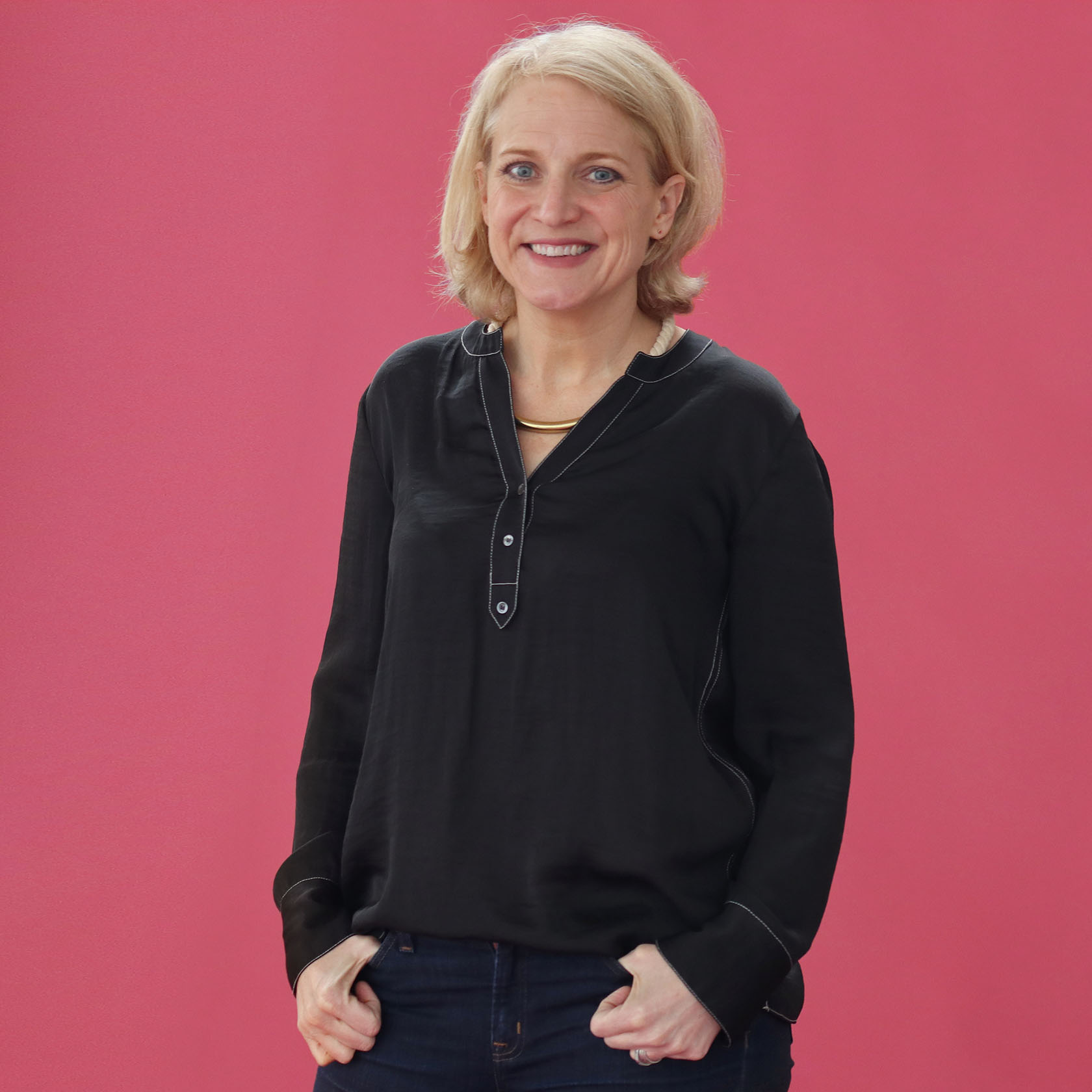 What does that actually mean to say, "Do you balance it all?" What's most important to me is that I don't use any external standard of what being a good enough mother is or what being good at my job is. I'm not playing a role on TV. I am who I am, and I do what I do. With my kids, I want to raise good, engaged citizens of the world. I want them to discover their purpose and feeling of fulfillment… I am here to shepherd them into this world, but I'm not here just to do that. I have my own sense of purpose, so it's less about how do I balance one versus the other and it's more about how do I have a full mix of richness in my own life.
We wear multiple hats, but are not defined by any single one. As we grow up, Leigh advised not to compare ourselves to others:
Measure yourself against your own standards and not against someone else's external expectations of what success looks like.
Dreaming Big
Reflecting on what she would tell her younger self, our Senior Copywriter Symmi said to just go for it: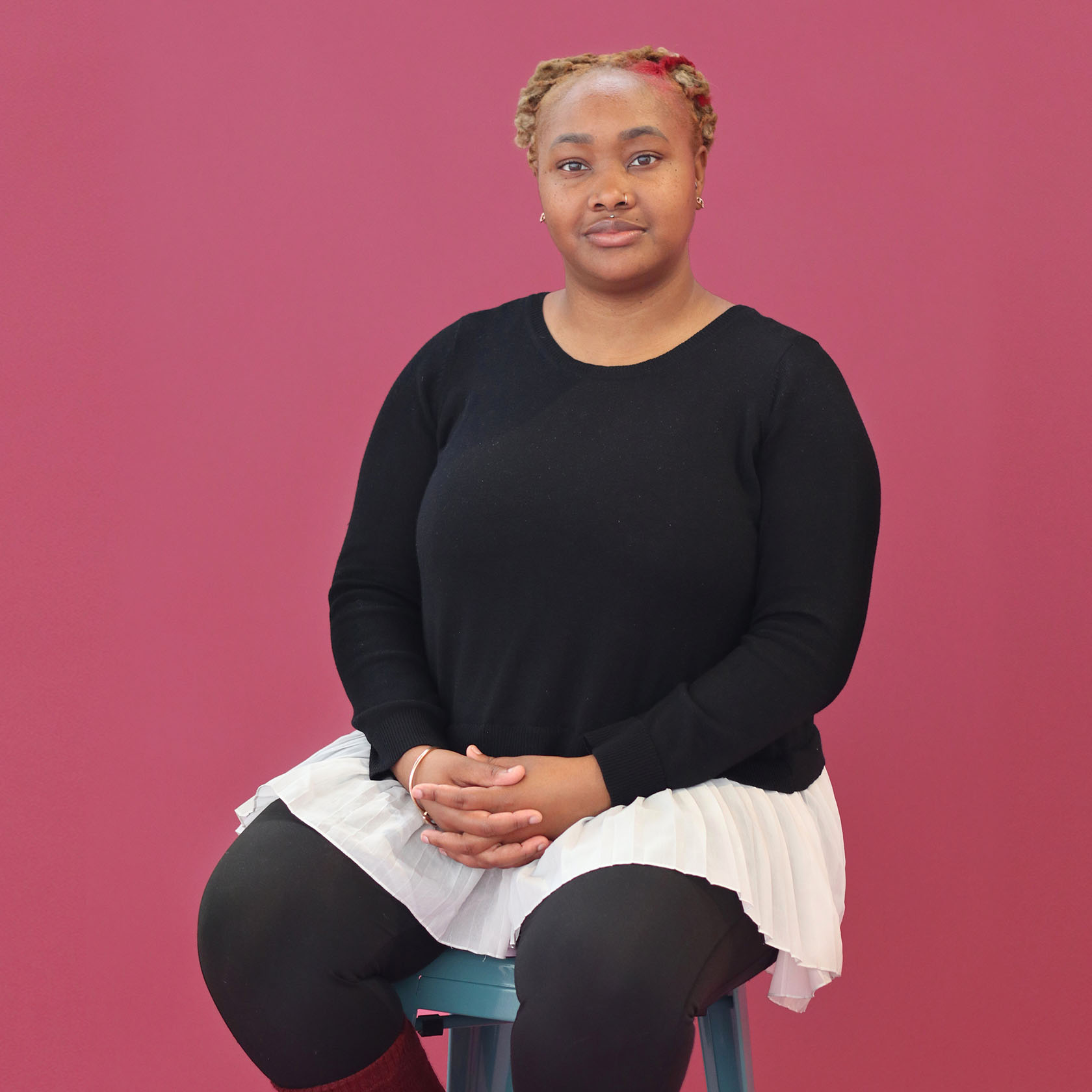 No dream is too big or too small. In fact, the bigger the better. If you can think it, then there's more than likely a way to do it. I would tell my younger self, and younger girls everywhere, to think about it and go for it. Don't be afraid. There's a quote that I like: "If you dream something and it scares you, then you're going in the right direction." – Symmi, Senior Copywriter
Amy, our VP of Finance, would assure herself that she has what it takes to go through the highs and lows that come with life: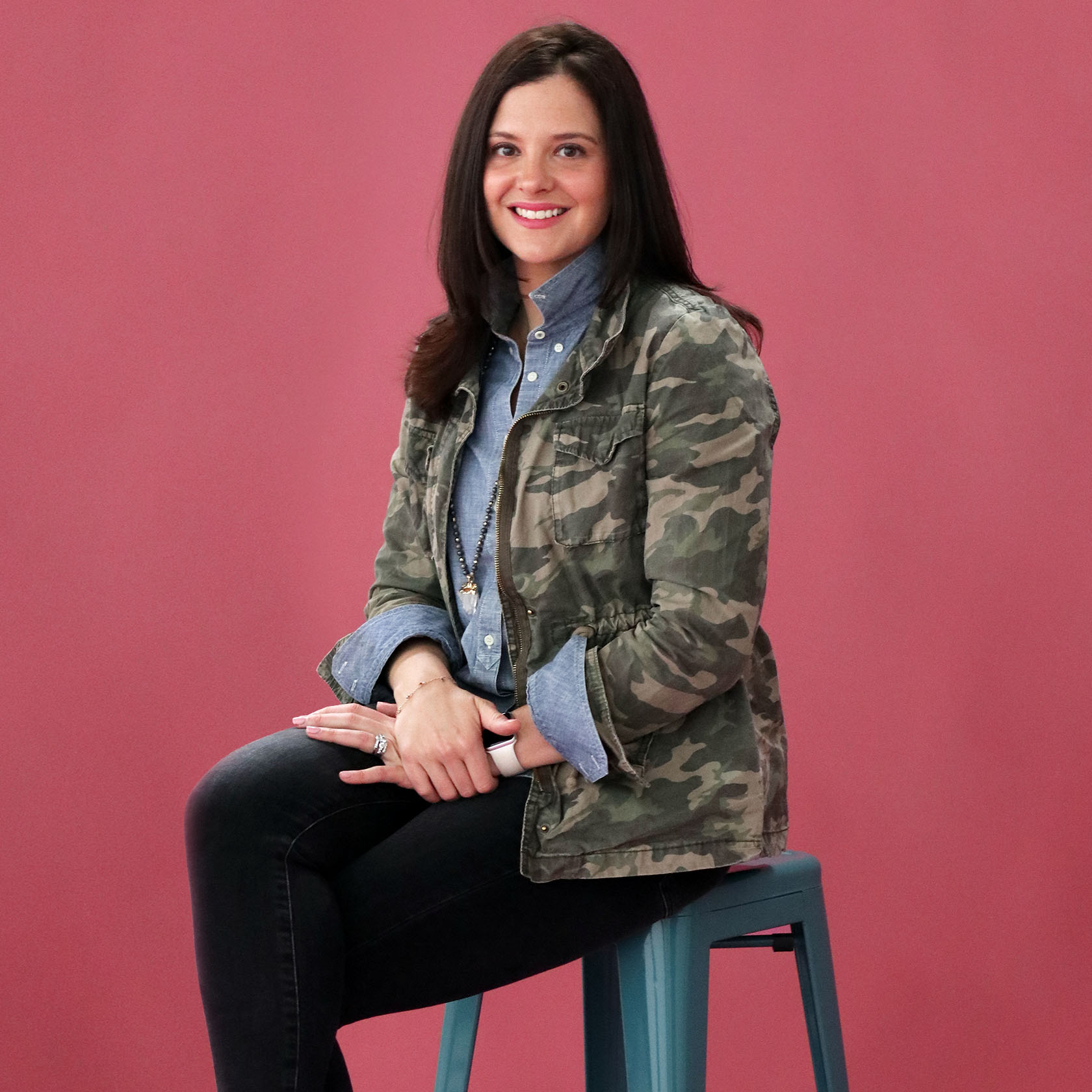 Have confidence in the fact that life is going through some challenges and having successes, and it all comes together and that feeds into the person who you are. – Amy, VP of Finance
Raising the Next Generation
Tomorrow's generation are today's kids. Here's how our team is teaching their children to be good global citizens: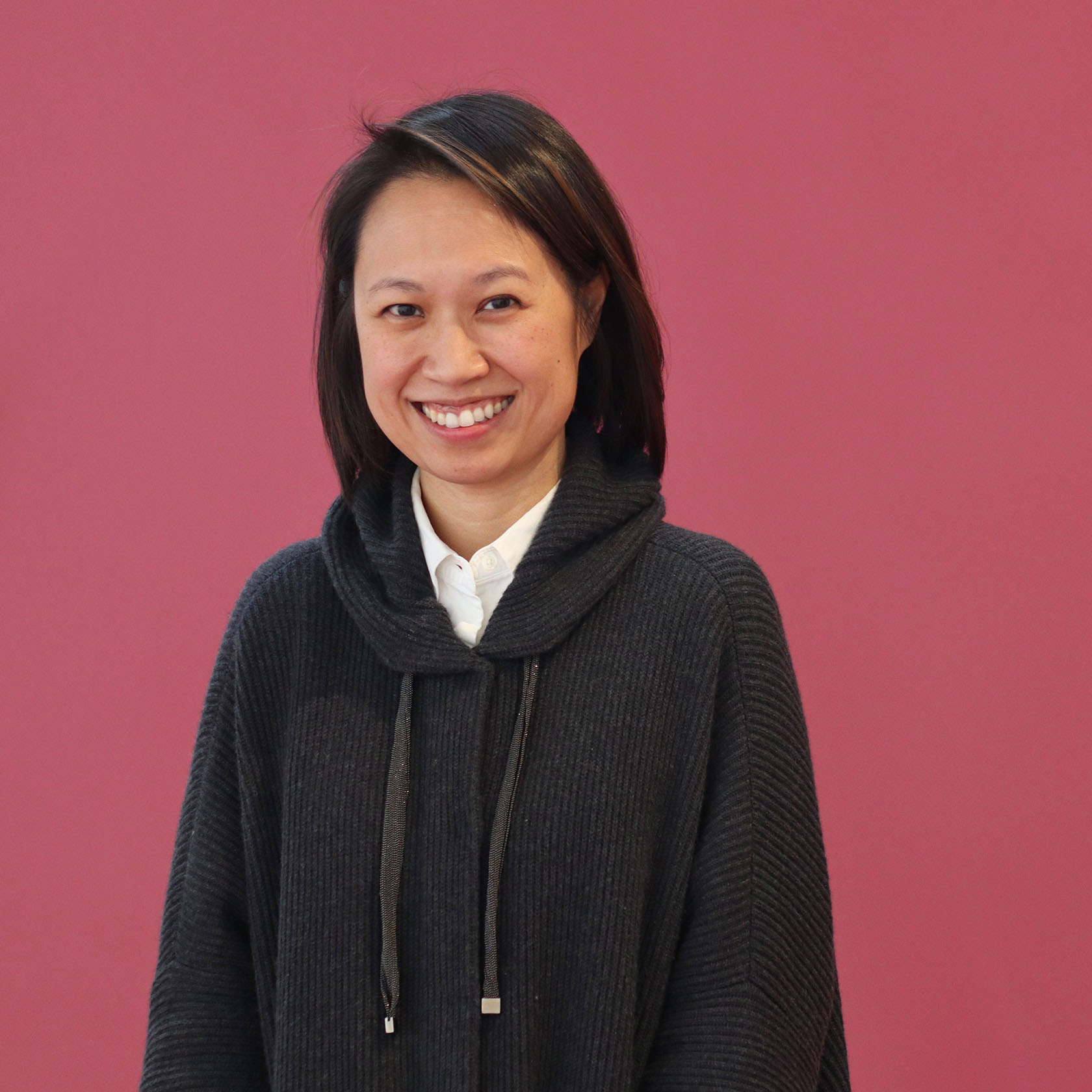 I think it's super important to expose them early on to different cultures and what's outside of their day-to-day. Both my kids were born in Taiwan. We travel every year to a new destination. I'm a big believer in going to different places, learning about something new, and exposing them to what's different. – Cindy, VP of Marketing & E-Commerce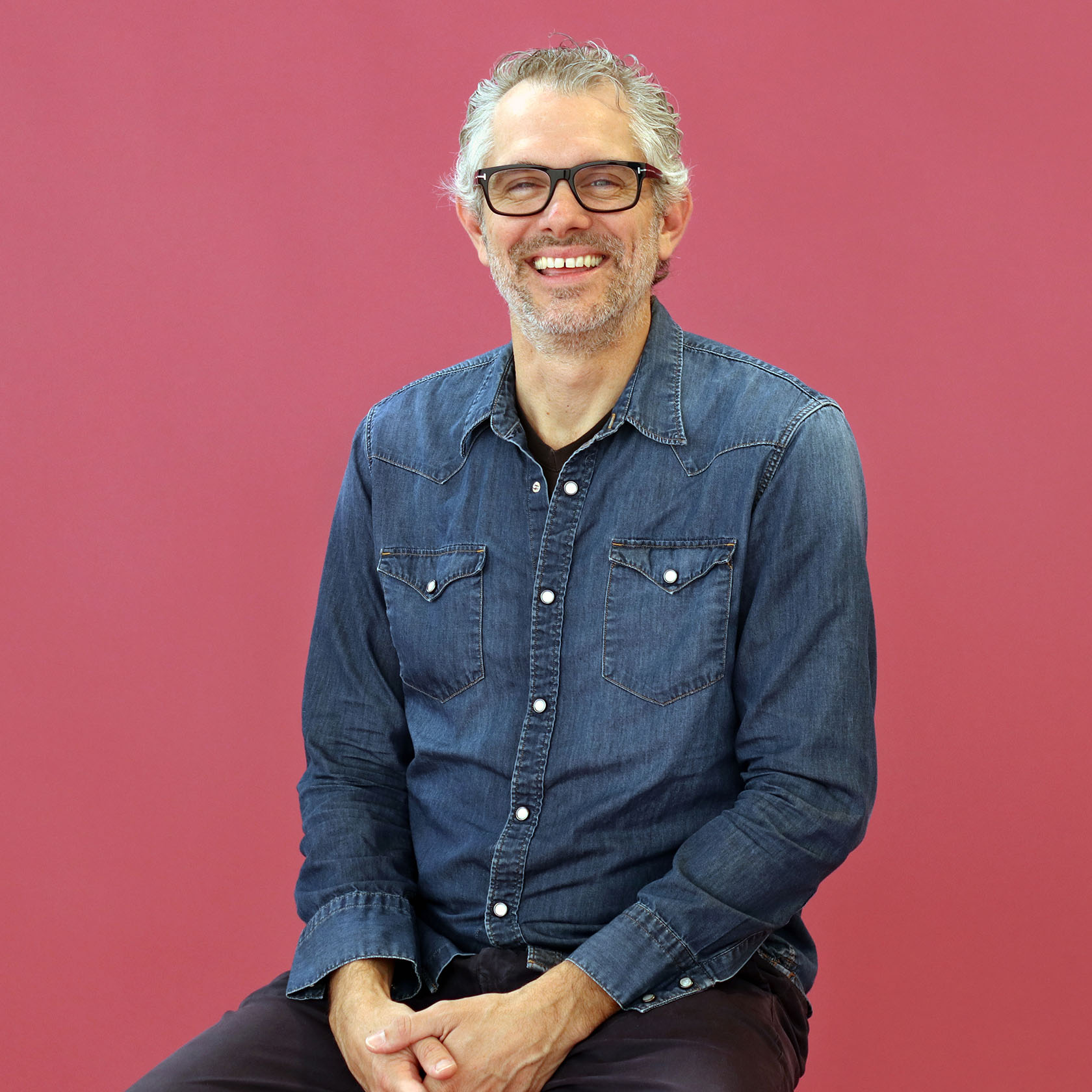 I think one of the first things that separates us is language. My parents taught me Spanish, so I speak exclusively, or try to speak exclusively Spanish to my little guy. – Vicente, Creative Operations Director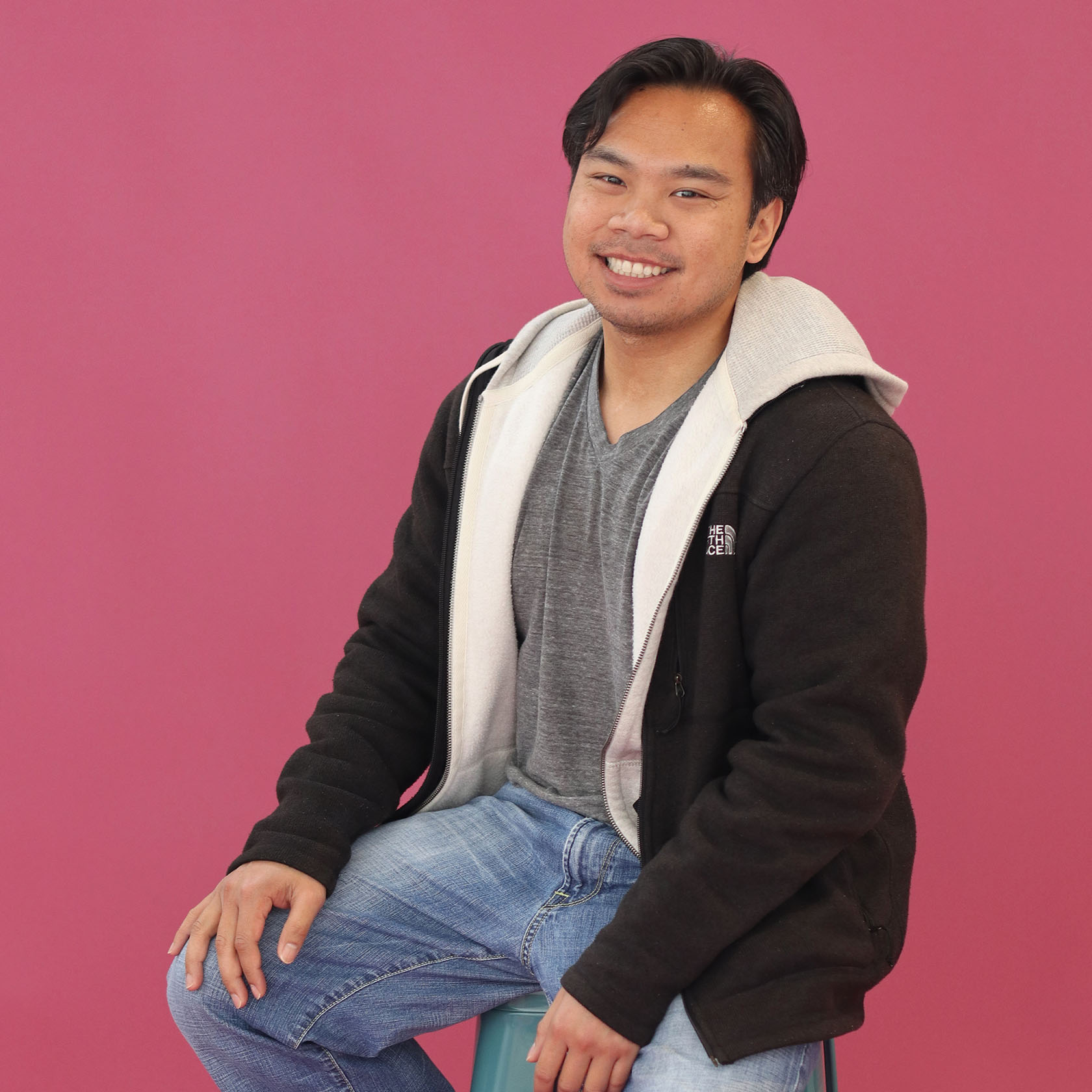 The way I teach my son to be a little citizen of the world is how I conduct myself. He's always watching me. He's always around me. So whatever I do, he's going to pick up. The way I would teach him to become a respectable young man is to try to be the best person that I can be. – David, Web Developer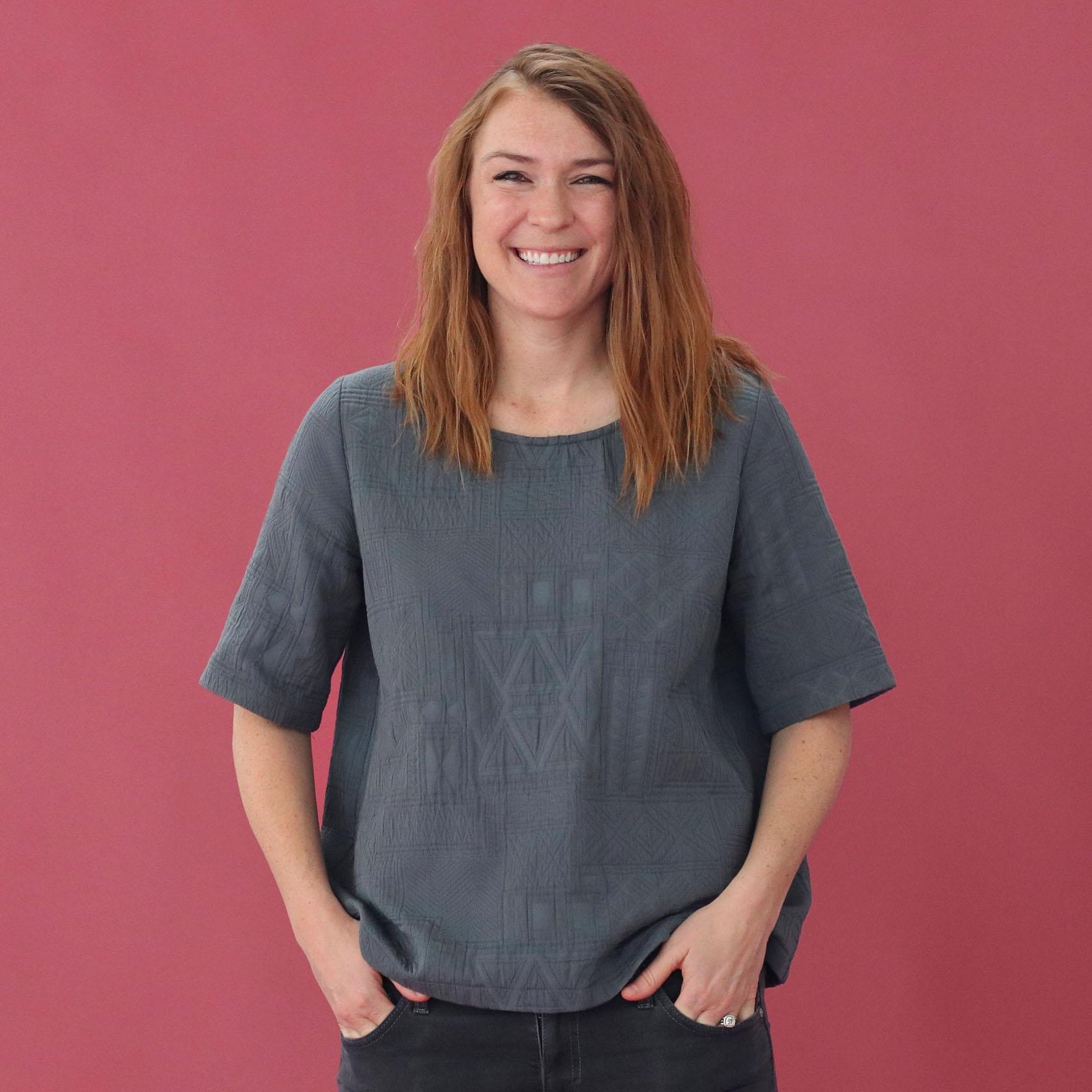 I think one thing I'm always focusing on is trying to encourage my daughter to be curious. There's no silly question out there, and I want her to be comfortable to ask me anything she has a question about. – Ansley, Sr. Director of Operations
Celebrating and Taking Care of Yourself
We ended on a lighter note, asking our team how they celebrate themselves:
Spend time with my girlfriends laughing, cocktailing and enjoying each other's company. No one builds you up like your gal pals. – Tina, VP of Product
The way I celebrate myself is making sure I have time for my own hobbies… It's important for me to foster other parts of creativity, whether it's through hobbies like tap dancing or making time for my friends. – Kim, Senior Graphic Designer
For me, holding space for experiences that engage and strengthen my support system is the ultimate act of self-care. – Sarah, Head of Community
What are you doing to #BalanceforBetter this year? Let us know in the comments below.