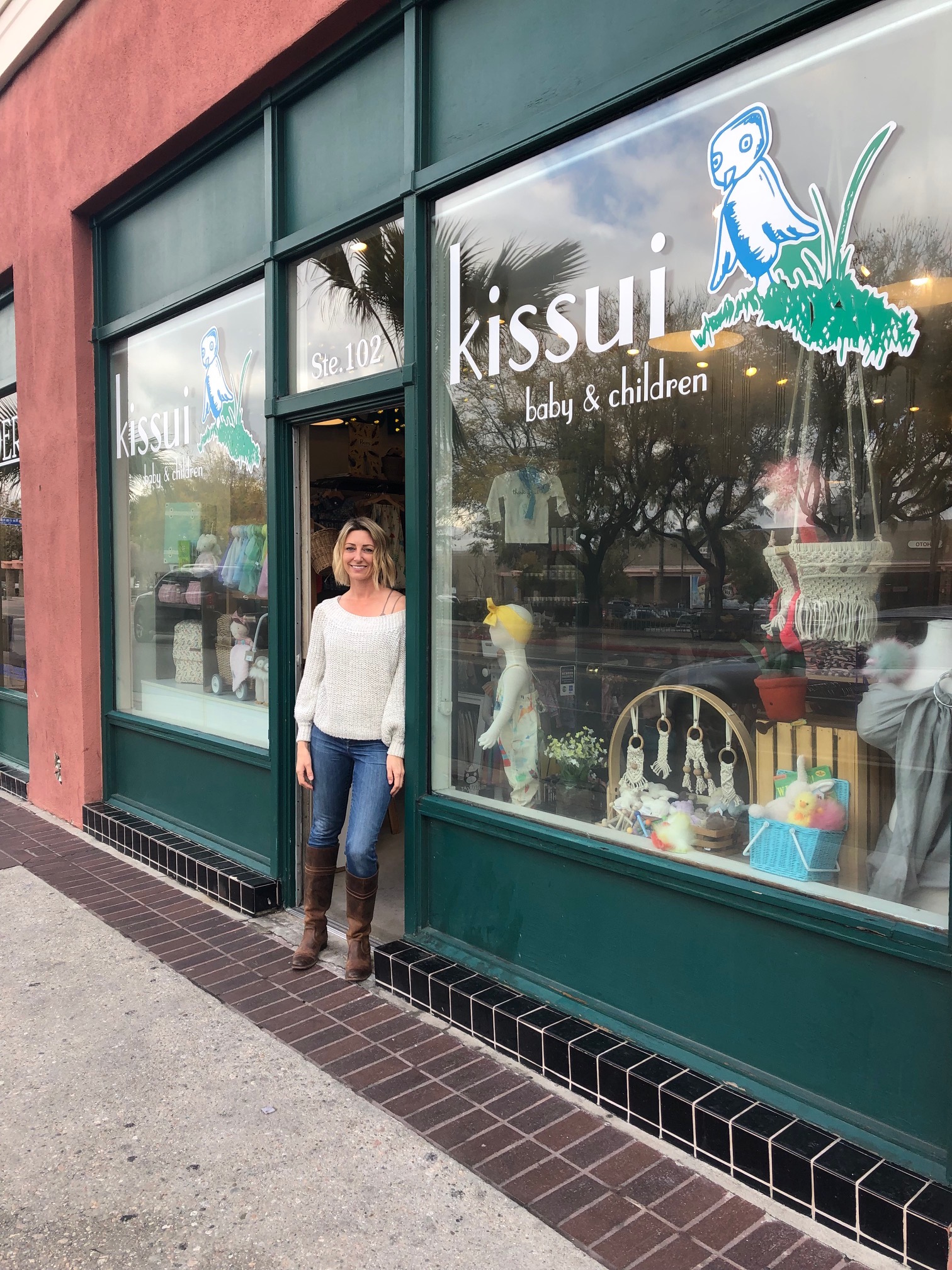 Did you know you can find Tea in 300 boutiques around the U.S.? In our new Boutique of the Month series, we're celebrating the hometown heroes who bring Tea to your community. This month, we're featuring Kissui from Redlands, CA. We spoke to Kissui's owner, Laura, and asked how she brings a bit of magic to her community.
What inspired you to open your boutique? How long has it been open?
I grew up with parents who were business owners. I always knew I wanted to own something of my own, but wasn't sure what. I graduated with a degree in Entrepreneurship, but it wasn't until having my first baby that I knew exactly what I wanted to do. I quickly learned there were no local shops that carried the items I saw online. Just after my daughter turned 1, we opened our store in Redlands and never looked back! I feel so grateful to have spent the last 12 years loving my job.
What makes your store special?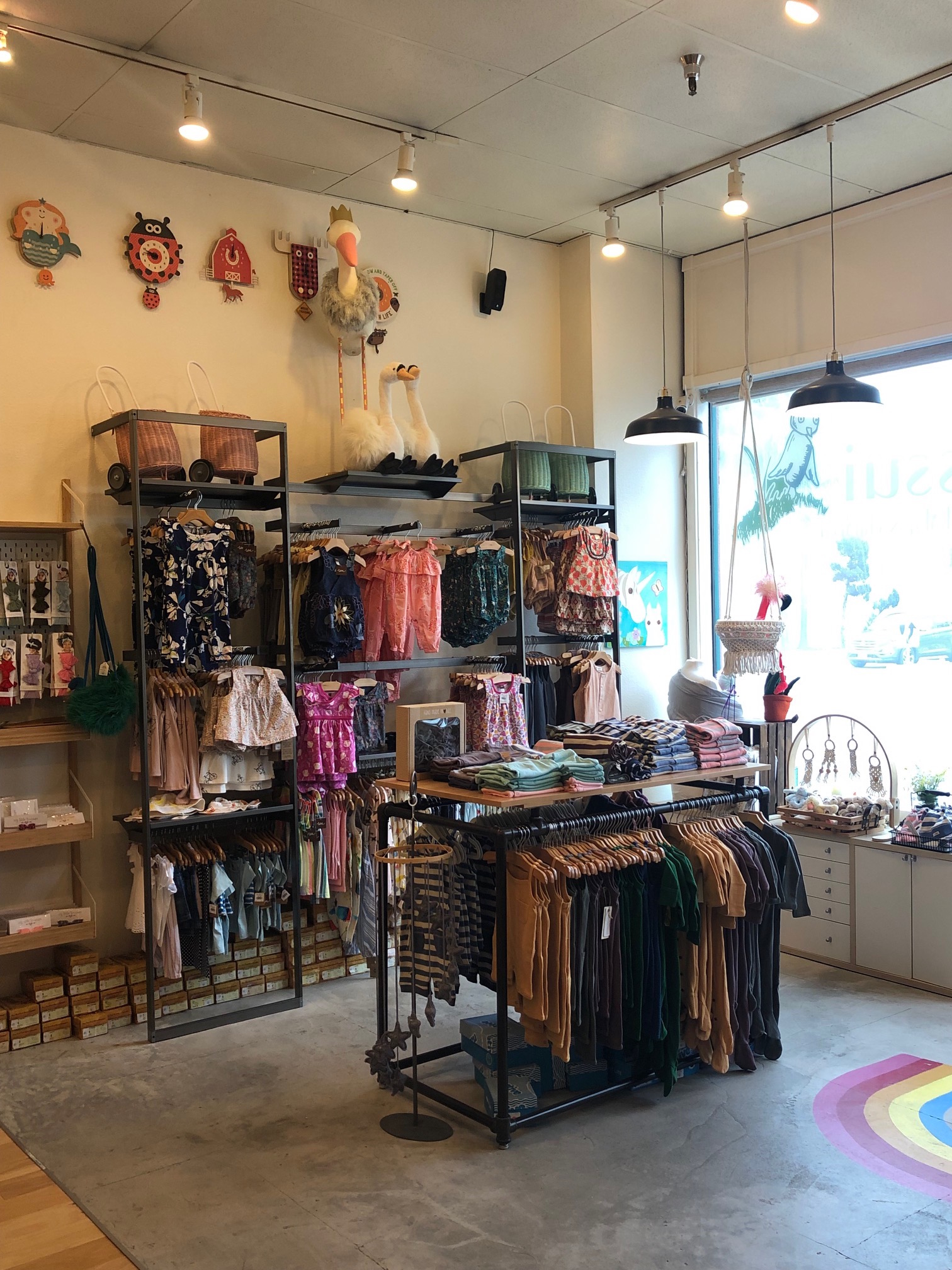 Kissui is not just a store full of products. Kissui is a place where families come and lasting friendships are made. I have raised my kids in this store. Employees bring their babies to work. Customers know there is always a place for them here regardless of whether they are here to shop or just need a break. The products we offer are products we use in our own lives. To us, this is a community. As we venture into having a website, we know it will allow us to grow and have positive impacts on families outside of our small town.
What was your favorite Tea destination and why?
Italy! The delicate florals… The ruffles…. It was perfection.
What was the last trip you and your family took together and what made it special?
Our last family trip was to Tulum, Mexico. Life can be hectic with 3 kids and 2 stores. Having the opportunity to slow down and just relax as a family was so needed.
If you happen to be in Redlands, CA, be sure to stop by Kissui and say hello to Laura! Of course, you can always shop Tea at TeaCollection.com. Follow more adventures like this on our Instagram @tea_collection.