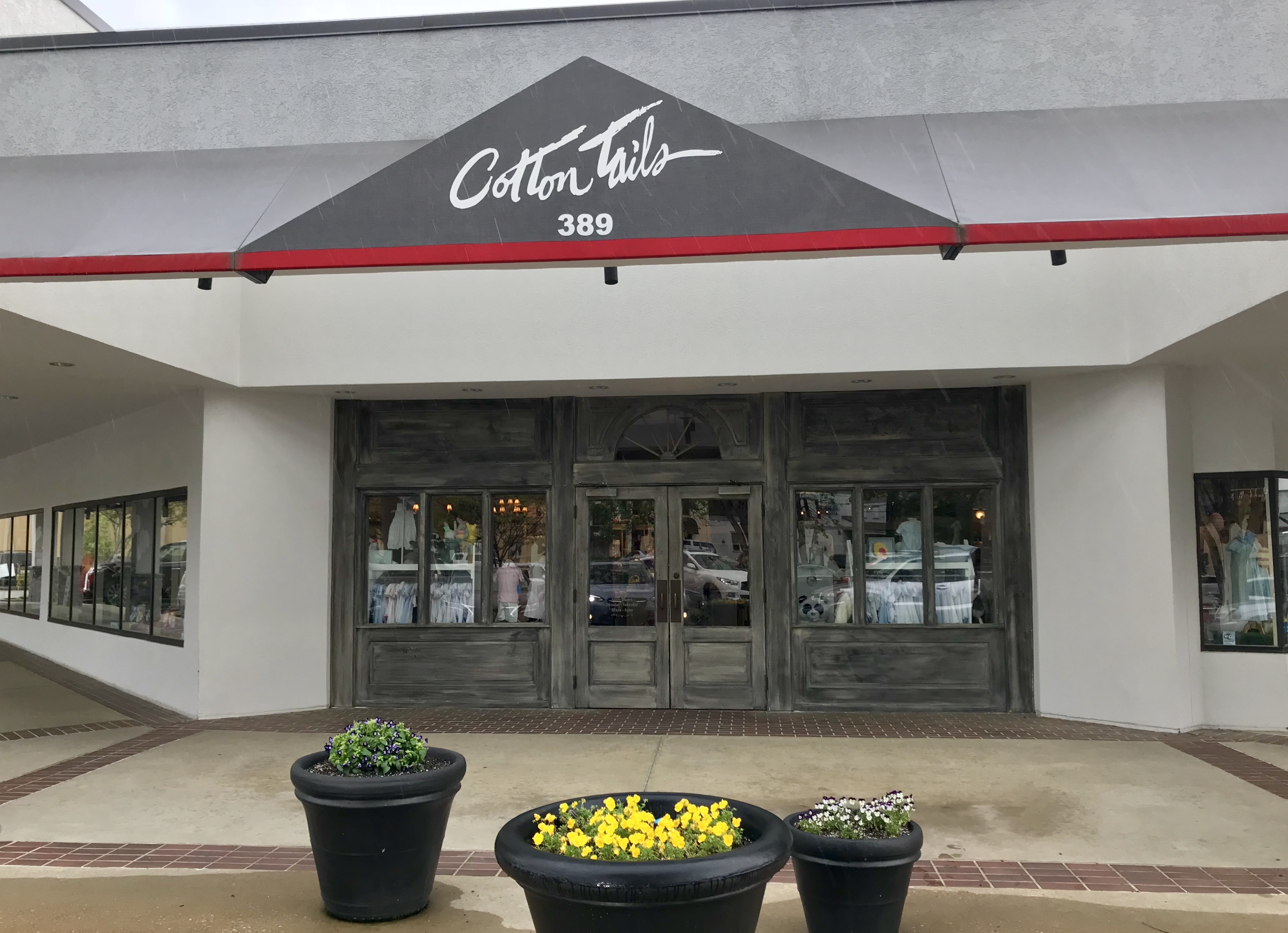 All across the U.S., boutiques help bring Tea to your local communities. This month, we headed to Memphis, TN to meet Miki, the owner of Cotton Tails. She told us more about her store, a bit about herself, and why she was drawn to Tea. Read on to see what she had to say!
What inspired you to open your boutique? How long has it been open?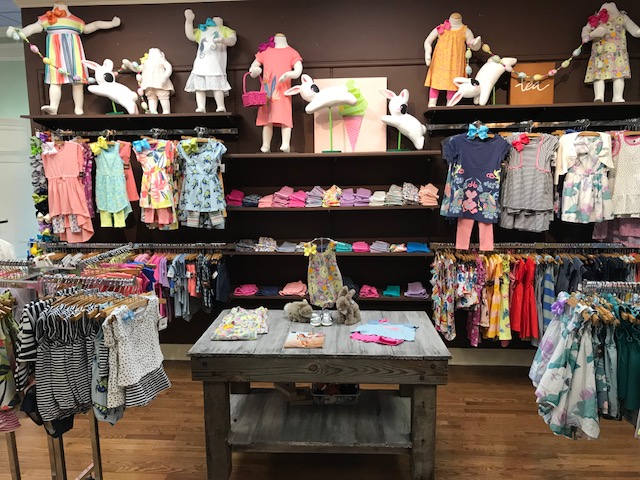 My store has been open for 30 years. It all started with going to a children's store when my daughter Elizabeth was 2. The customer service was horrible. The ladies stood around chit chatting and I could not even get them to ring up my purchase. It made me sad. Picking out your children's clothing should be a happy experience!
What makes your store special?
My wonderful, wonderful customers!
What was your favorite Tea destination and why?
My favorite Tea destination will always be Japan. That was the first country that you did.  My mother is Japanese and I was born there. I was there till I was 6. We have been back a few times to visit.
What was the last trip you and your family took together and what made it special?
We always like to go to the mountains. It was nice to get away and pack a picnic lunch and hike. Just us and nobody else.
Who inspires you (alive or not) and why?
My mother. She is the epitome of grace and wisdom. I love hearing her stories. She was a young girl during WW2. I am always amazed by how brave she was during the war. She went through so much but survived. She and her country gave me a worldly outlook on people and their cultures. It has given me such a respect for people and their differences. Tea drew me in immediately because I understood exactly what their mission was.
You're a new addition to the crayon box. What color would you be and why?
A rainbow! I think it takes a lot of different shades to make a box.
If you happen to be in Memphis, TN, be sure to stop by Cotton Tails and say hello to Miki! Of course, you can always shop Tea at TeaCollection.com. Follow more adventures like this on our Instagram @tea_collection.