March 3rd marks World Wildlife Day, a day aimed at celebrating and raising awareness of the world's wild animals and plants. This year's theme is "Life Below Water," which aligns perfectly with the eight-legged friends we encountered during our travels around Southeast Asia.  We teamed up with Amy again from Start Creative Studio to create the perfect under-the-sea activity for you and your little citizen of the world to participate in World Wildlife Day.
You probably already knew that octopuses have eight legs, but did you know that octopuses live in all of the world's oceans and can change colors to blend into their environments? While we made our octopus purple, feel free to make yours in any color you like!
Materials:
Paper Plate
Black, White, and Colored Card Stock of Choice
Scissors
Glue
Paint
Paintbrush
Stapler
1 Inch Hole Punch (Optional)
Instructions:
Step 1: Trace a circle approximately 3 inches in diameter in the center of the plate. We used a mason jar to trace the circle, but a large cup works well, too!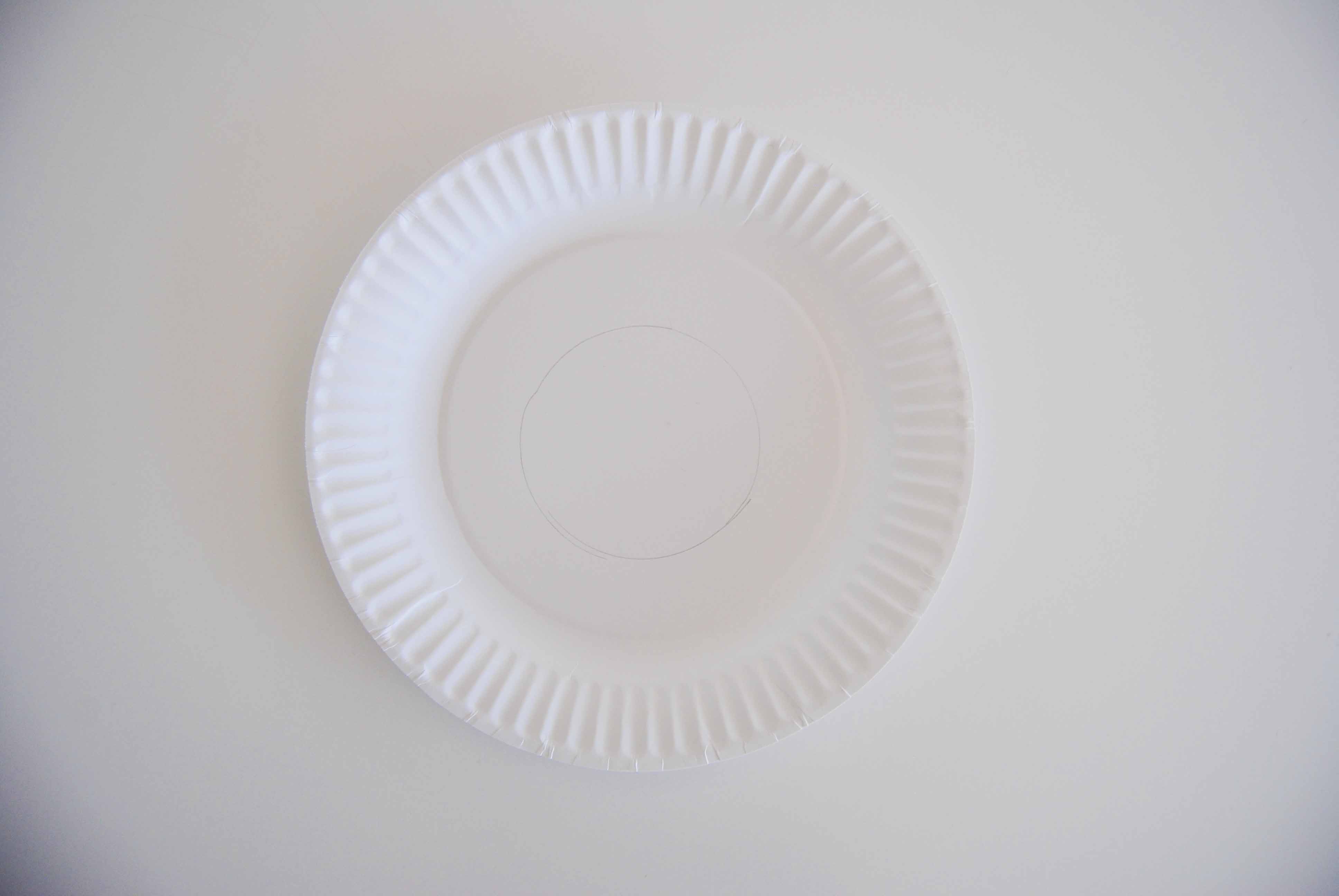 Step 2: Cut four equal sections of the plate around the edge of the circle.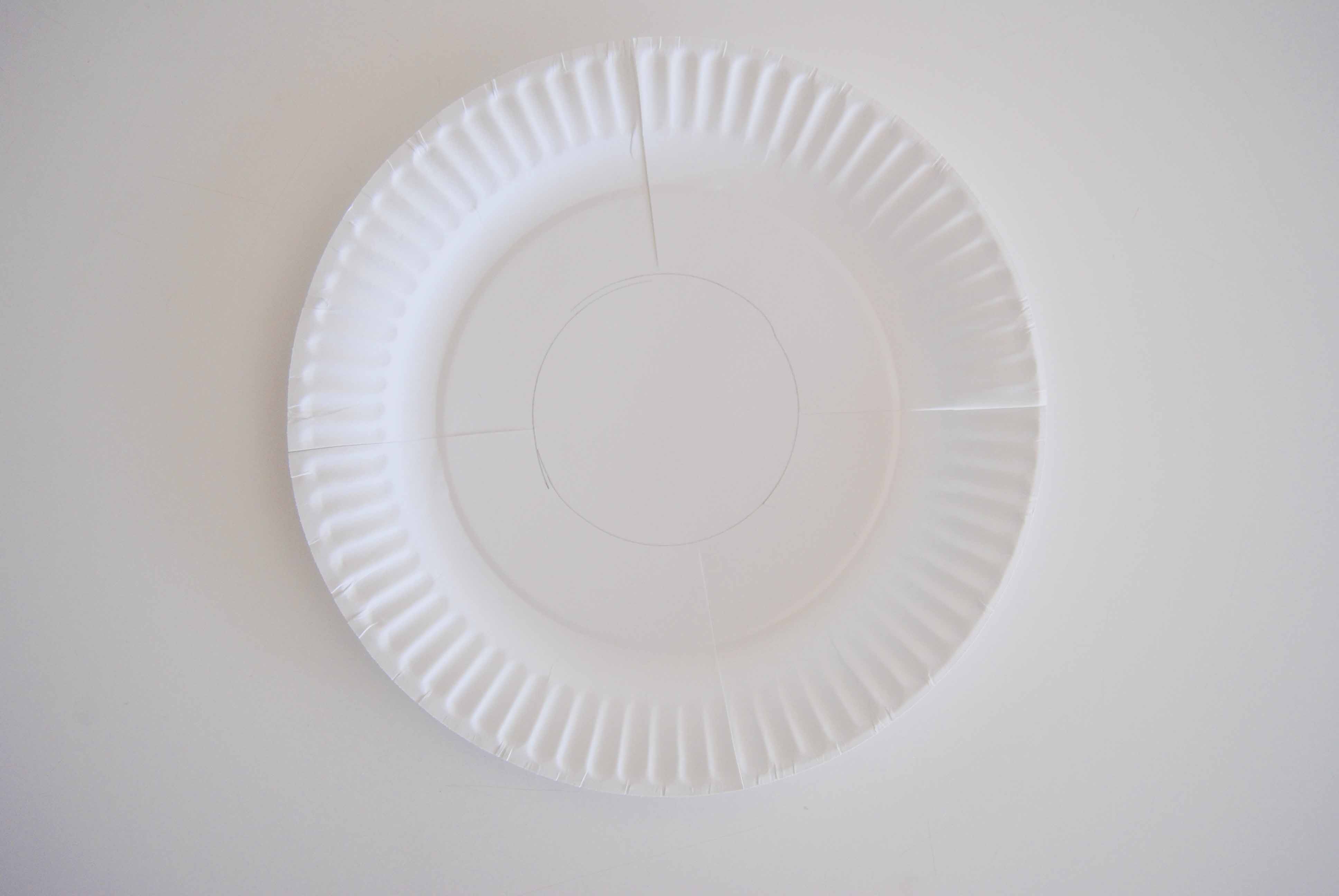 Step 3: Pull two sections together and staple the ends (we recommend adults handling this step). Continue until all four sections are stapled together to form the body of the octopus.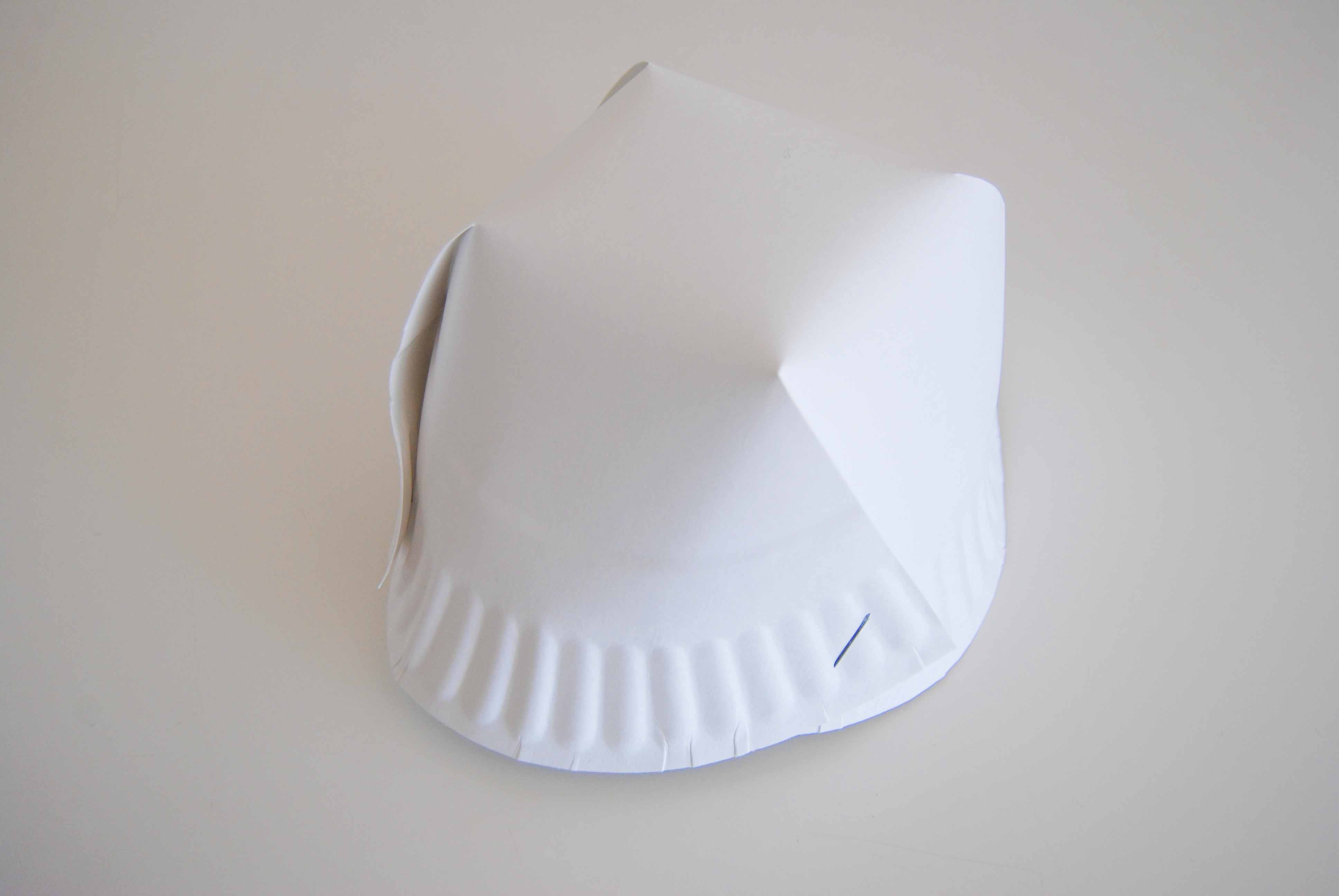 Step 4: Paint the octopus body and allow to dry.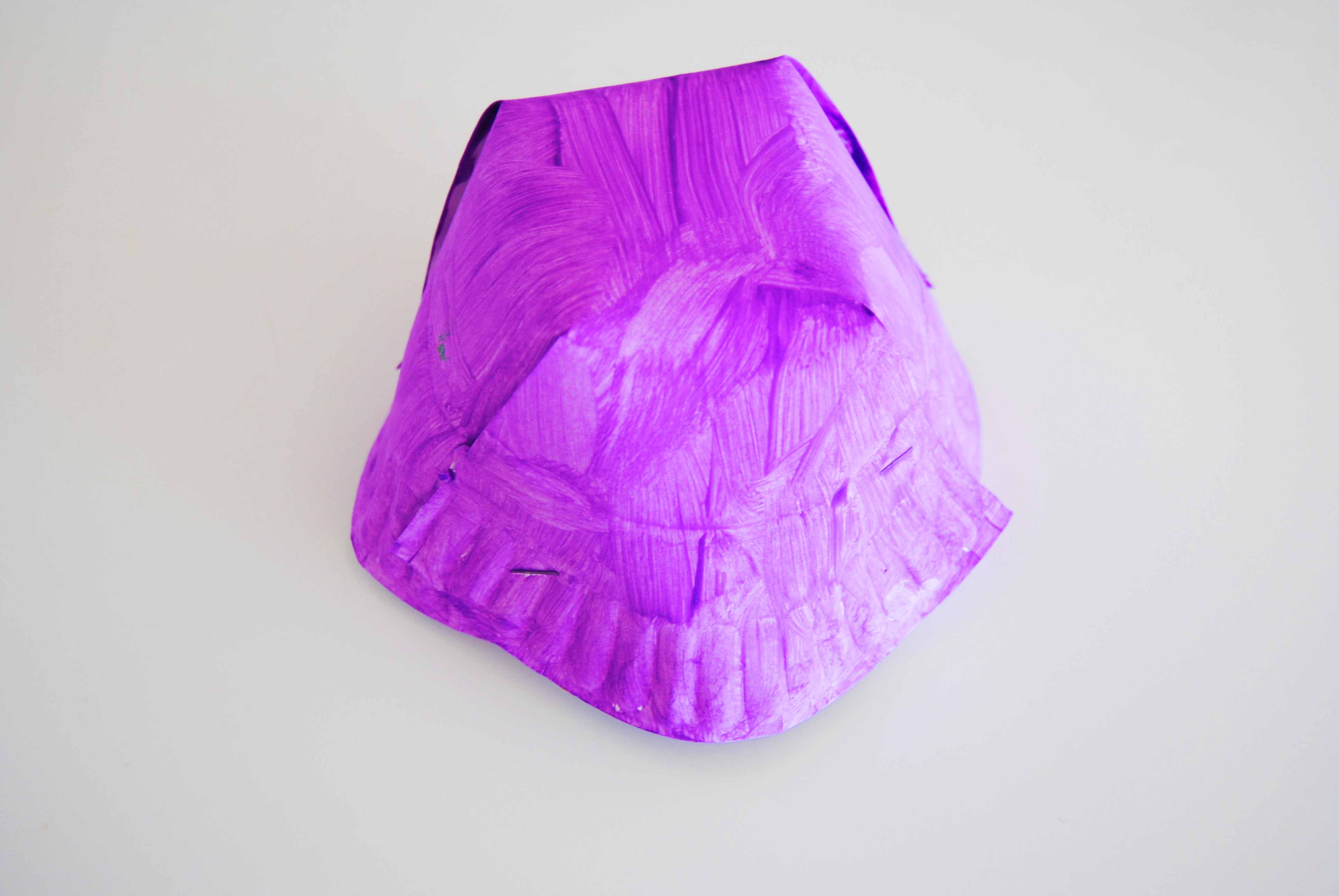 Step 5: From white card stock, cut out circles (or use 1 inch hole punch) to form eyes. From black card stock, cut out half circles to form pupils. Glue black circles to white circles to complete the eyes.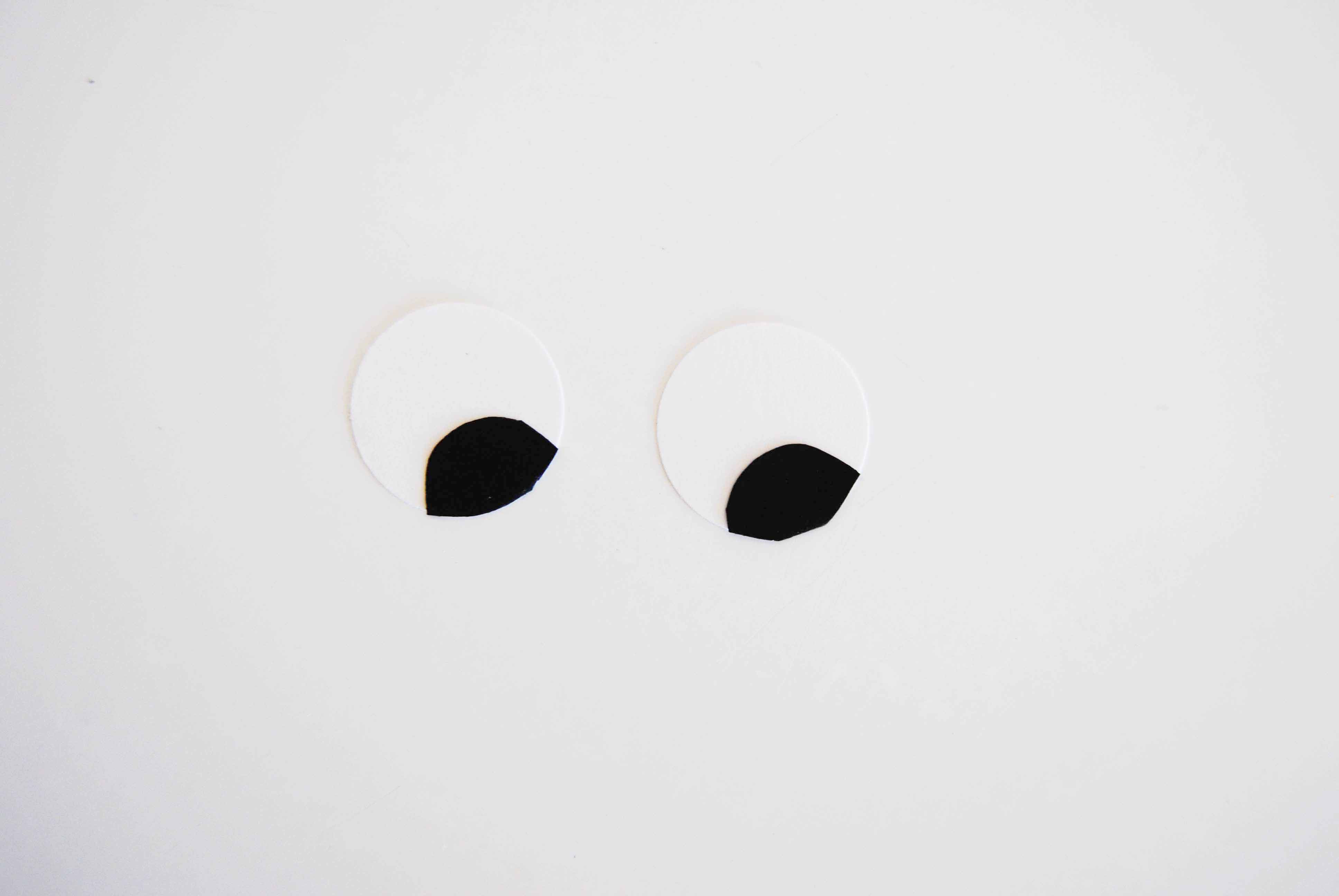 Step 6: Glue eyes to octopus.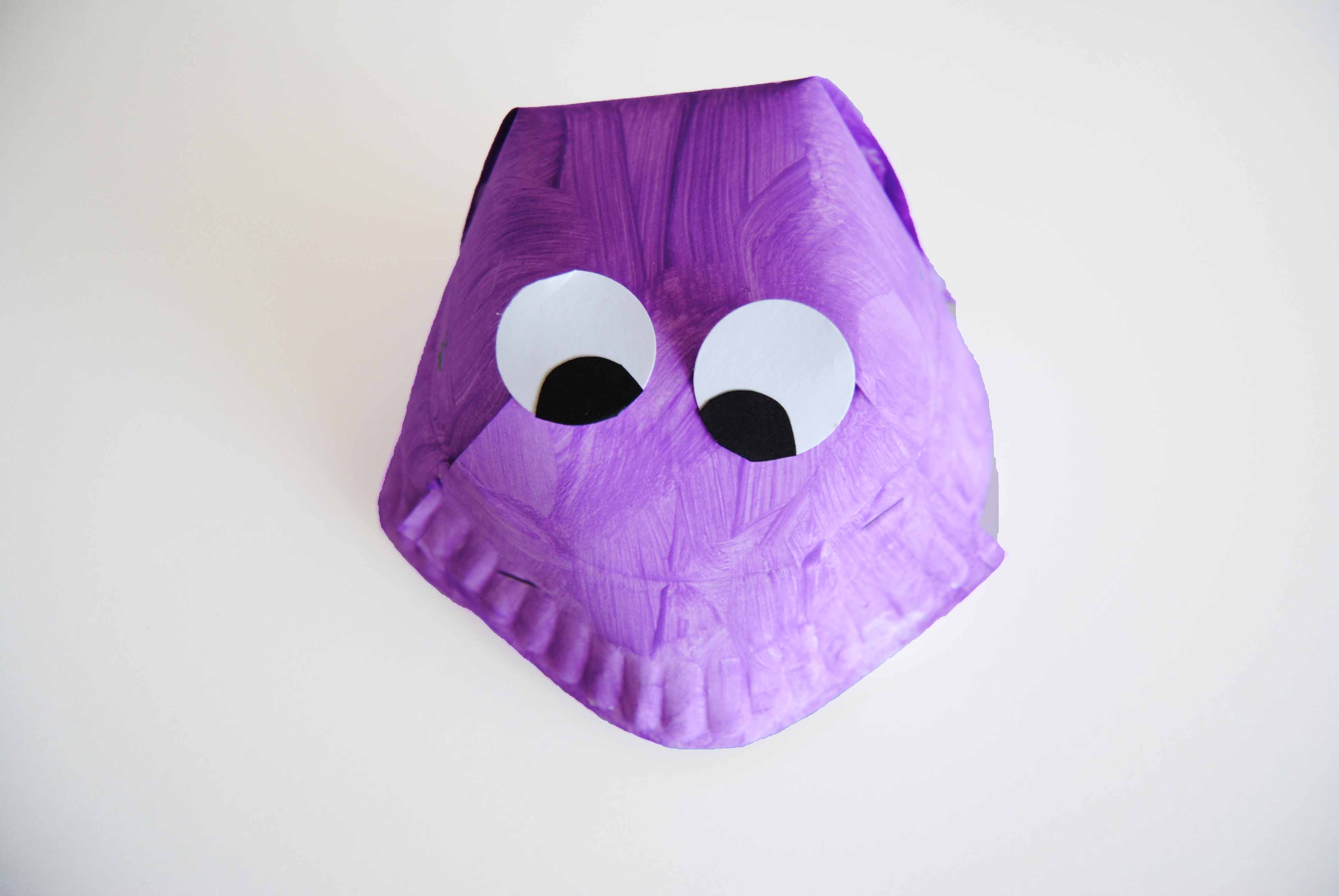 Step 7: Cut eight 1 inch x 8.5 inch strips of card stock.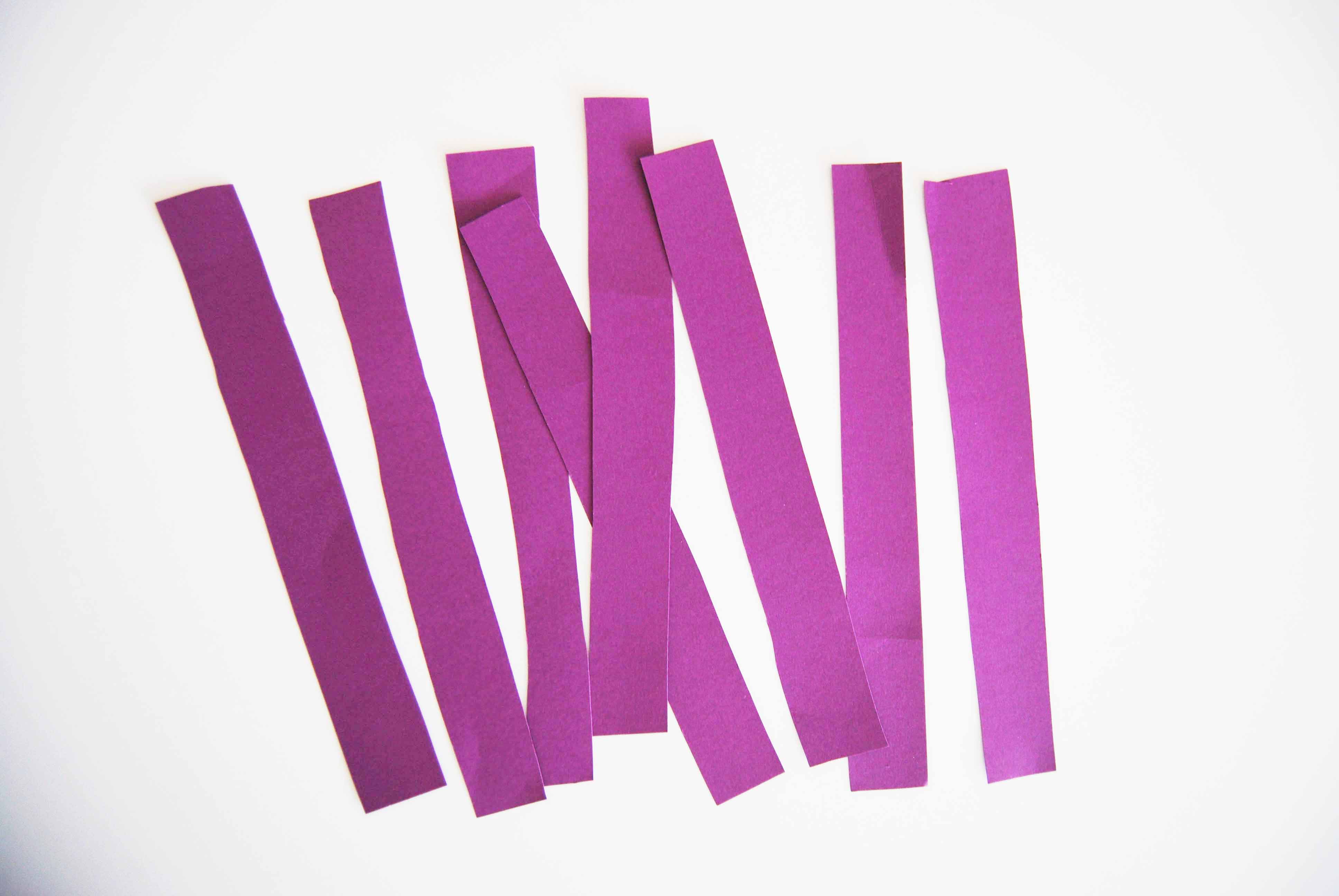 Step 8: Using a pencil or finger, wrap one end of a strip and curl. Continue until all eight strips are curled.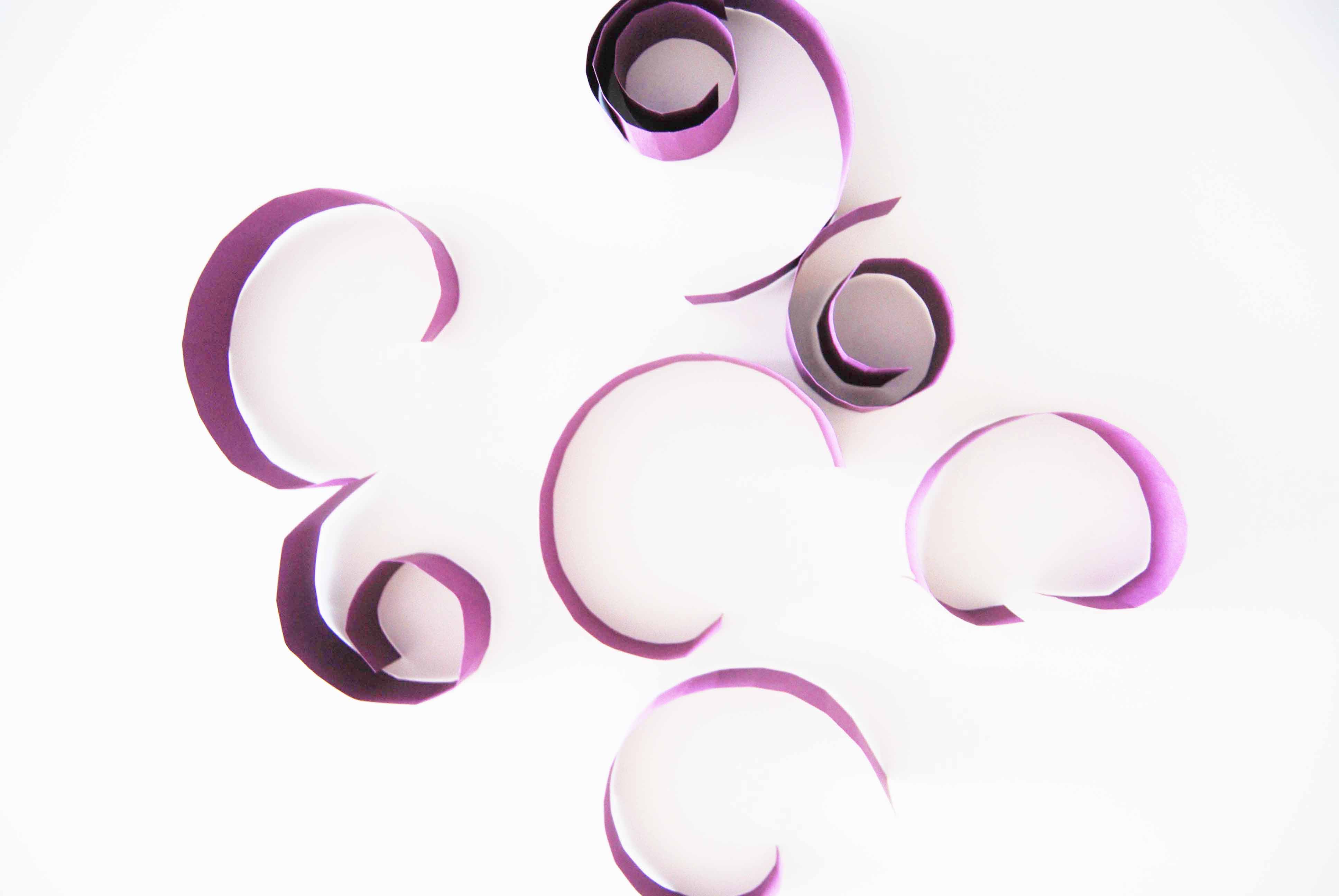 Step 9: Glue strips to underside of octopus body.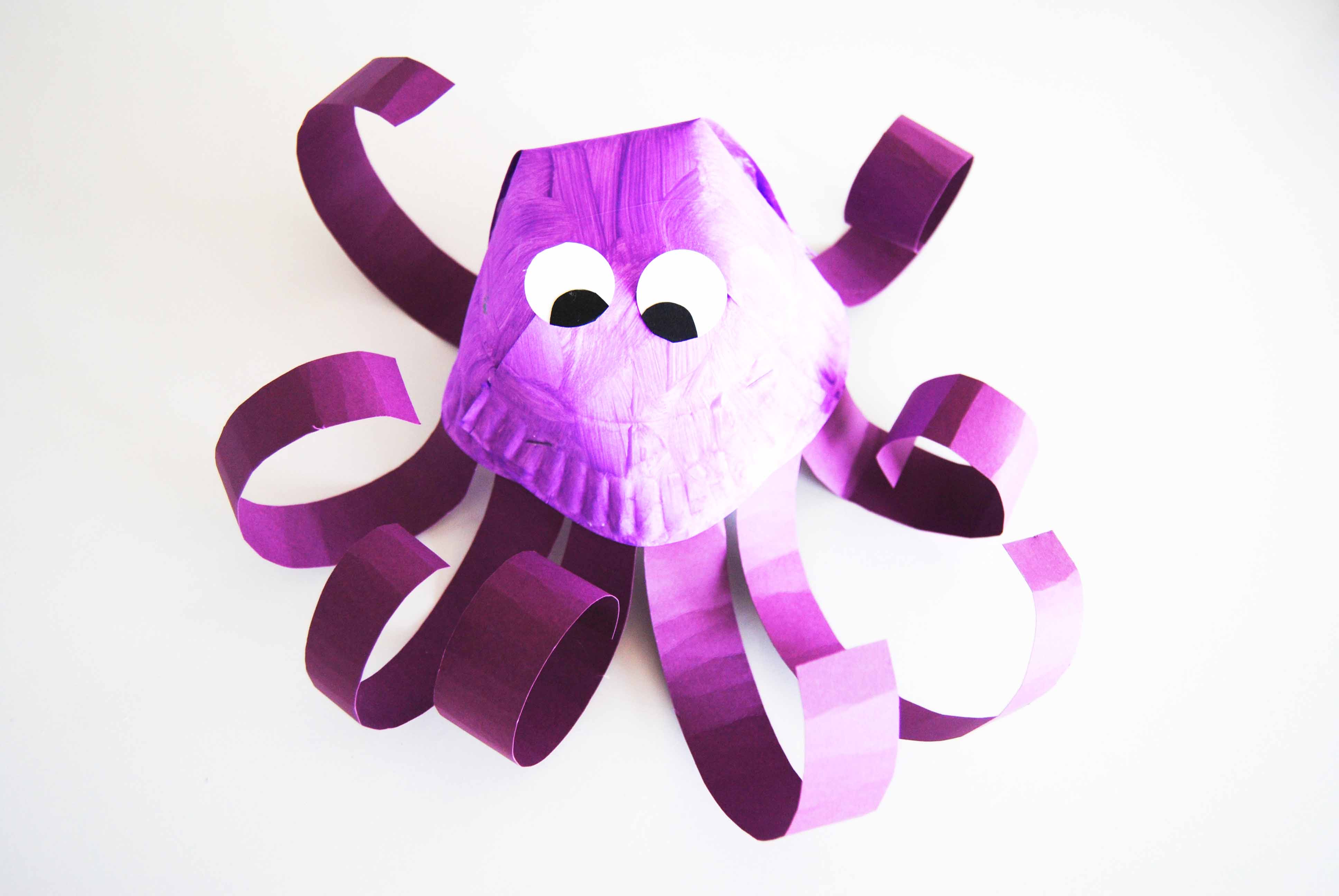 Find more octopus-themed looks and more at TeaCollection.com. Did you make this craft? Be sure to share it on Instagram with #teacollection, or tag @tea_collection and @startcreativestudio.