Looking to for a way to let your inner lion roar? Check out our free download of our South Africa inspired lion mask. This activity book page was designed off our Layer Lion Mask boys graphic tee.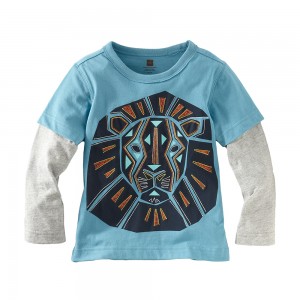 We designed the boys t-shirt after a lion mask we found at a South African market. The embroidery details take it from bold to brilliant. Create your own detail on our activity book page below!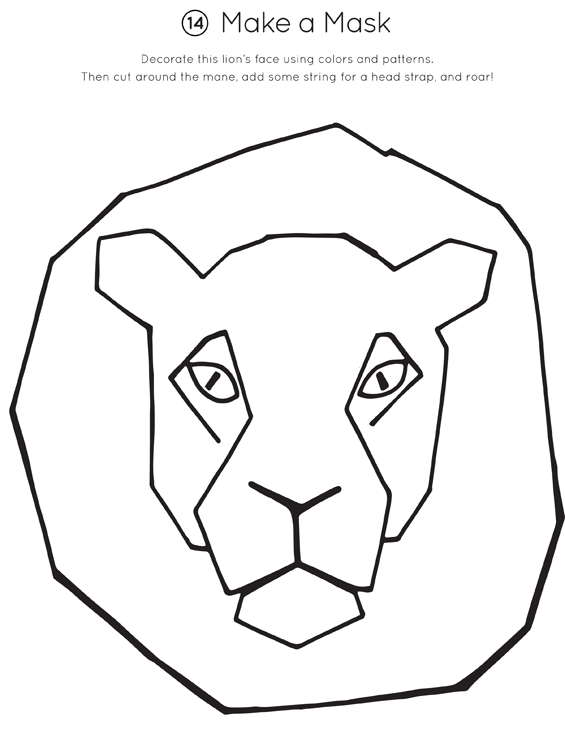 Download a copy of the Make A Mask Activity Printout.
Once you're done coloring, submit your creation to blog@teacollection.com for your chance to win a $100 Tea gift certificate! Every month, Tea staff will pick one artistic little citizen to win!  Honorable mentions will also be uploaded into their own featured blog post. Let your creative juices flow and show us your inner artist!