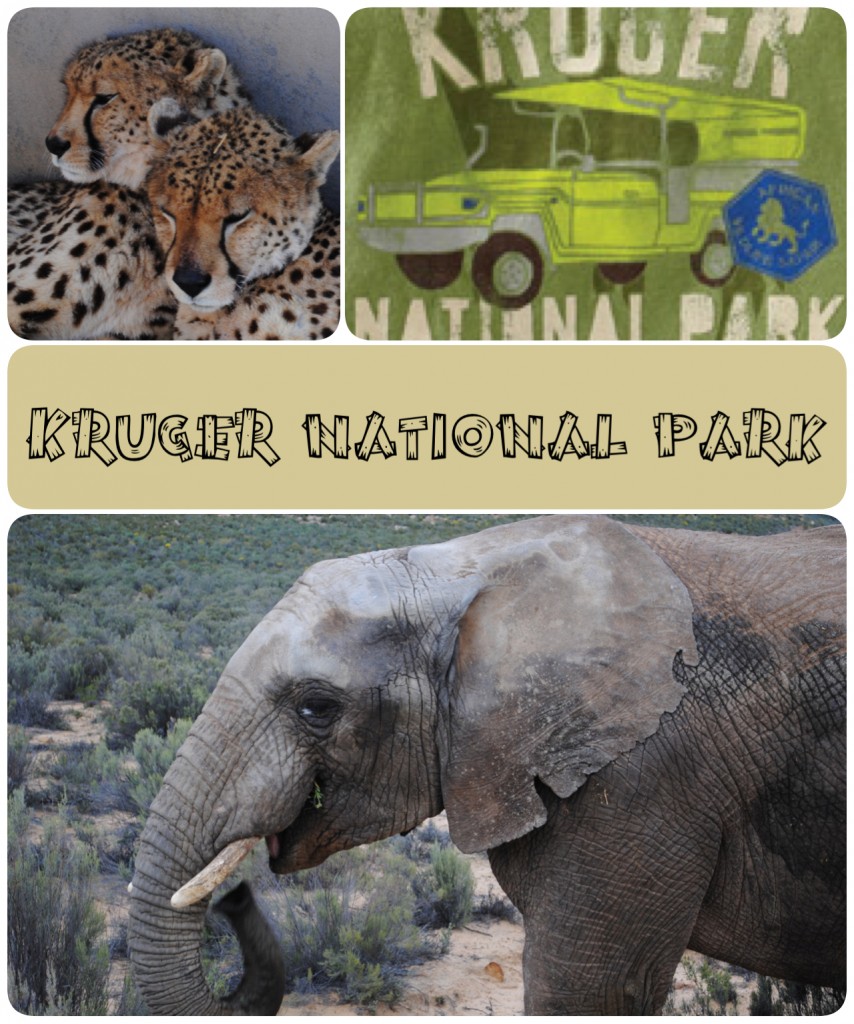 Our design team loved visiting Kruger National Park so much that they just couldn't help but design a collection of boys tees inspired by Kruger.  Kruger is Africa's largest game reserve and it spans over 7,500 square miles.  That's six times the size of Rhode Island!  Kruger was created in 1926 to protect the diminishing number of safari animals.  If you ask anyone in Africa what the 'Big 5' is, they will tell you that the 'Big 5' are the five most difficult animals to hunt on foot-  the lion, leopard, African elephant, Cape Buffalo, and the rhinoceros.
Did you know:
-despite the African Elephants large size, they can hide in the tall grass
-the leopard is a nocturnal animal, which means it does the majority of its hunting from sunset to sunrise
Check out our boys new arrivals to find the  hottest spring looks!