We're bringing you another activity from Finding Stuff Club inspired by our travels in Portugal. Costa Nova is a popular seaside town with a small stretch of striped waterfront houses. In this activity, you'll create cardboard vases inspired by these colorful homes—a perfect gift or activity for Mother's Day! Follow along for instructions on how to create your own Costa Nova inspired flower vase.
Step 1: Gather your materials.
Templates on pages 2-4 of the downloadable instructions

Printer 

Scissors 

Exacto knife  

Cutting Surface 

Cardboard 

Masking tape 

Coloring supplies (crayons, color pencils, paint)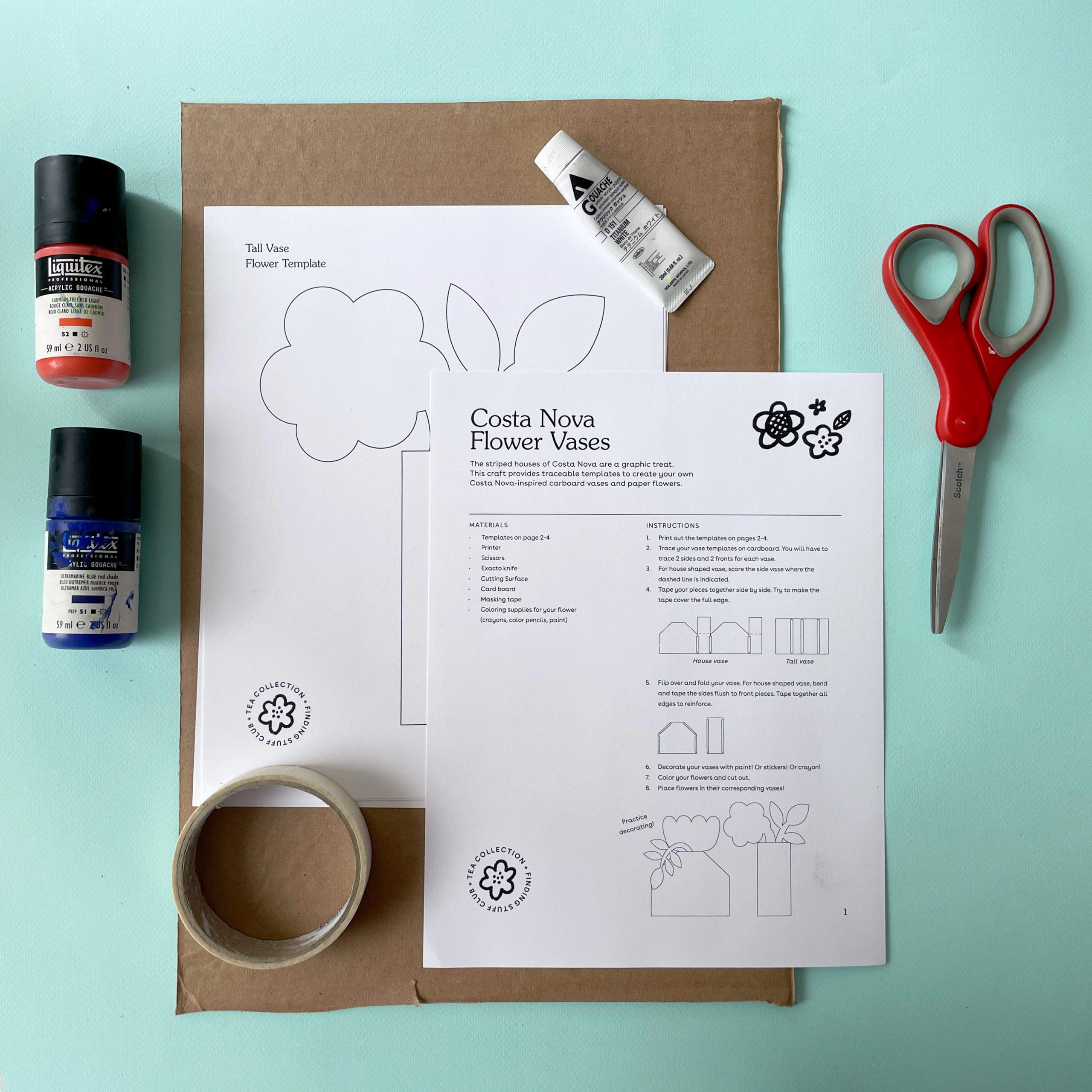 Step 2: Print out the templates on pages 2-4.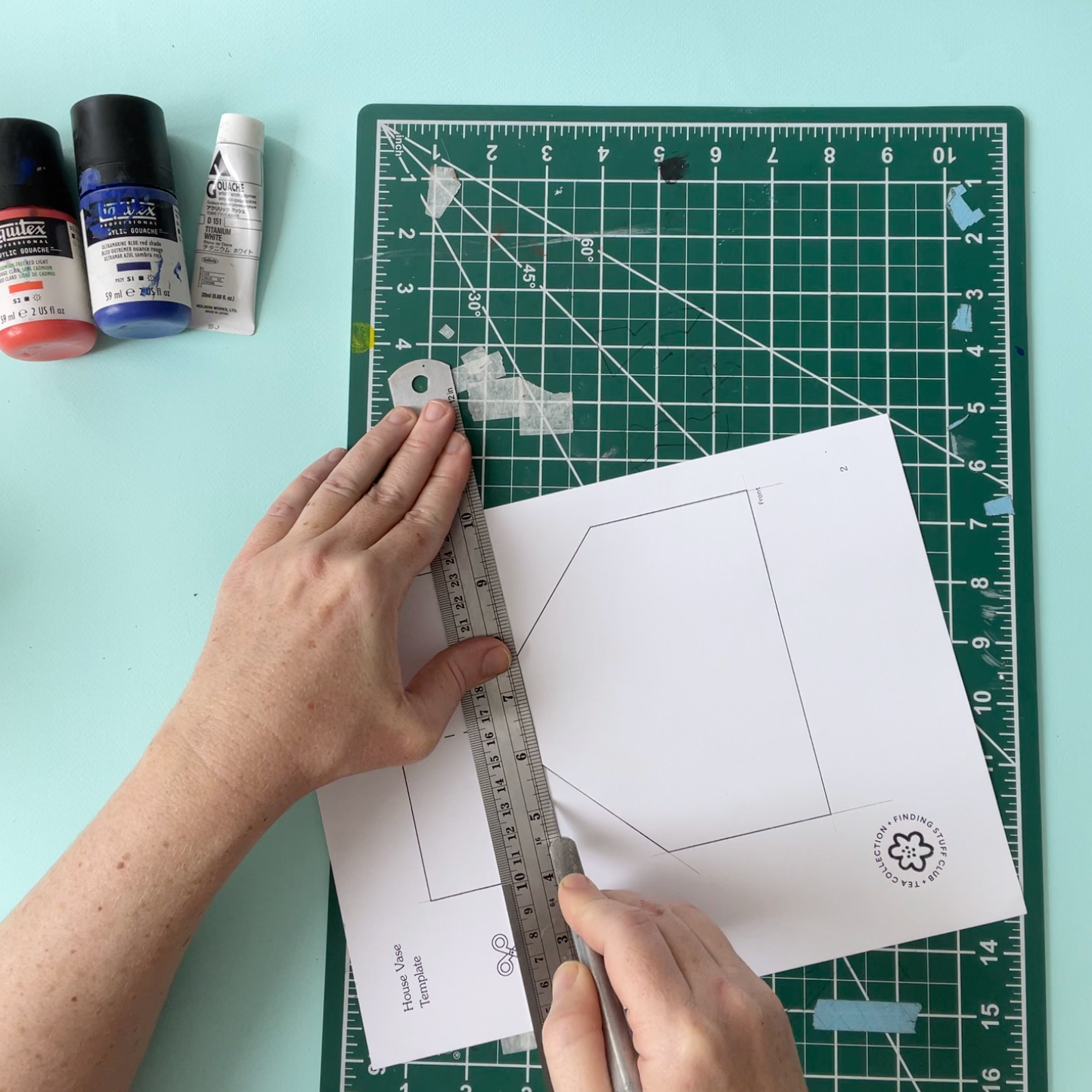 Step 3: Trace your vase templates on cardboard. You will have to trace two sides and two fronts for each vase.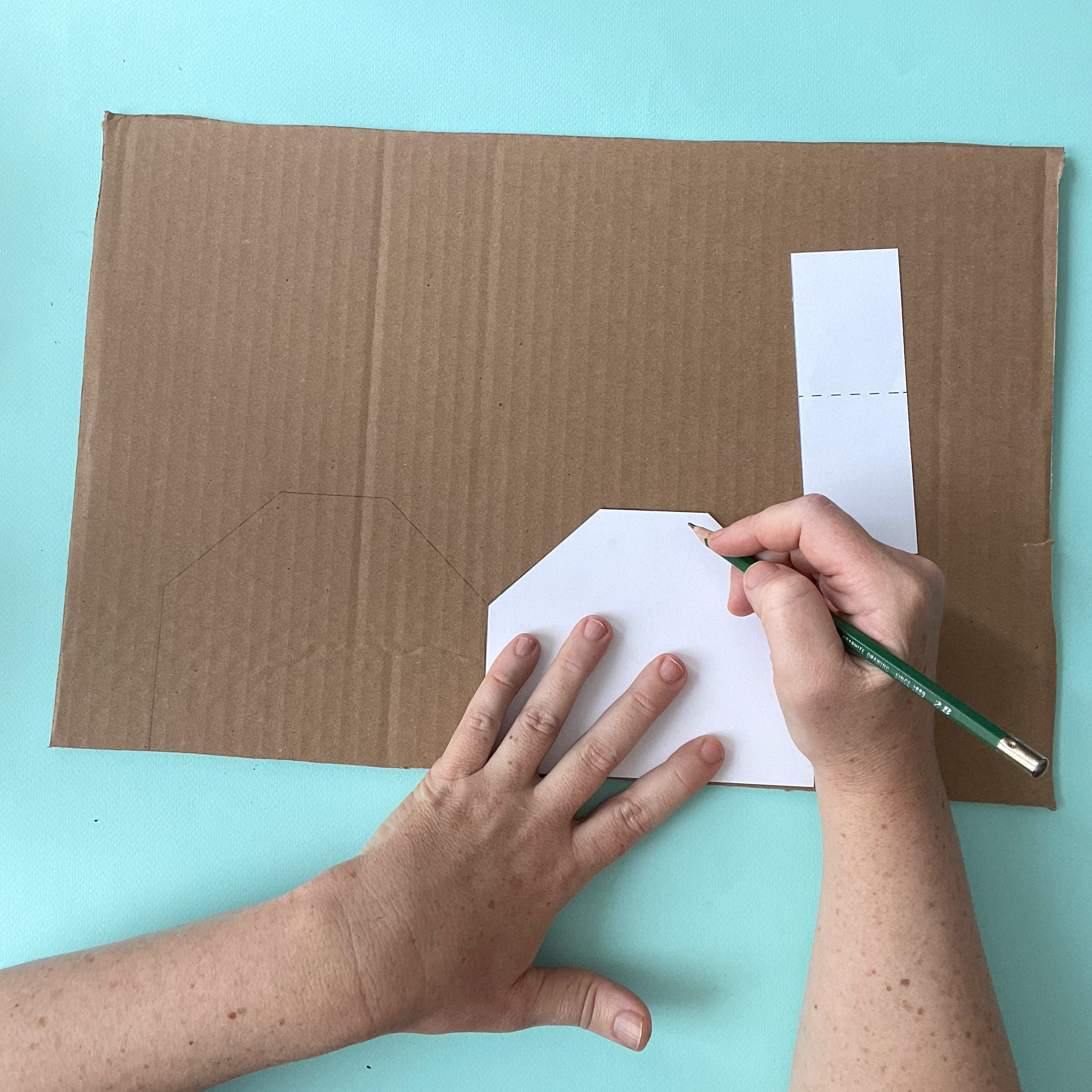 Step 4: For the house shaped vase, score the side of the vase where the dashed line is indicated.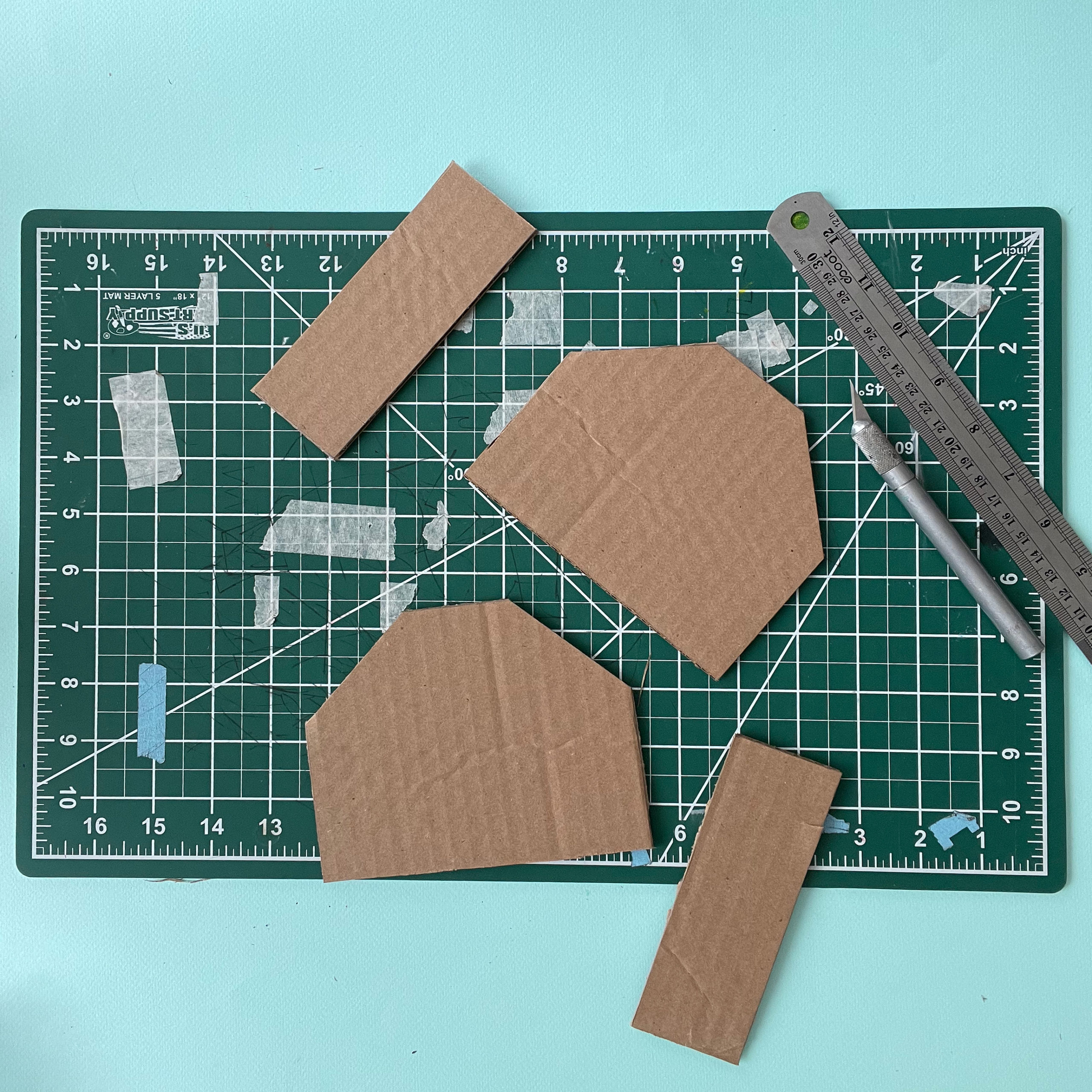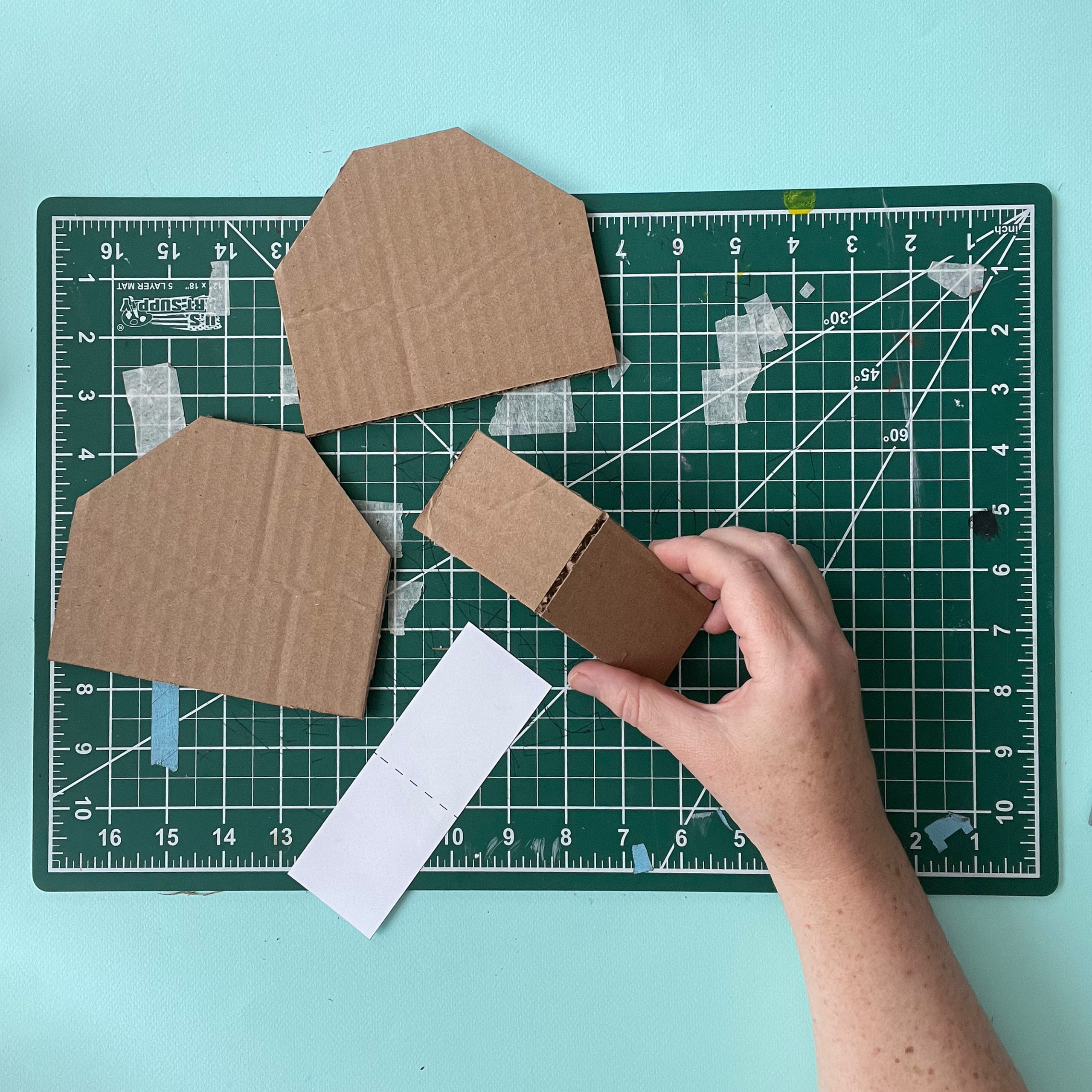 Step 5: Tape your pieces together side by side. Try to make the tape cover the full edge.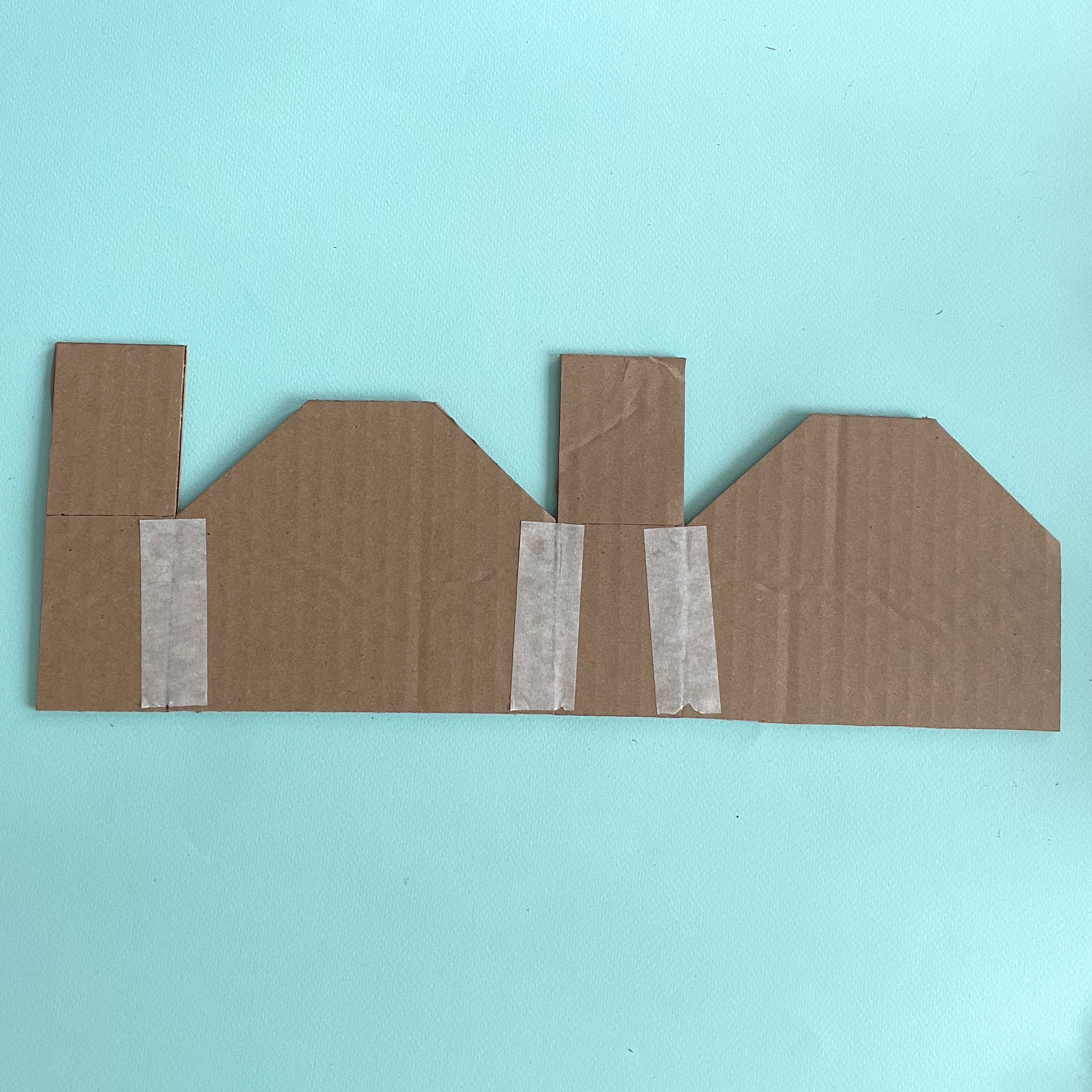 Step 6: Flip over and fold your vase. For the house shaped vase, bend and tape the sides flush to front pieces. Tape all the edges together to reinforce.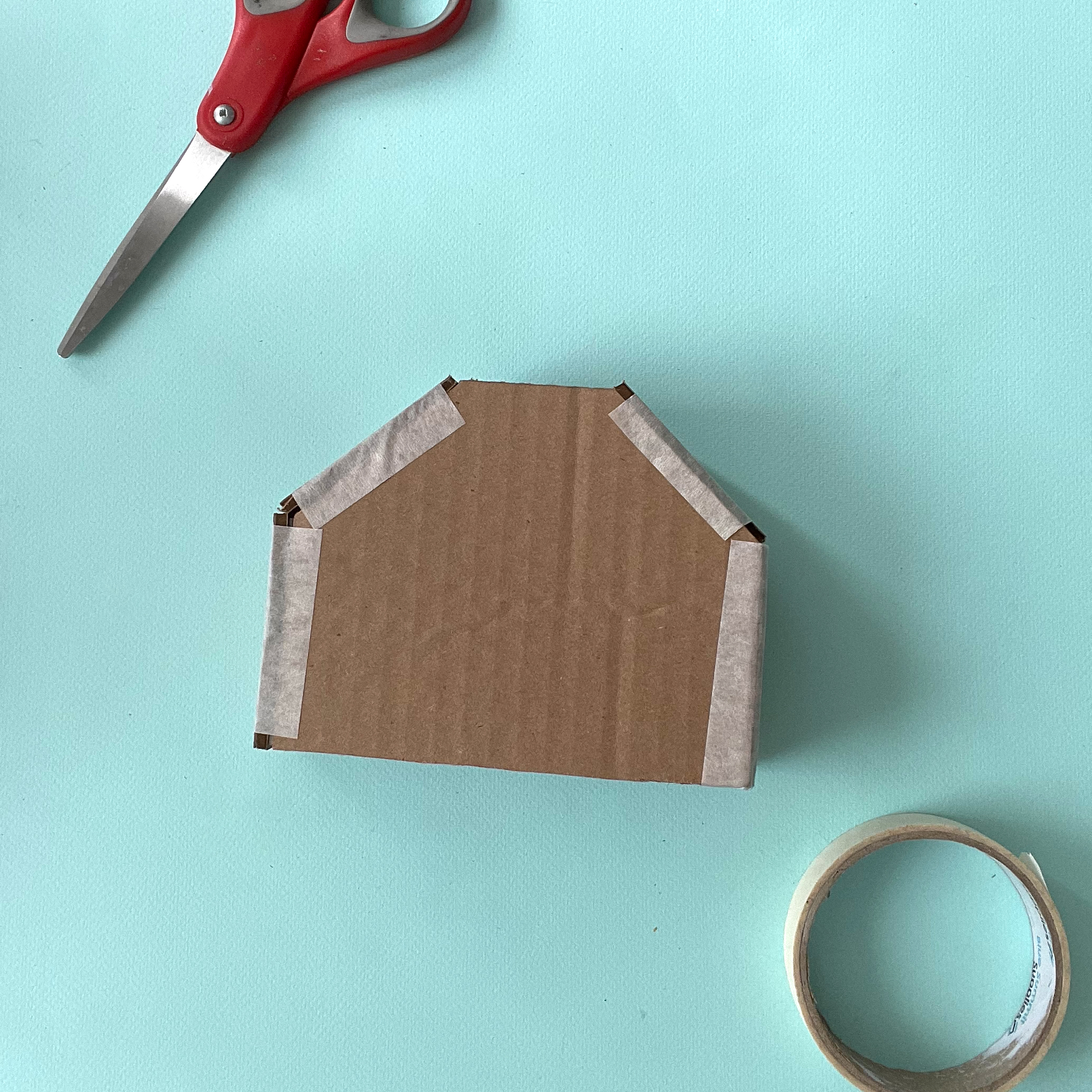 Step 7: Decorate your vases with paint, stickers, or crayon.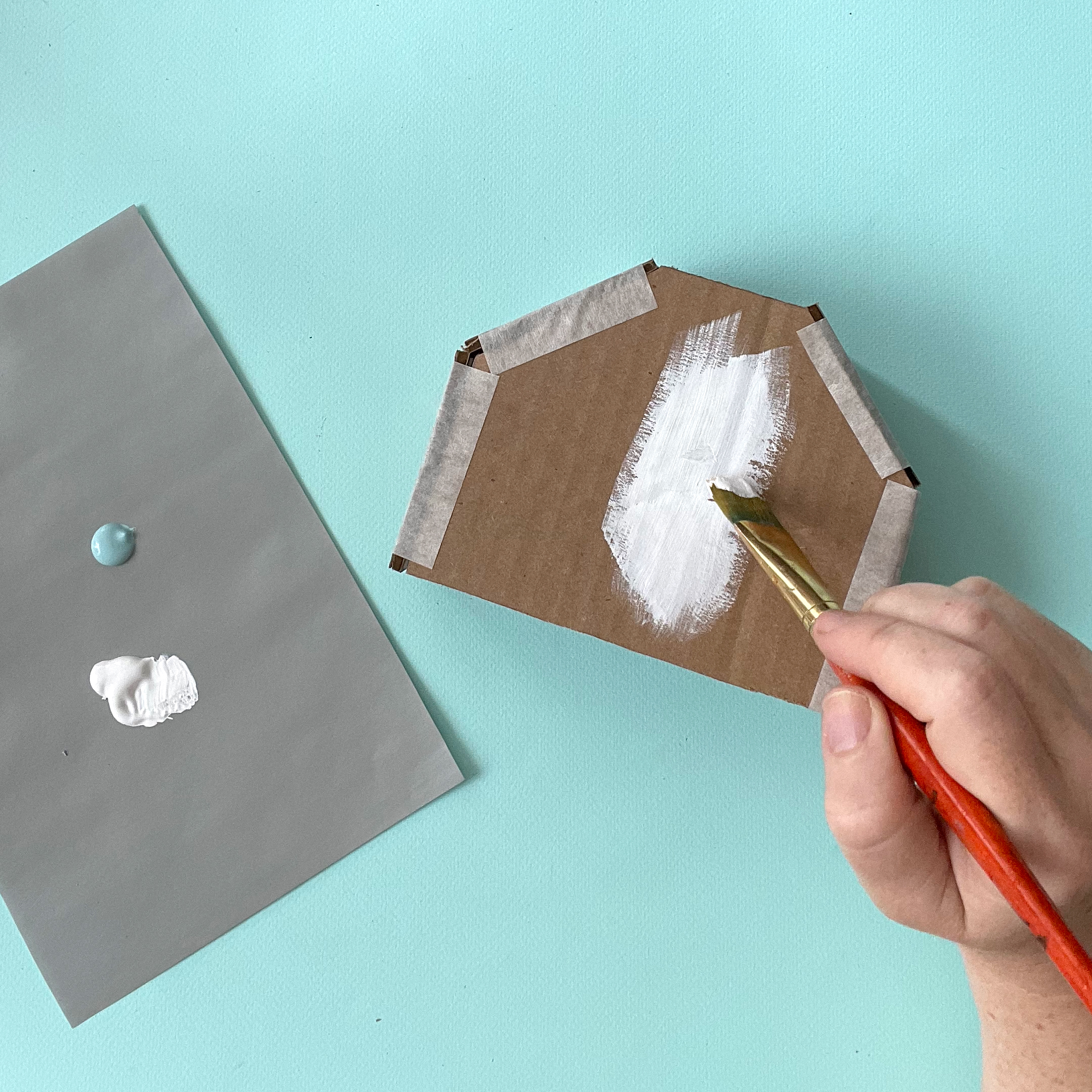 Step 8: Color your flowers and cut them out. Place flowers in their corresponding vases.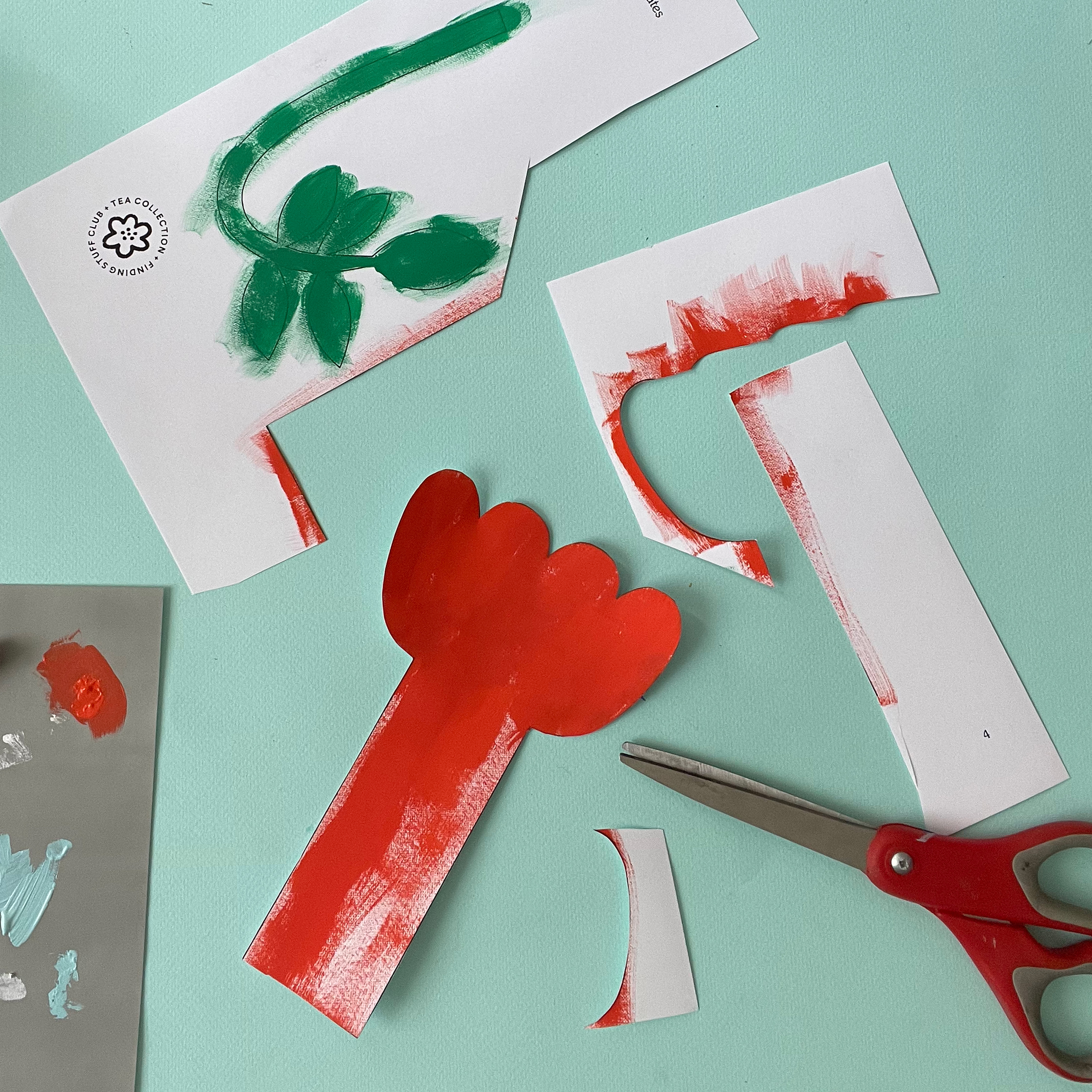 The finished product should look something like this: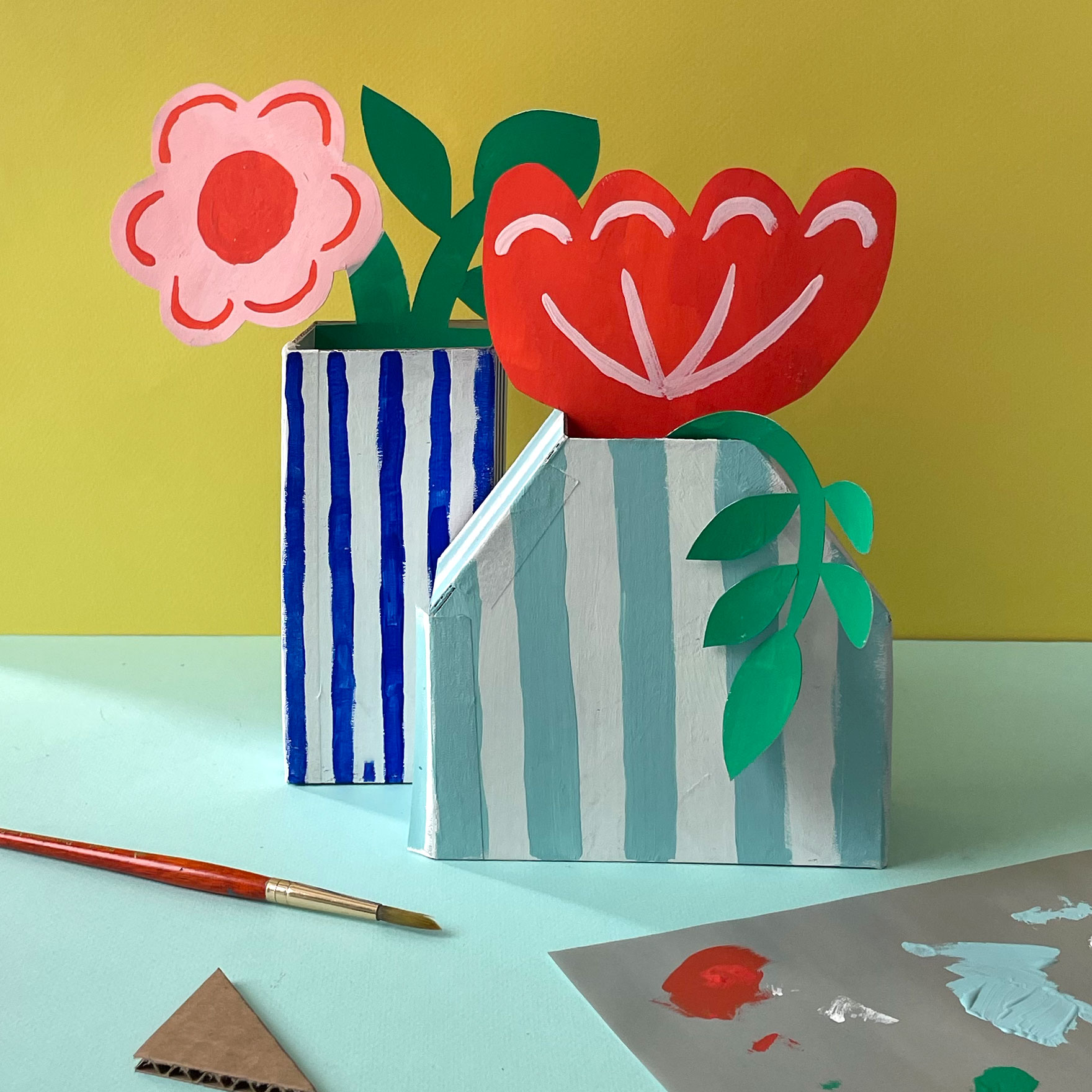 Don't forget to tag @teacollection and @findingstuff.club on Instagram so we can see your beautiful vases! Stay tuned for more activities like this, and check out our latest styles inspired by Portugal here.