Instead of putting her daughter's outgrown Tea into a donation box or the back of a closet, Holly decided to do something different with it. With a little creativity and overwhelming support from her online friends in the Tea Buy Sell Trade Facebook group, she began turning pre-loved Tea into handmade dolls.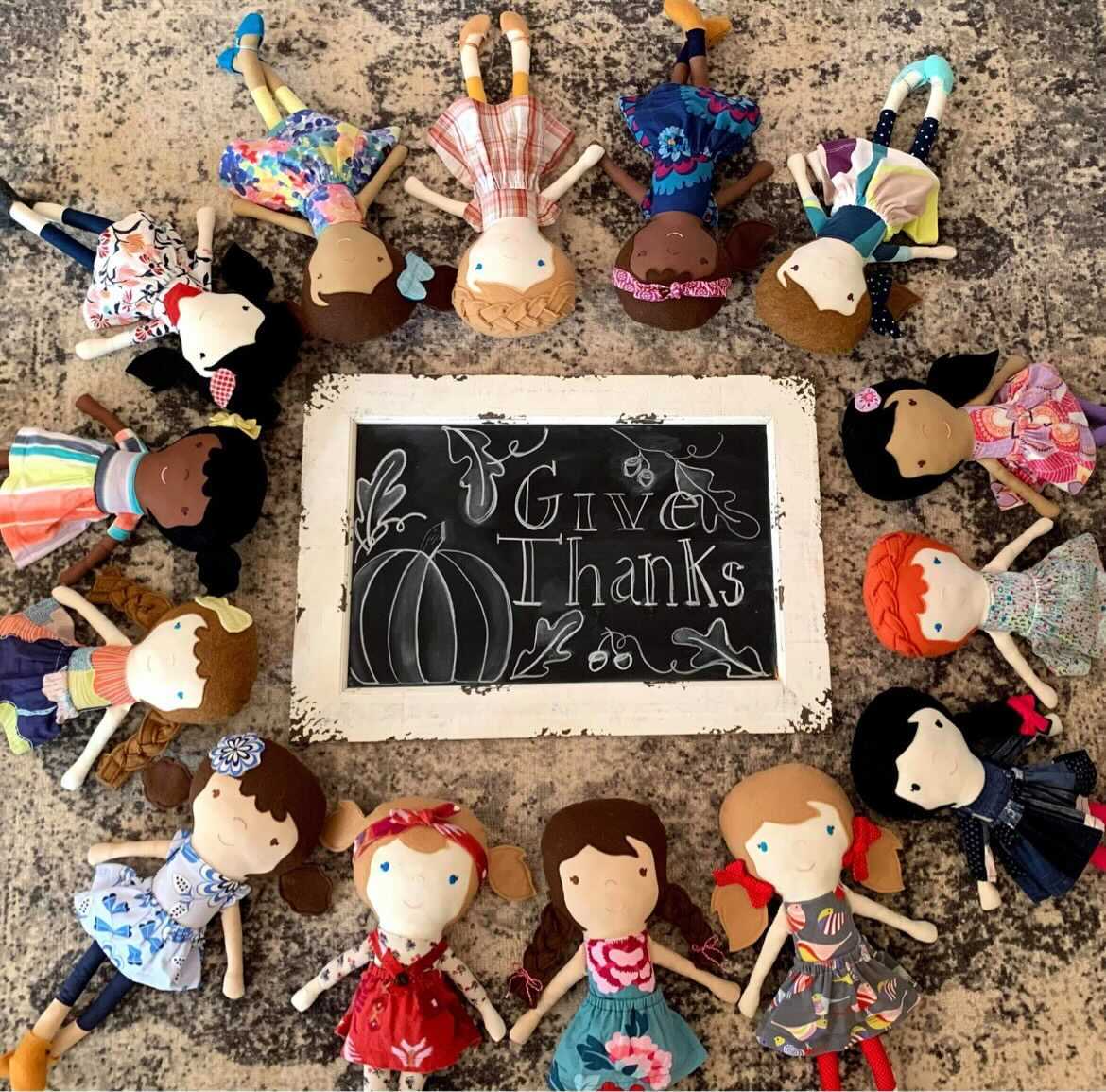 Read on to learn more about Holly's story.
"I began making dolls a few years ago and thought it would be fun to find a Tea dress from every destination and have a Tea Destination Doll sale for my Buy Sell Trade group friends. It was a hit, and so began my Tea Collection dolls! 
From there, I started making custom dolls for little girls and boys with their matching Tea clothing. It has been so much fun to be able to make keepsakes for other kids (and my daughter, of course!). My daughter is seven, so she still has a few more years left to wear Tea, but I realize that the day will come when she outgrows these beautiful clothes. Making the dolls is a way to remember these sweet Tea fabrics and memories of her childhood.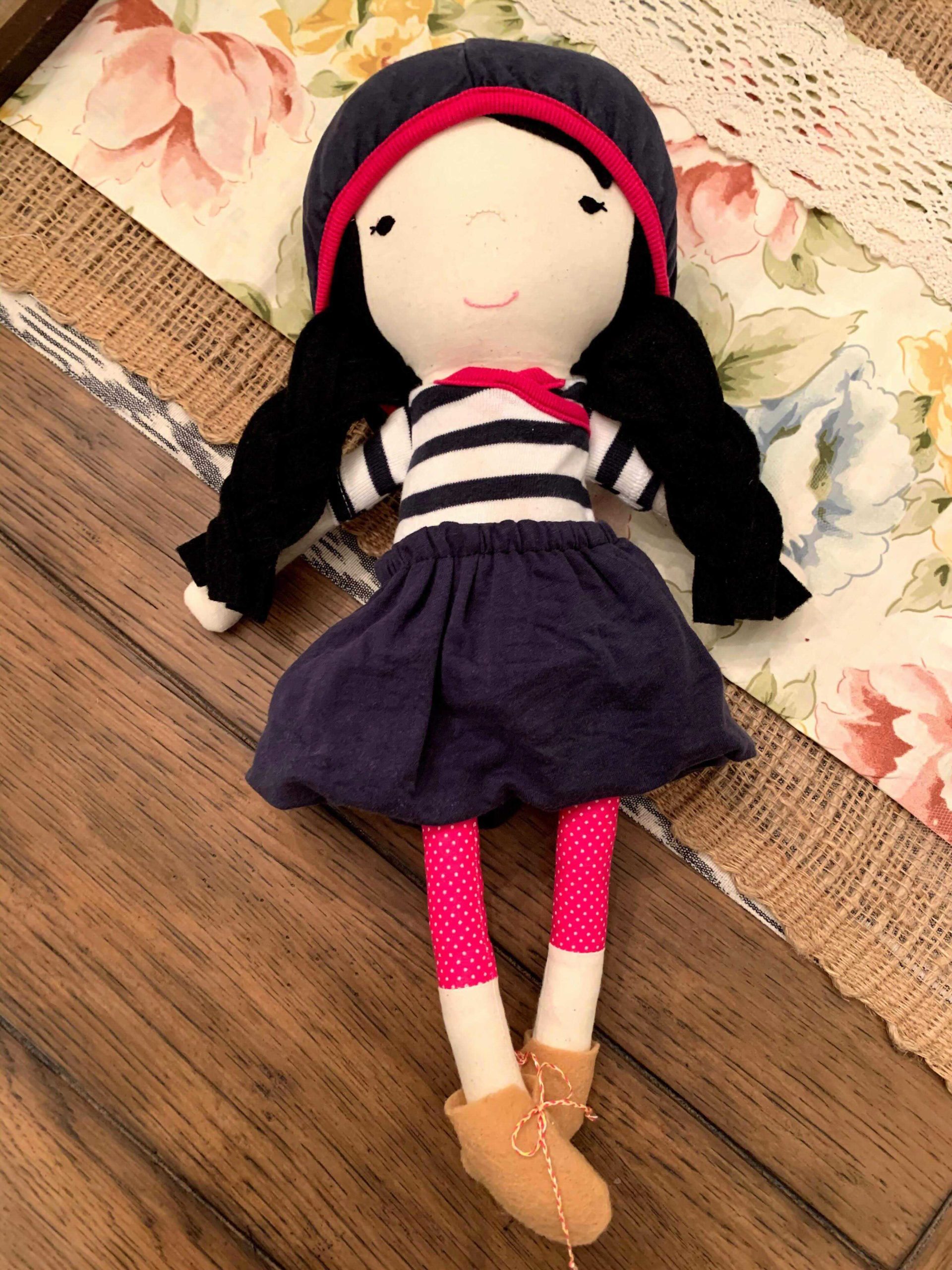 It's incredibly hard to pick one favorite Tea destination, but if I had to choose, it would be India since the Kantha Birds dress was my daughter's first Tea. That dress started my obsession with Tea Collection six years ago. I hunt that dress down every year for her and will probably make her a doll with that print eventually. 
Thank you Tea Collection for making beautiful, inspired clothing for little kids. We will love Tea Collection long after my daughter is all grown up!"
We love seeing the creative ways you repurpose your outgrown (but much loved) Tea! If you or someone you know has an inspiring story like this, send us a note at service@teacollection.com—we'd love to share it! Be sure to check out our latest styles inspired by Sweden, and don't forget to tag us in all your fun adventures @teacollection on Instagram.